It's a good time to be a space enthusiast. We've been treated to heart-stopping action aboard the International Space Station in Gravity, humans are getting regular missives from a robot friend on Mars [1], and scientists continue to discover whole new worlds [2] out in the far expanses of the universe. So for the month of March, our must haves focus on the wonders way beyond 35,000 feet in the sky. From a new TV show that'll get you hooked on space exploration to an at-home planetarium to look at the stars whatever the weather, this is the space gear the POPSUGAR Tech team is crushing on now.
Source: JPL/NASA [3]
Speck CandyShell Case in Galaxy Purple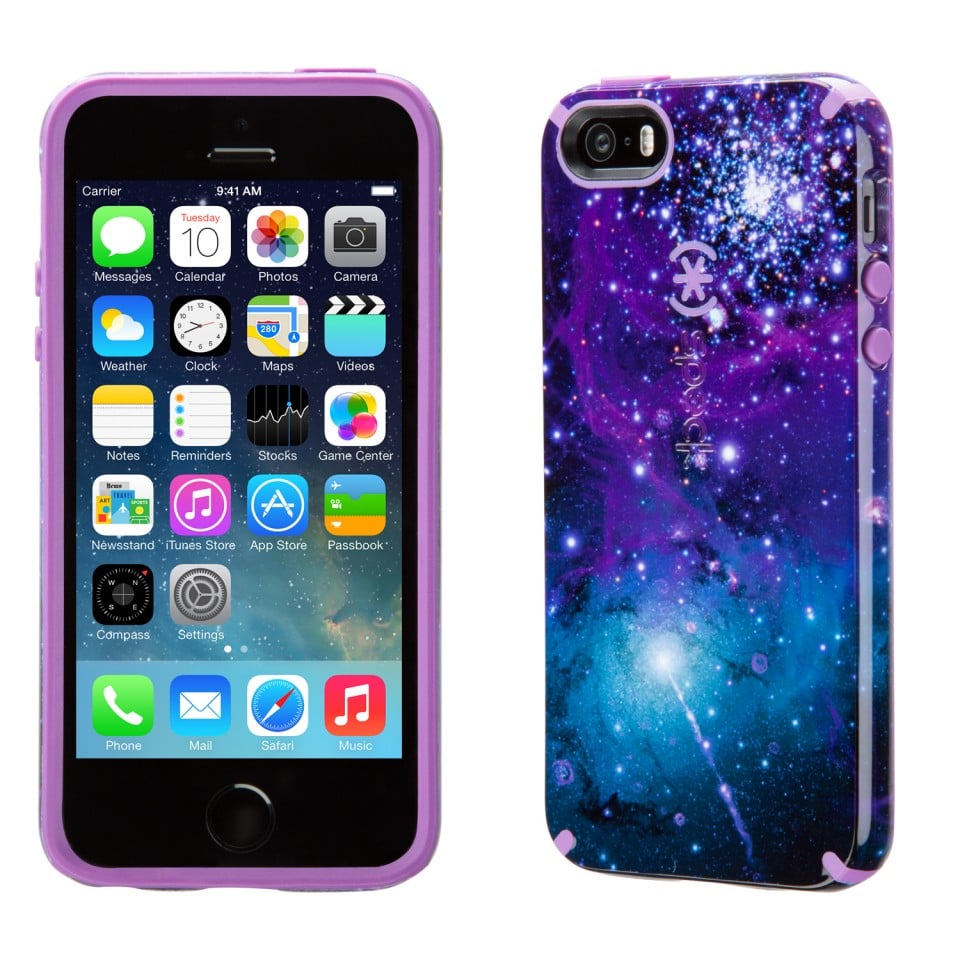 Space-age phone. Space-age phone case. When you add some galactic flair to your tech in the form of Speck's newest CandyShell iPhone 5/5S case designs [4] ($40), it instantly takes the gadget to a place beyond this stratosphere.
— Kelly Schwarze, associate editor
Cosmos: A Spacetime Odyssey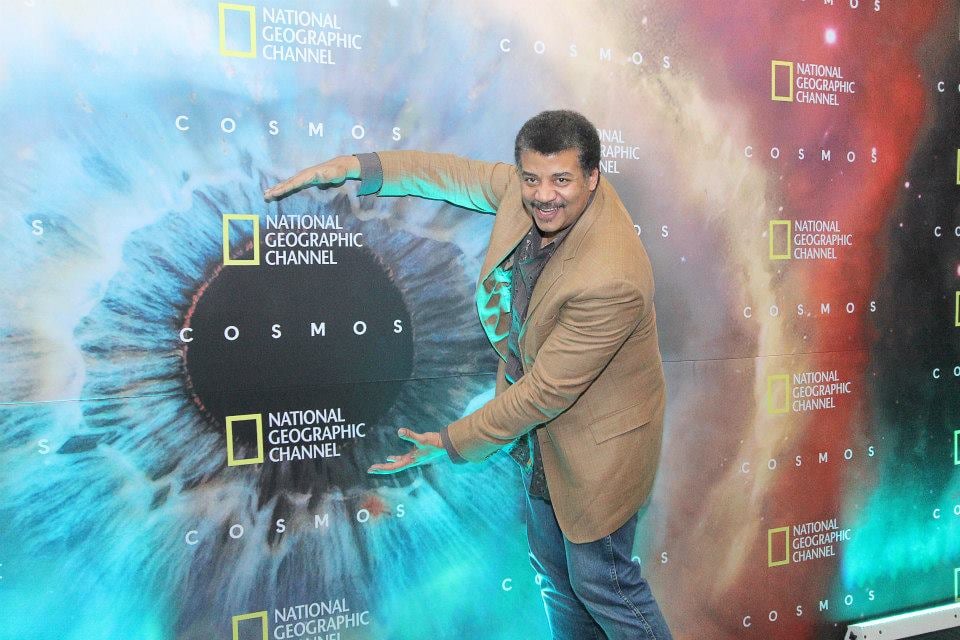 Science on primetime! You, your family, your friends, and your co-workers better be prepared for a mind-blowing trip through the Cosmic Calendar with Cosmos: A Spacetime Odyssey, which premiered on Fox Sunday, March 10. It's the 21st-century take on the classic PBS series Cosmos, which first aired in the early '80s with Carl Sagan as the guide to the mysteries of the universe. In 2014, it's the perpetually cool astrophysicist Neil deGrasse Tyson [5] hosting viewers through the dawn of space and time as seen through a lens of blockbuster special effects [6] and graphic-novel-style animations. Plan your Sunday nights around it.
— KS
Source: Facebook user Cosmos [7]
Earth From Space Photo Book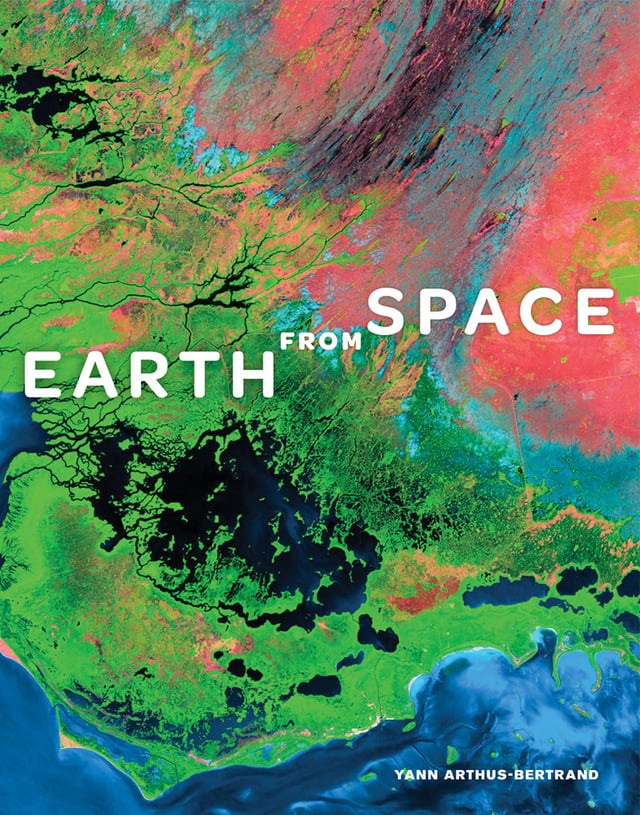 We all know how stunning pictures of Earth from space are [8]. But instead of just looking at them once and forgetting about 'em, consider a photo book that you can easily access. Earth From Space [9] ($37, originally $50) is a great option because it's filled with more than 150 breathtaking satellite shots that you can keep right on your coffee table.
— Lisette Mejia, assistant editor
Moon Surface iPad Case
This rad textured iPad Air case [10] ($45) hardly needs any introduction. Made to look just like the moon's surface while protecting your tablet, it's worthy of showing off to all your friends and family.
— LM
Wonders of Life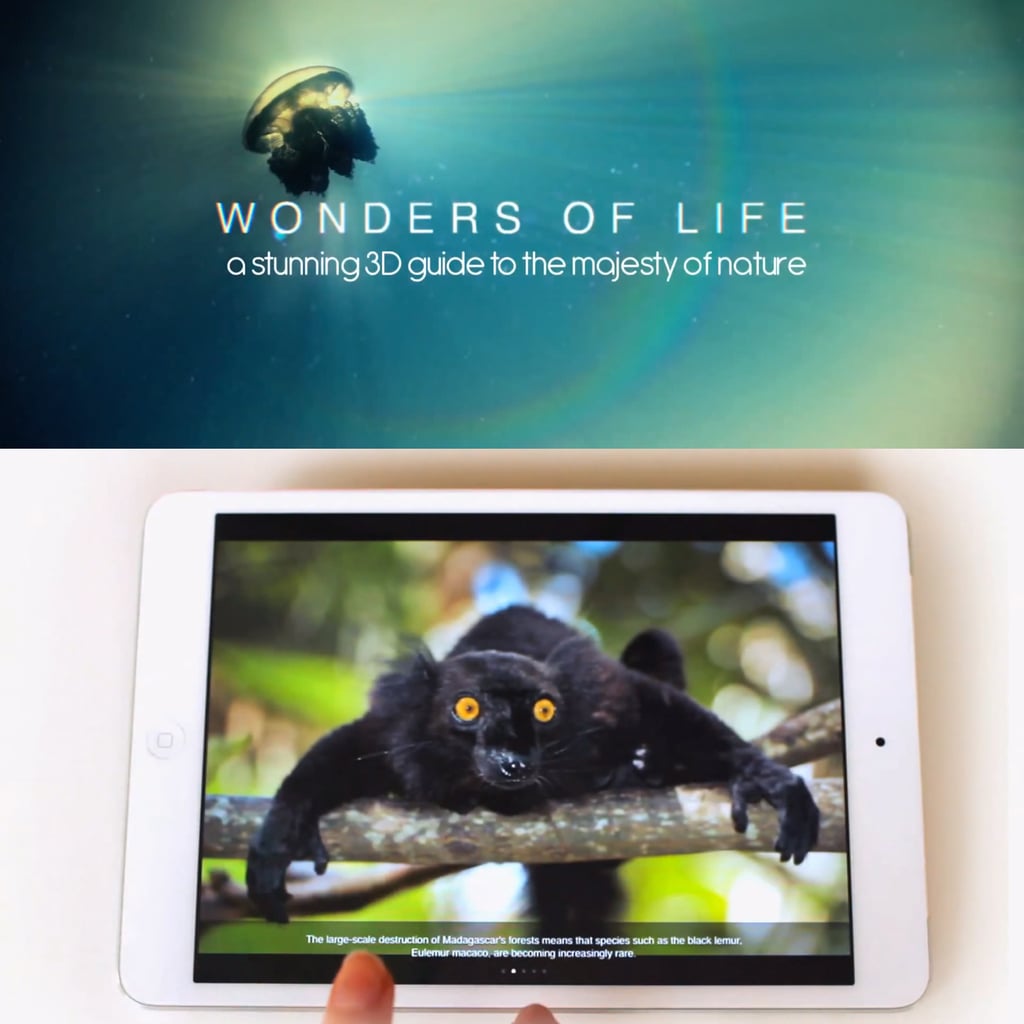 The team behind Wonders of the Universe [11] is bringing their breathtaking 3D imagery, HD video, and expert narration by professor Brian Cox to Wonders of Life [12] ($5) for the iPhone and iPad.
Instead of looking into the mysteries of the cosmos, the new app looks inward, unearthing the most fascinating details about Earth's many natural wonders. Learning more about this planet's unique creatures opens the imagination to the wild living forms that exist beyond our galaxy.
— Nicole Nguyen, assistant editor
Star Theater Pro Home Planetarium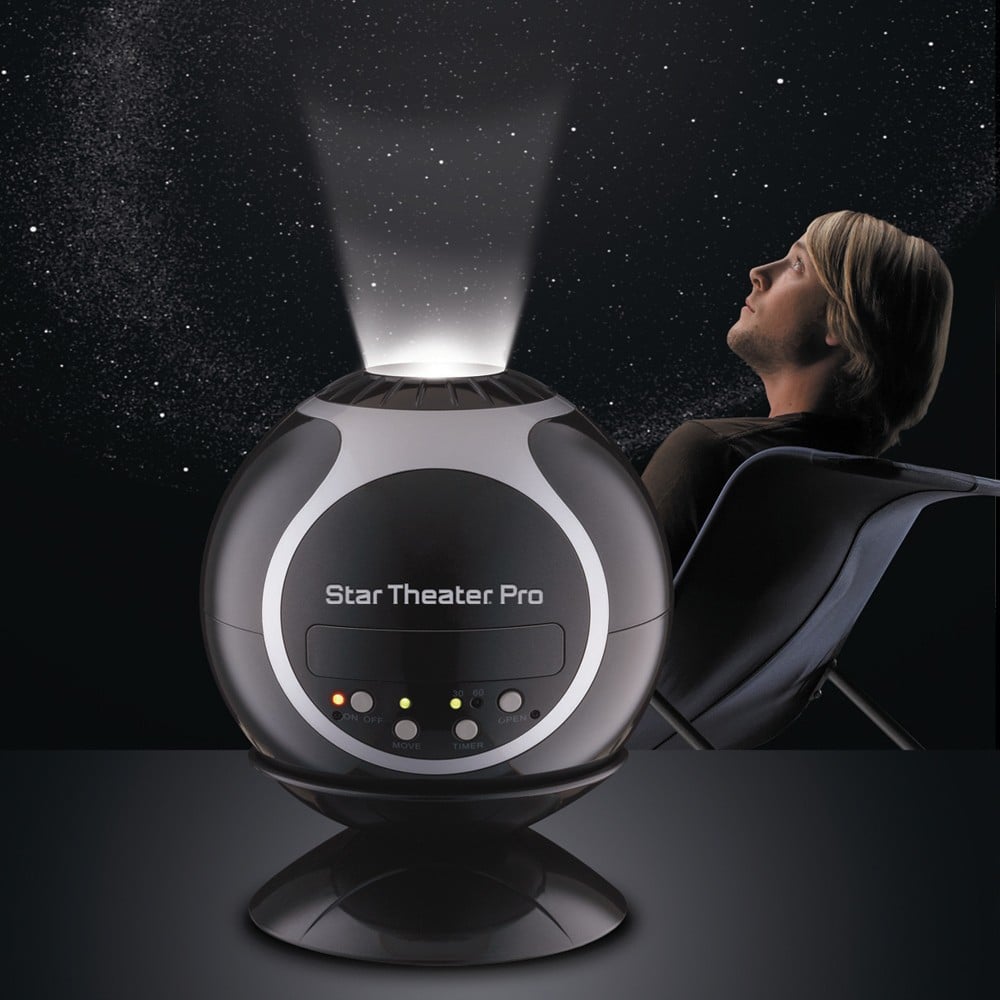 Love looking at the night sky? You won't have to wait for the sun set with the Star Theater Pro Home Planetarium [13] ($130). This high-resolution projector casts images of the cosmos onto a wall or ceiling.
You can even set the stars to move one revolution every 10 minutes, or activate the nap timer to shut off after 15, 30, or 60 minutes. The Star Theater includes two interchangeable discs, one of the starfield and another of the Earth, Sun, and Moon. Fall asleep every night under the stars, just like you've always dreamed!
— NN