Can You Guess Which Hollywood Director Said He's a Technophobe?
Guess the Tech Talker!
Which epic film director recently said:
I'm a technophobe. I don't know how the technology works. But I know what the technology is capable of, which is the important thing.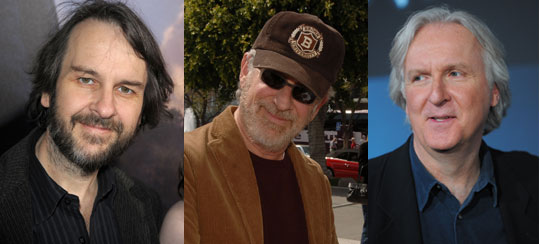 Guess who admitted he is a technophobe?