Can You Name This Geeky TV Show Theme Song?
Name That Tune!
Like us on Facebook
Welcome back to Name That Tune — where you dig deep into your psyche and guess the title of a geeky TV theme song.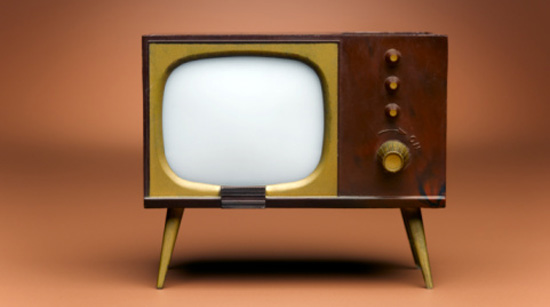 Can you guess what TV show this theme song is from?