Caprica Recap Quiz 2010-03-22 07:30:56
Caprica Recap Quiz: Episode 7, "Ghosts in the Machine"
This week on Caprica, we saw how far Daniel would go to find out if Zoe was really still in the U87. Was anyone else as shocked as I was by the "final test"!? Ugh. Meanwhile, Joseph inches closer to finding Tamara in the V world . . . but does she want to be found? See how well you were paying attention to this episode in this recap quiz.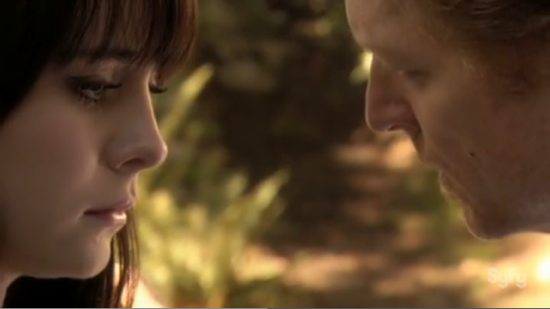 Photo courtesy of SyFy