Caprica Tech Quiz
How Well Do You Know Caprica?
A whopping 80 percent of you said that you're tuning in to Caprica on Friday nights, despite the sour ratings. I'm starting to get into the show myself, since it focuses on the origination of the cylons instead of piggybacking on to Battlestar Galactica. If you're a fan, test your knowledge and see how well you know the show before tonight's third episode.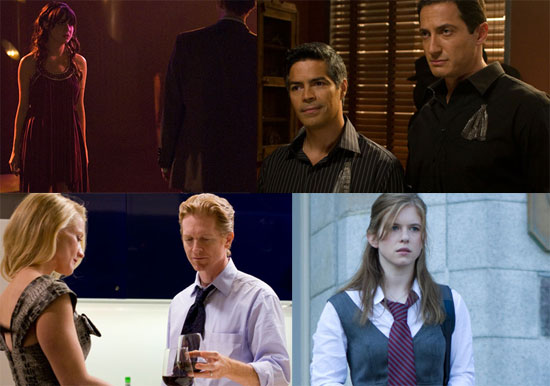 The Graystone's robot butler goes by the name of _______.