Case Logic Pockets To Suit All Your Gadget Needs
Colorful, stylish and functional. These Case Logic pockets are perfect for compact MP3 players including the iPod shuffle, iPod Nano, SanDisk Sansa c100 and Samsung Z5. Each pocket is made out of neoprene so it can stretch to accommodate all of your gadgets (although you have the option of choosing from small, medium or large sizes). You also receive an adjustable lanyard to keep your iPod safe around your neck. Check out all the fun colors and stylin' ways to wear this accessory below!

Case Logic Pockets are $10.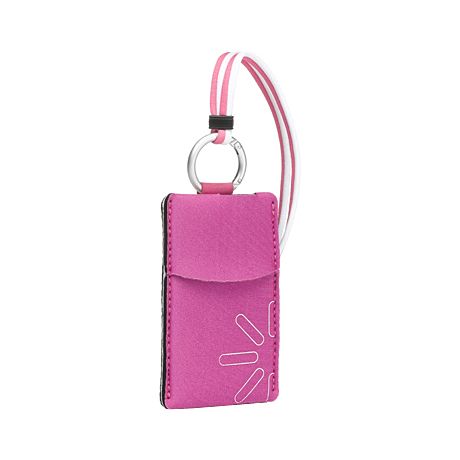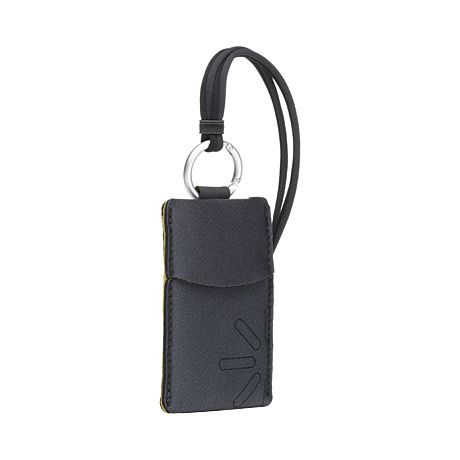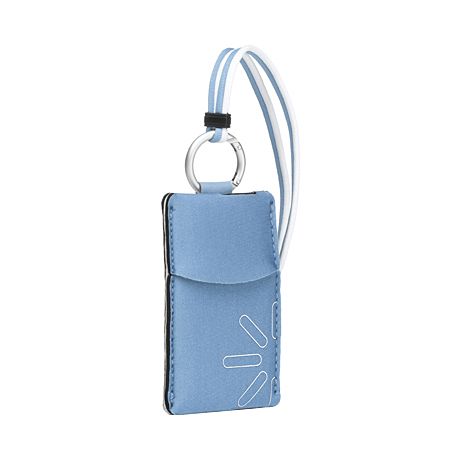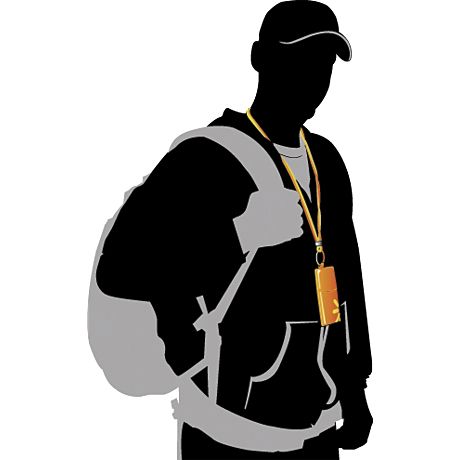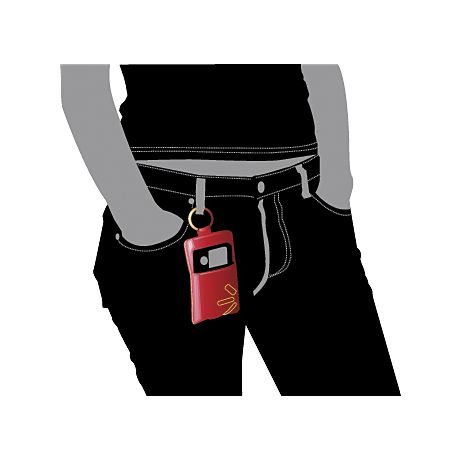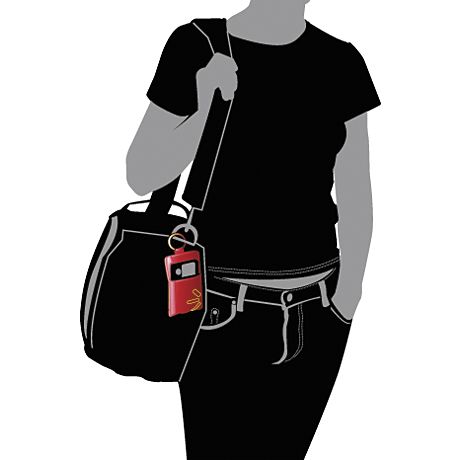 via Shiny Shiny