Cat leggings [1]? They're great, but save those for the colder months. Now that it's heating up, it's time to for every geek girl to break out the cat skirts and cat dresses. From bright cat characters to space galaxy felines, your purrfect options await.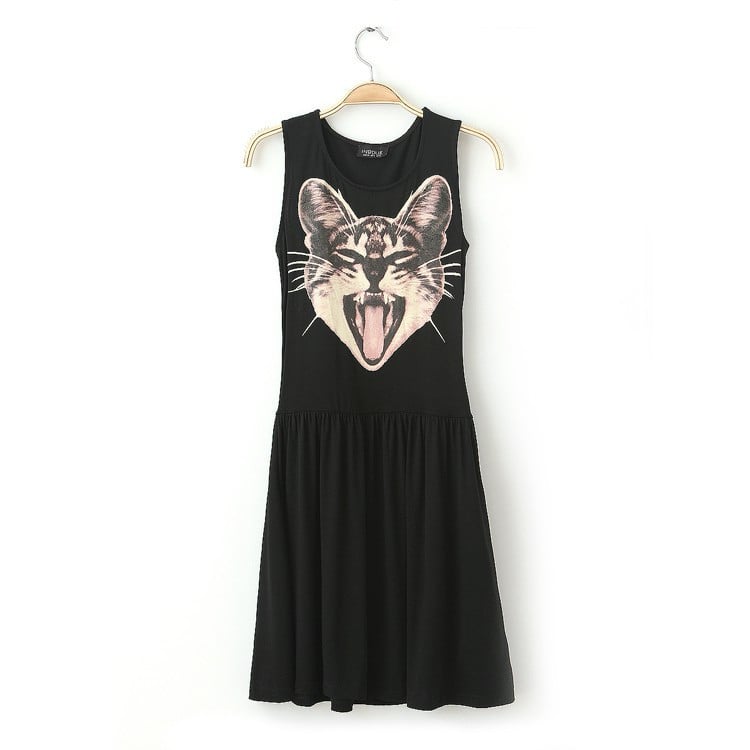 We don't know about you, but this screaming kitty dress [2] ($23) is the best thing we've seen all day.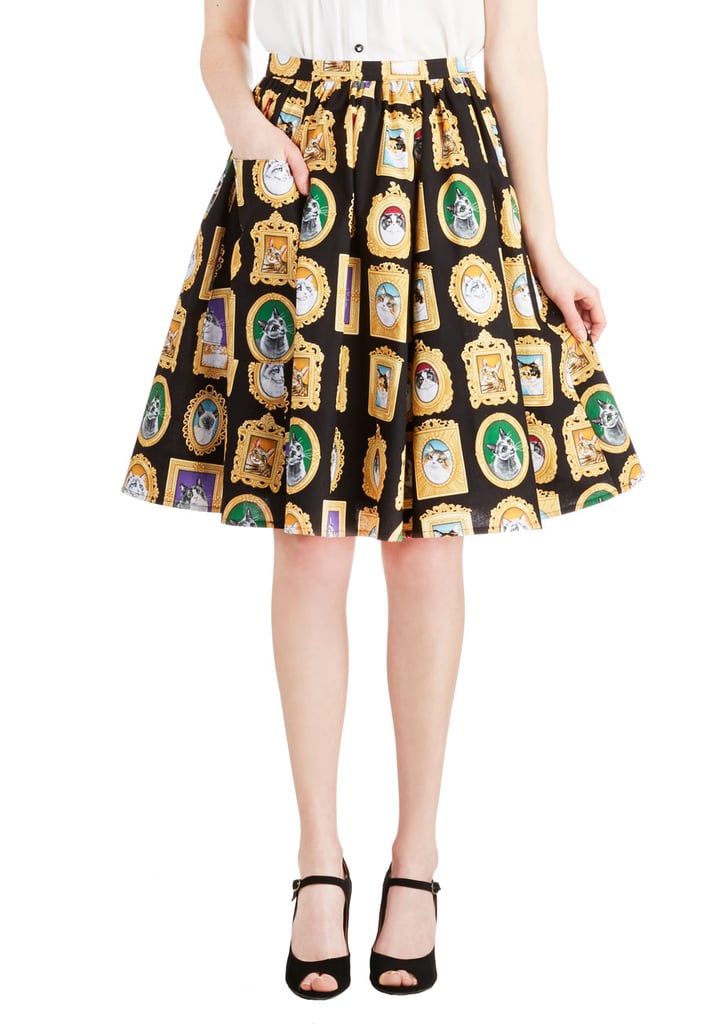 This cat portrait skirt [3] ($60) is plain purrfect.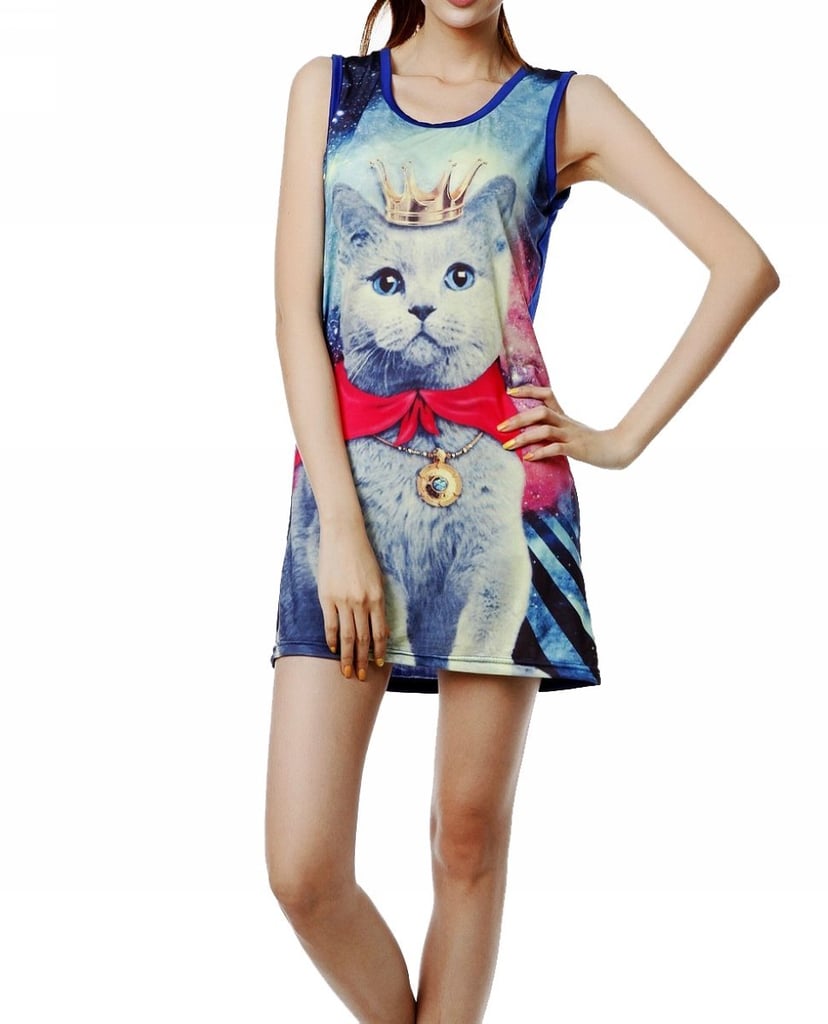 A cat . . . in the galaxy . . . that's a prince? This cat dress [4] ($9, originally $20) is everything.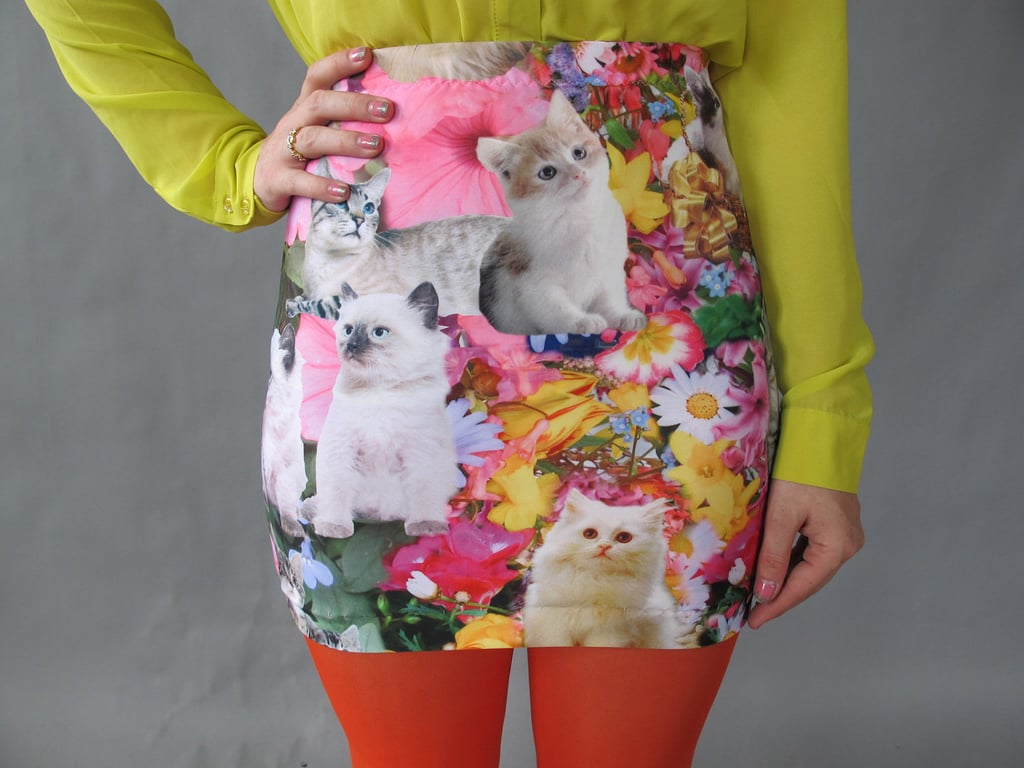 Um, is there anything more adorable than this kitty garden miniskirt [5] ($56)?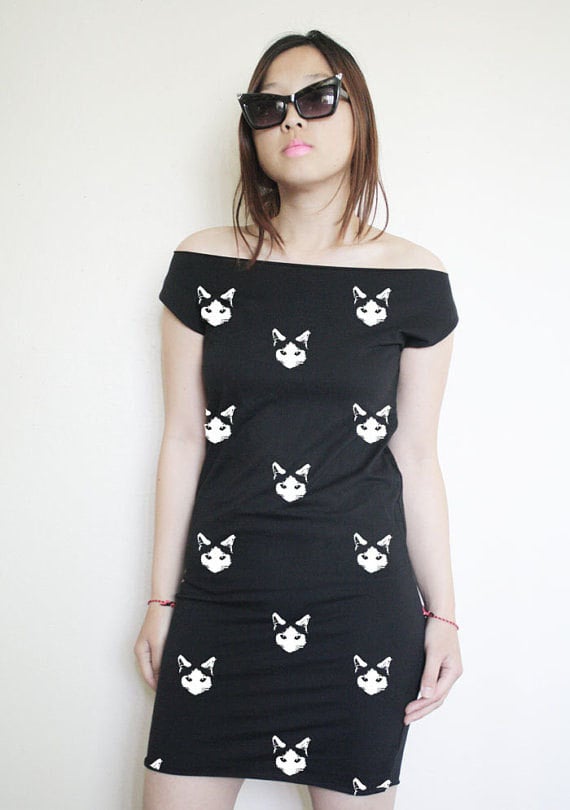 You'll be throwing some shade when you wear this black cat dress [6] ($36) that screams "attitude."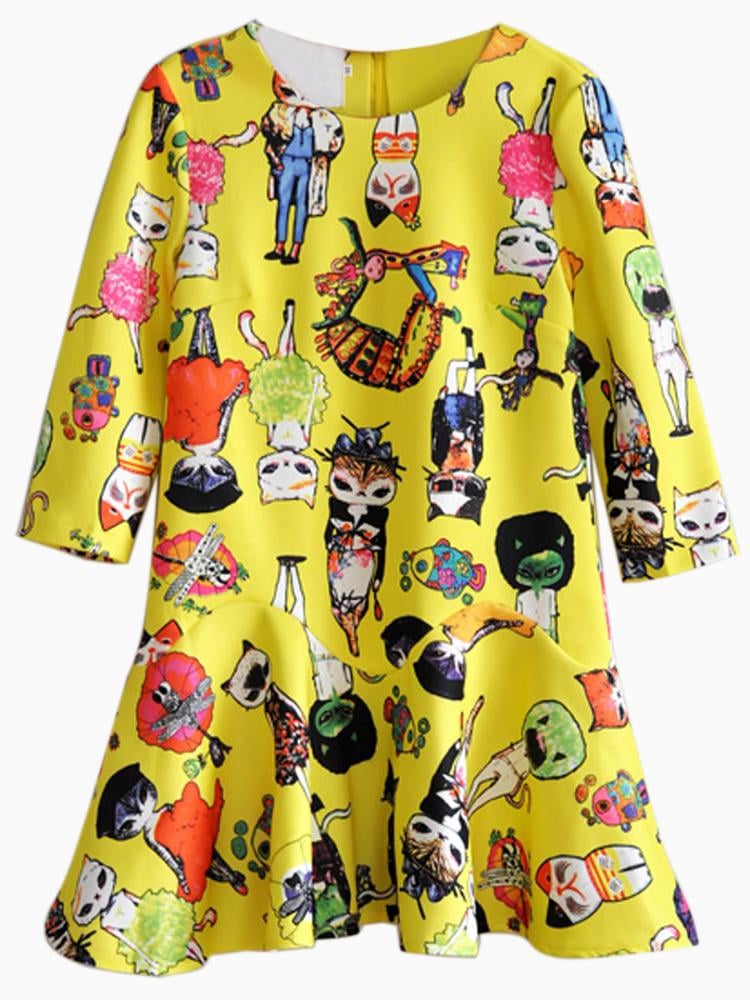 Maybe the only thing better than this bright, fun, cat character dress [7] ($48, originally $53) is that it comes in pink, too.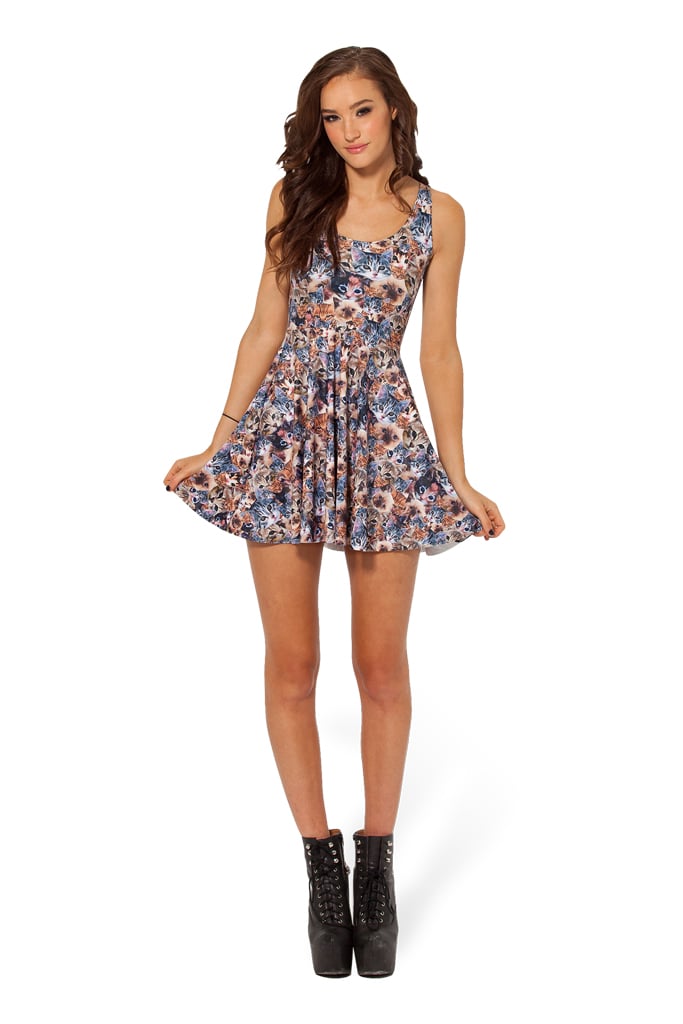 This cat dress [8] ($77) is reversible, so you can show off those feline faces from all sides.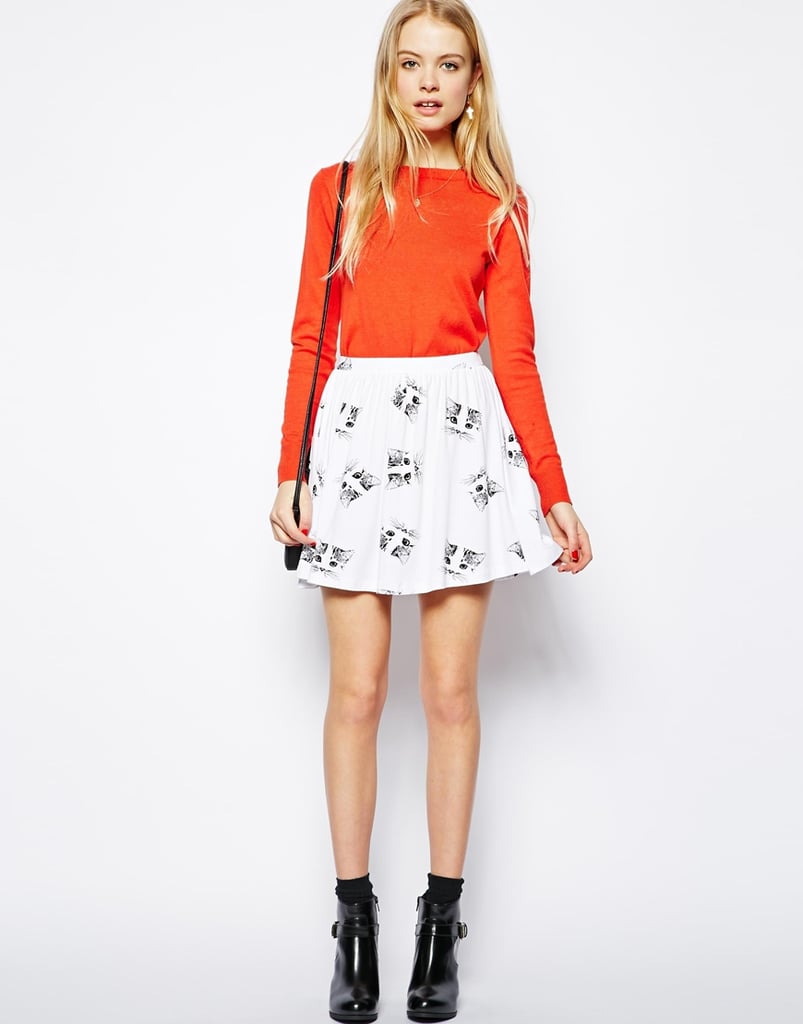 The cat skater skirt [9] ($30) to end all skater skirts.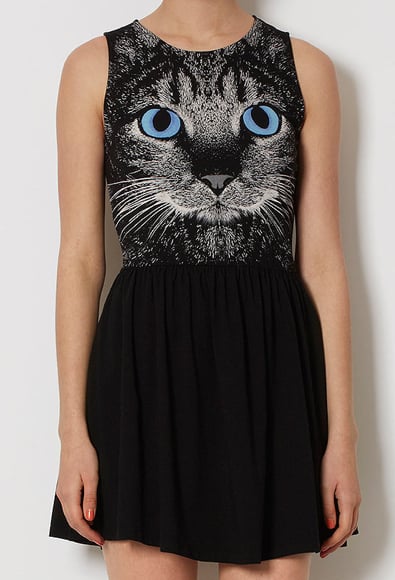 A cat-eye sleeveless dress [10] ($25), because why not?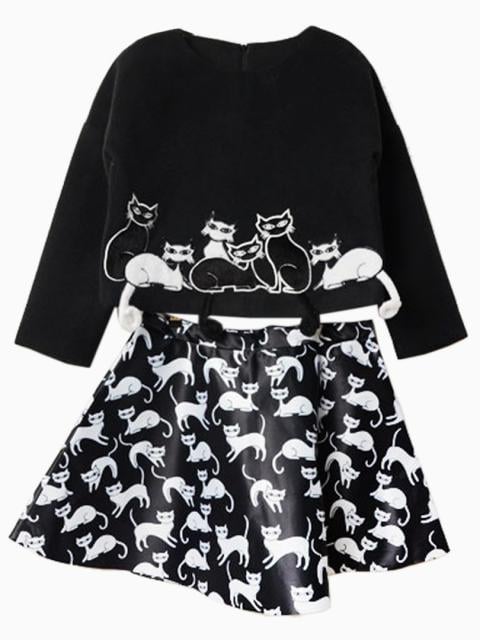 OK, this two-piece top and skirt set [11] ($75) that comes with a teeny 3D tail is seriously cute.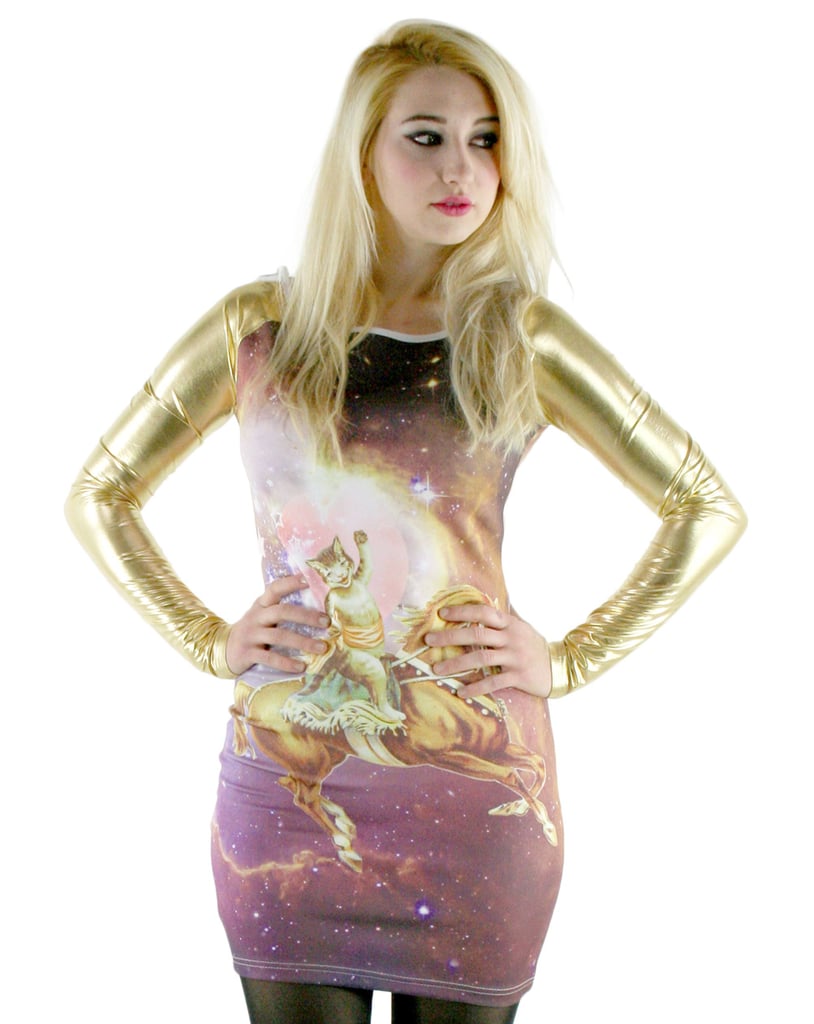 Doesn't even need to be a special occasion for you to show off this galaxy cat dress [12] ($23, originally $47).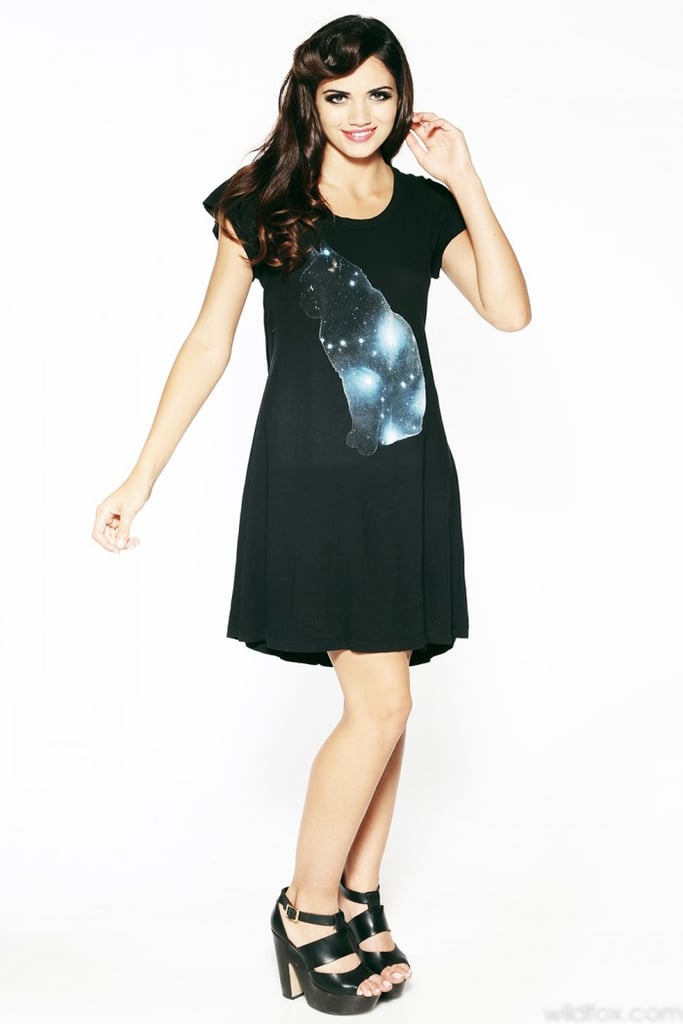 Forget the open back scoop neckline, the best thing about this galaxy dress [13] ($168) is the sparkly blue kitty.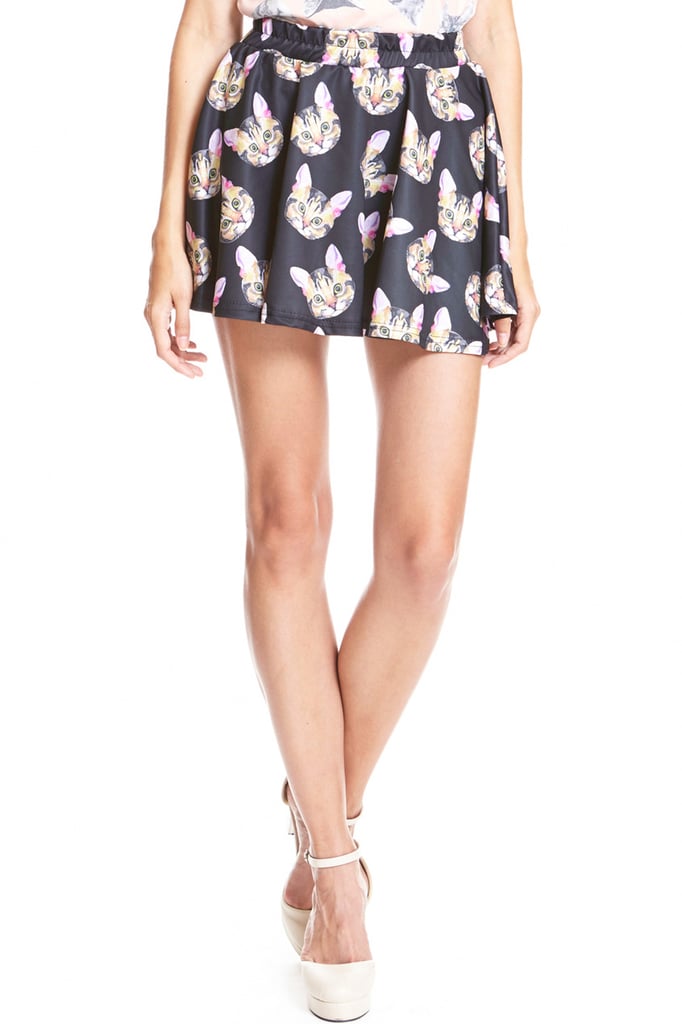 Question: how many cat faces is too many for a skirt [14] ($27)? Answer: there can never be too many.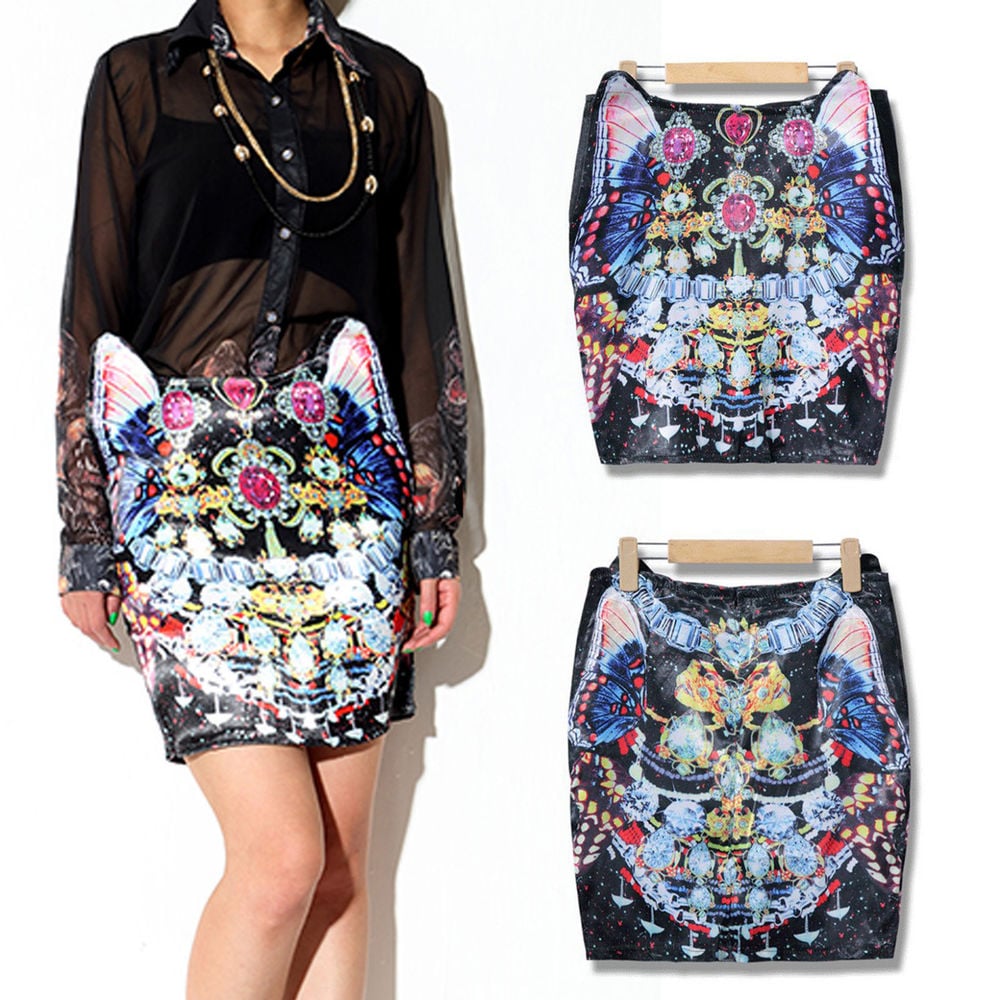 A 3D-like skirt [15] ($15) shaped with cat ears in a baroque print? Sold.
Cats with no faces, cats with faces . . . this black and white dress [16] ($15, originally $25) has it all.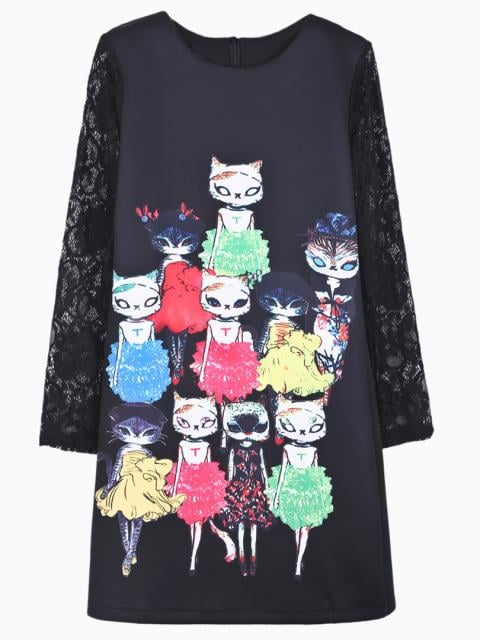 Where has this fancy cat dress [17] ($34) been all our lives?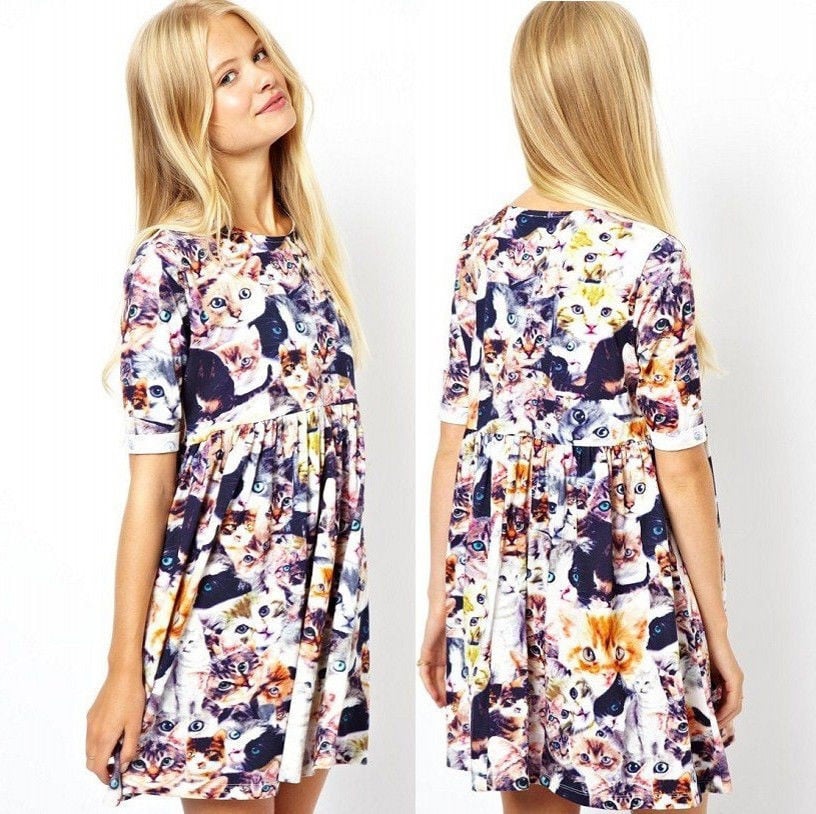 Just think of all the fun places you'll wear this cat faces skater dress [18] ($27).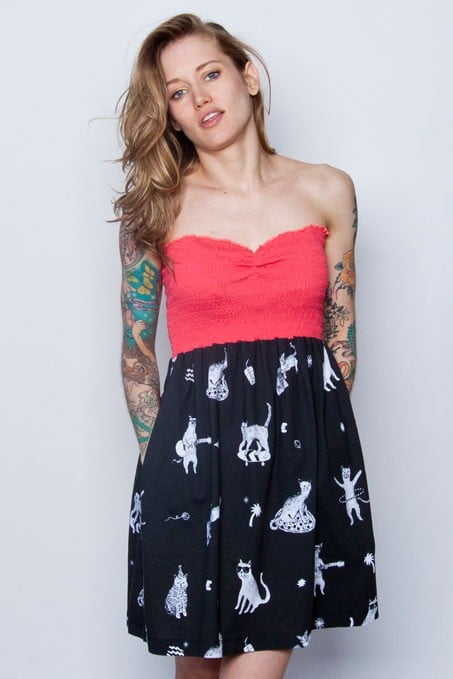 Cats doing hula hoop is just one reason to get this cat party dress [19] ($26, originally $43).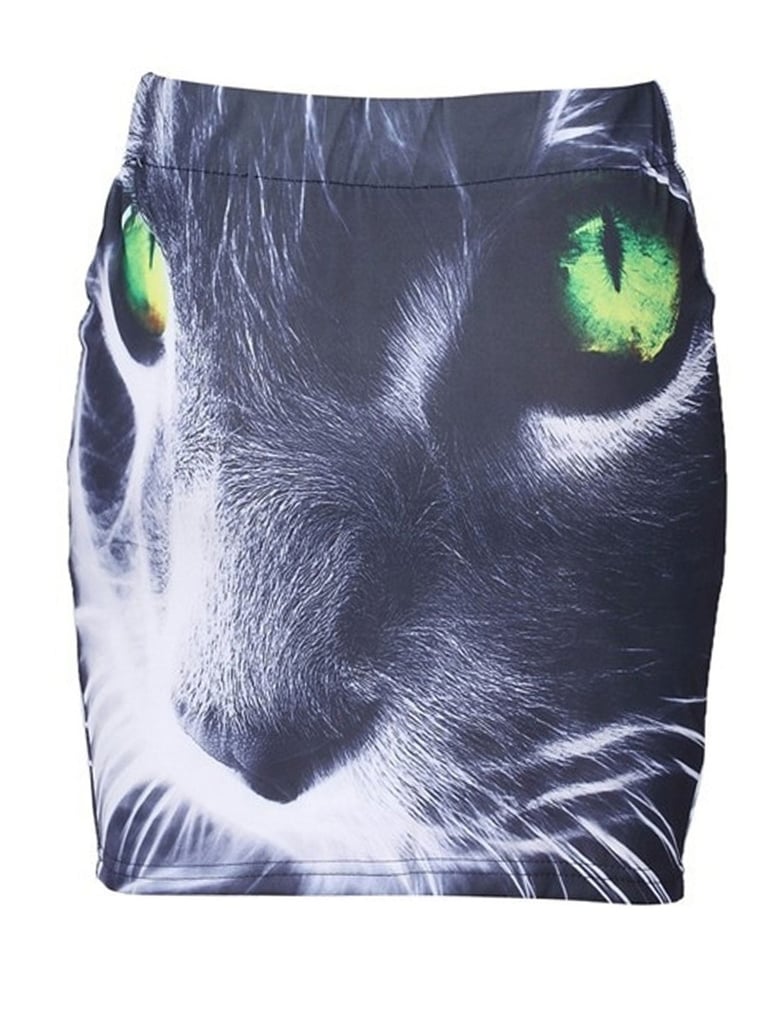 This cat face skirt [20] ($23) is creepy slash awesome.
Make all your wild dreams come true with this constellation kitty slip dress [21] ($46, originally $95).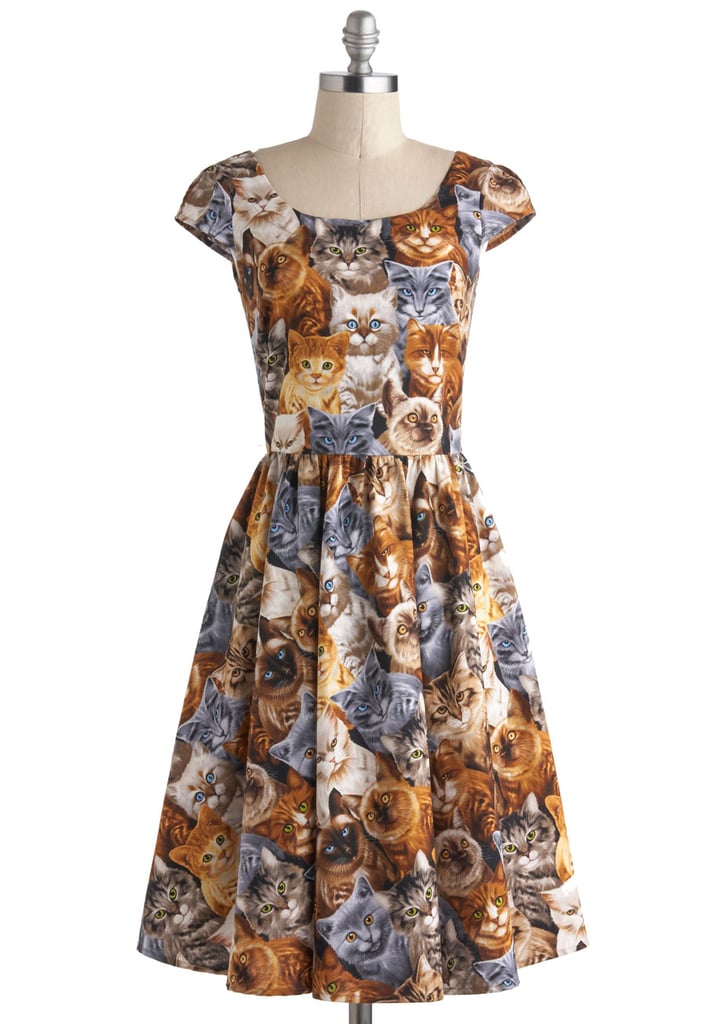 Even Betty Draper would have wanted to rock this '50s-style cat dress [22] ($90).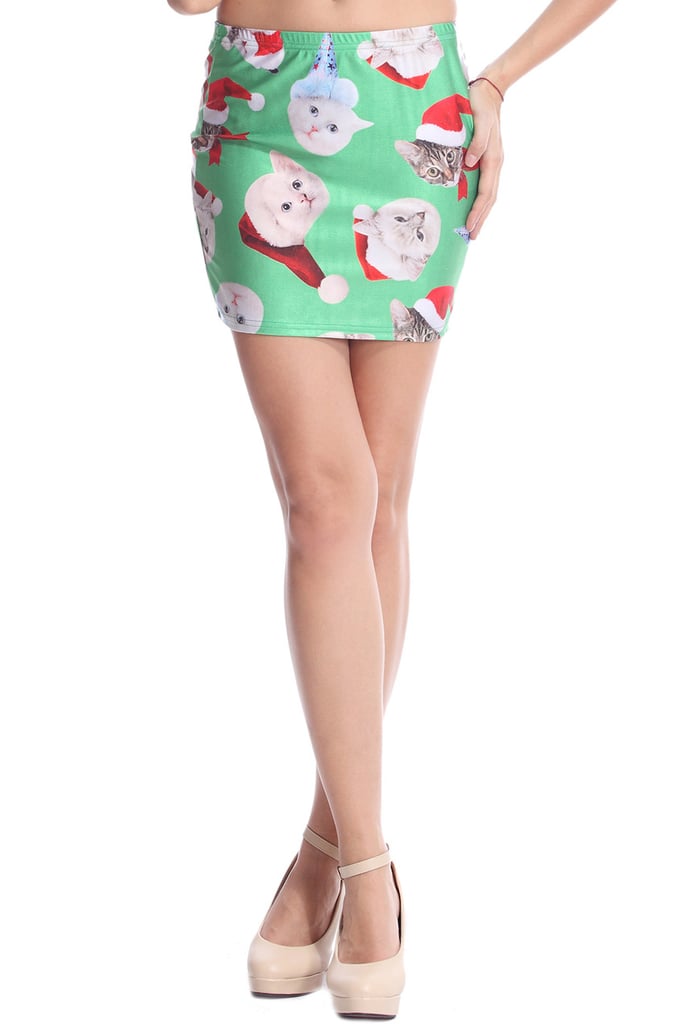 It's not even close to Christmas, but your closet still needs this Santa cat skirt [23] ($24).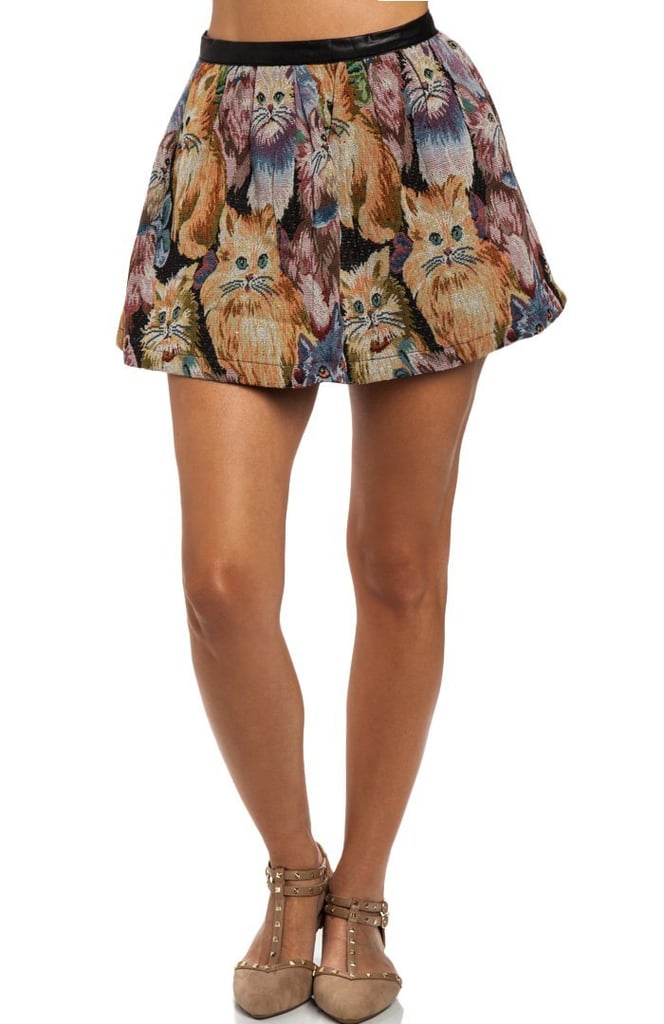 Tapestries and cats? Talk about skirt heaven [24] ($25, originally $35).