You don't have to be a total cat lady to know that dressing up in looks inspired by our furry friends can score you some serious style points. Grumpy Cat [1] aside, the funny furballs are cute and cuddly, and they happen to look great in pictures (even if it's just a photobomb [2]). But we get it; as unwavering as our obsession may be, wearing head-to-toe kitten prints [3] may be too much for our co-workers to handle. Which is why these adorable phone cases are the purrrfect way to flaunt our cat infatuation. Scroll though to scope the fun and funky cases that will turn a simple phone into the ultimate feline-friendly accessory.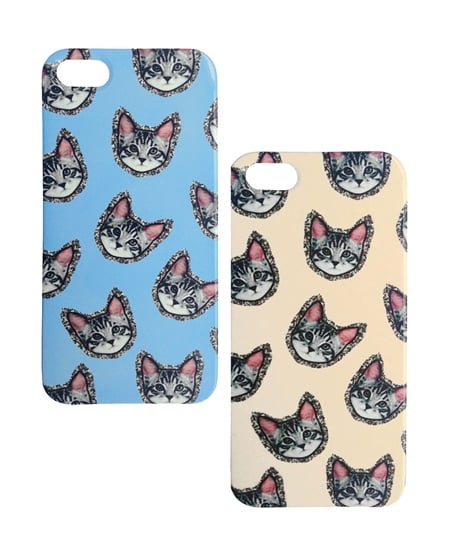 These glittering kitty cases [4] ($90) are the perfect mix of fun and flashy.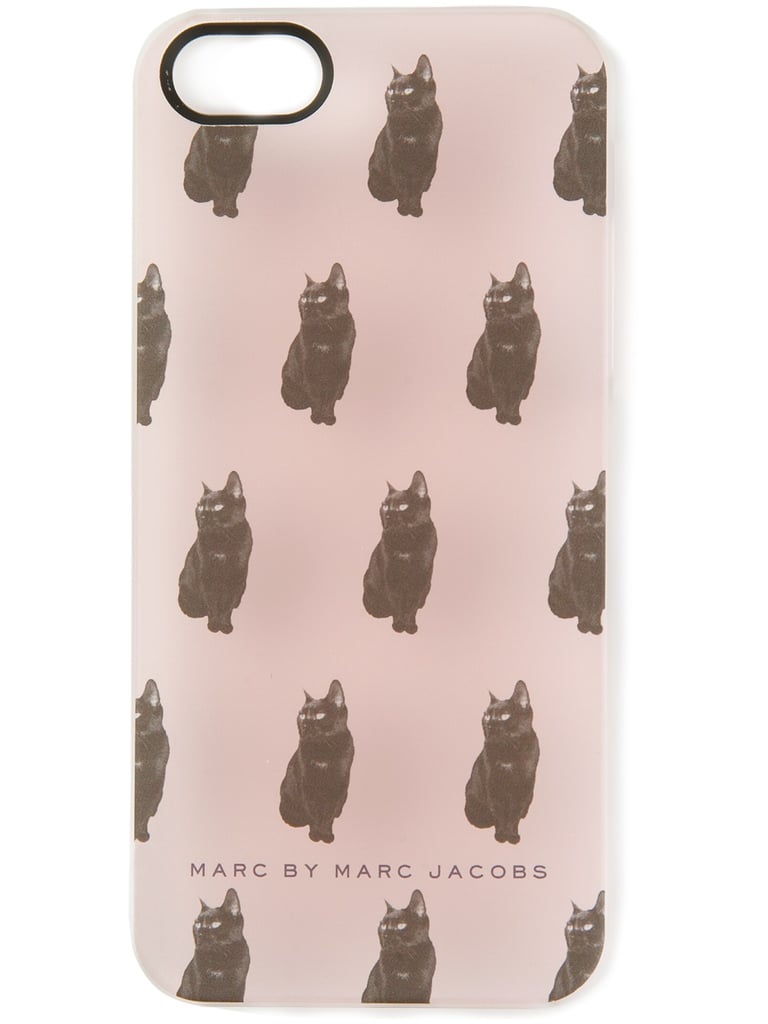 There's no reason to be afraid of black cats, which is why this printed case [5] ($23, originally $41) would make for one chic phone cover.
Show off your artistic side with this abstract cat case [6] ($35) that even van Gogh would covet.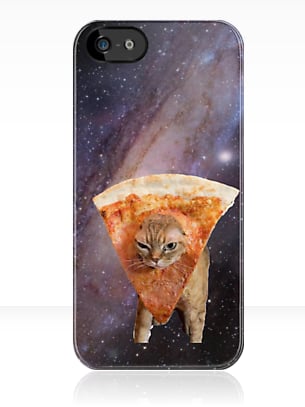 Pizza + space + an adorable kitty = one seriously cool phone case [7] ($37).
Even your moodiest friend would love this Grumpy Cat phone case [8] ($10).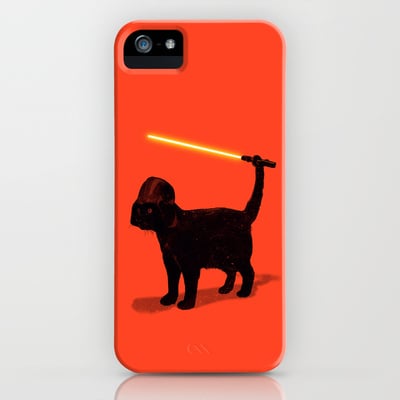 The Force is strong with this colorful Cat Vader case [9] ($35).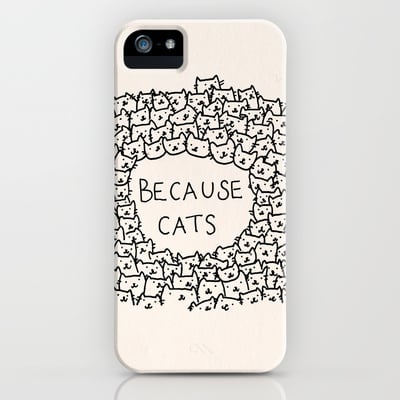 With a crew of cool cats like this [10] ($35) hanging around, what else could you need?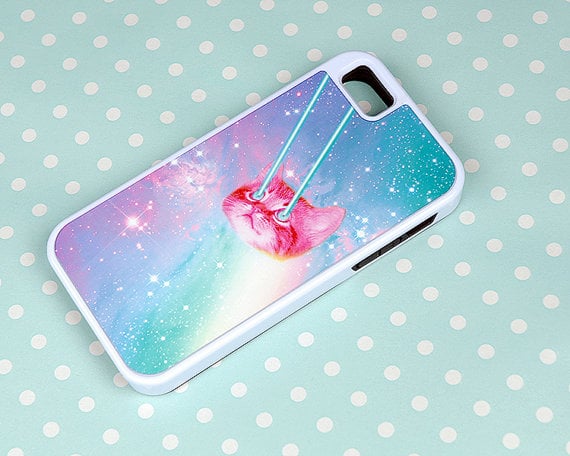 If you're a die-hard SNL fan, then this laser cat case [11] ($23) is the ultimate way to dress your phone.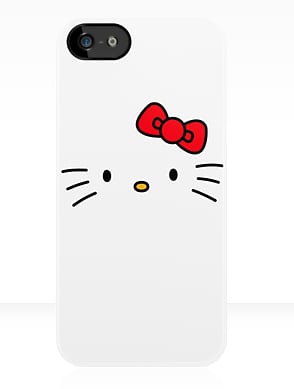 This adorable Hello Kitty phone case [12] ($37) is the perfect way to let out your inner '90s child.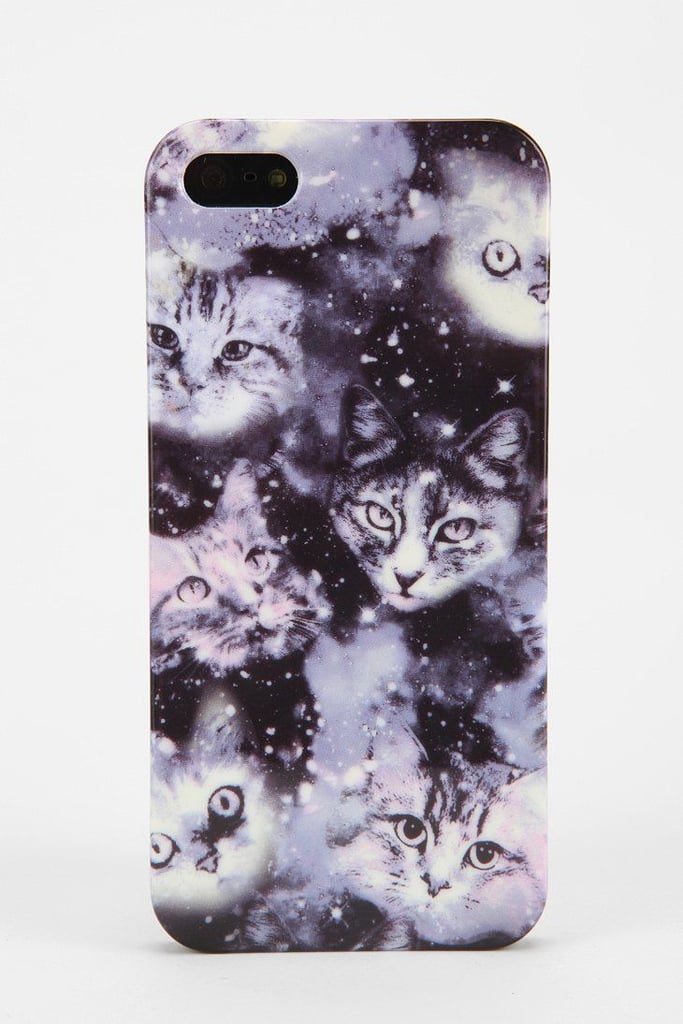 There's nothing more adorable (or hip) than cats in outer space [13] ($16).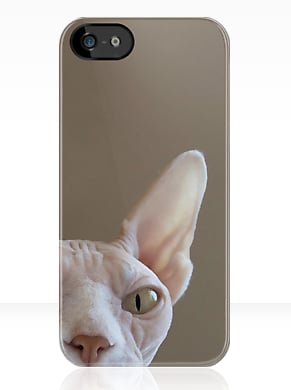 Scare off anyone trying to steal your phone with this cat case [14] ($39) that may or may not be watching you.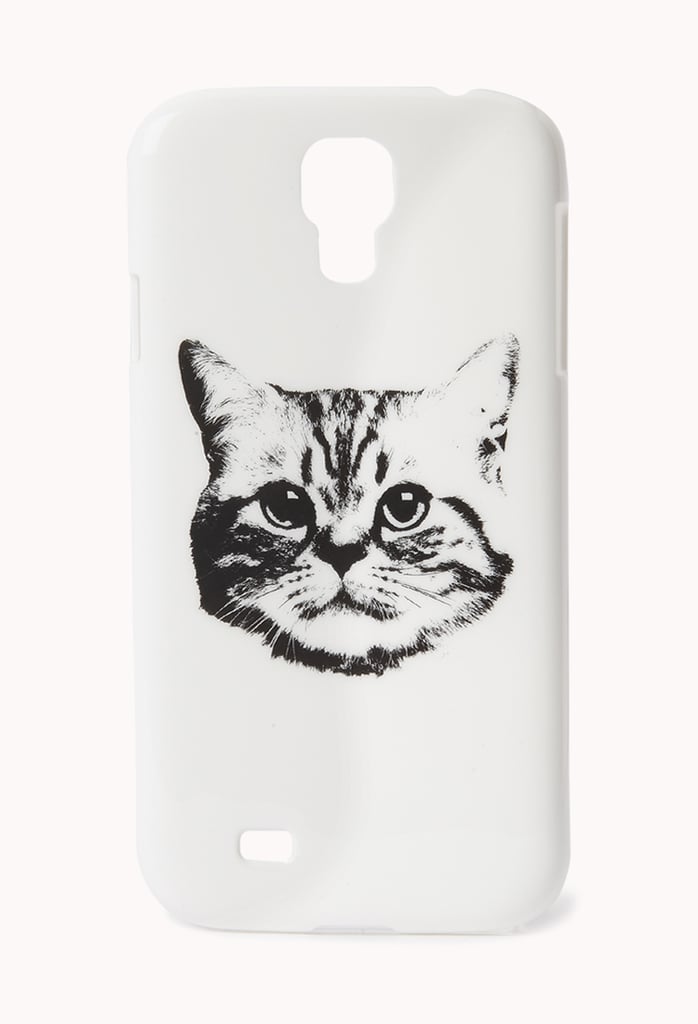 Skip an overly colorful case and opt for a monochromatic case [15] ($4, originally $8) that packs some major cattitude.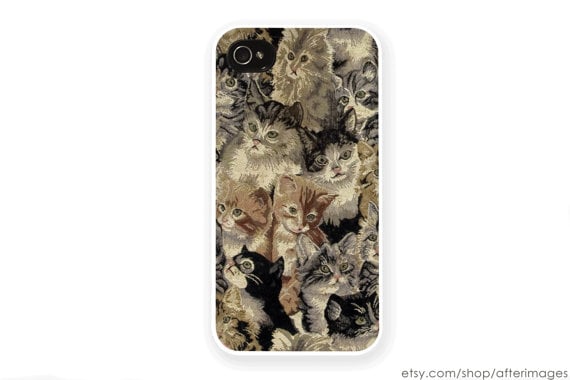 This cat montage case [16] ($18-$22) is one that even grandma would love.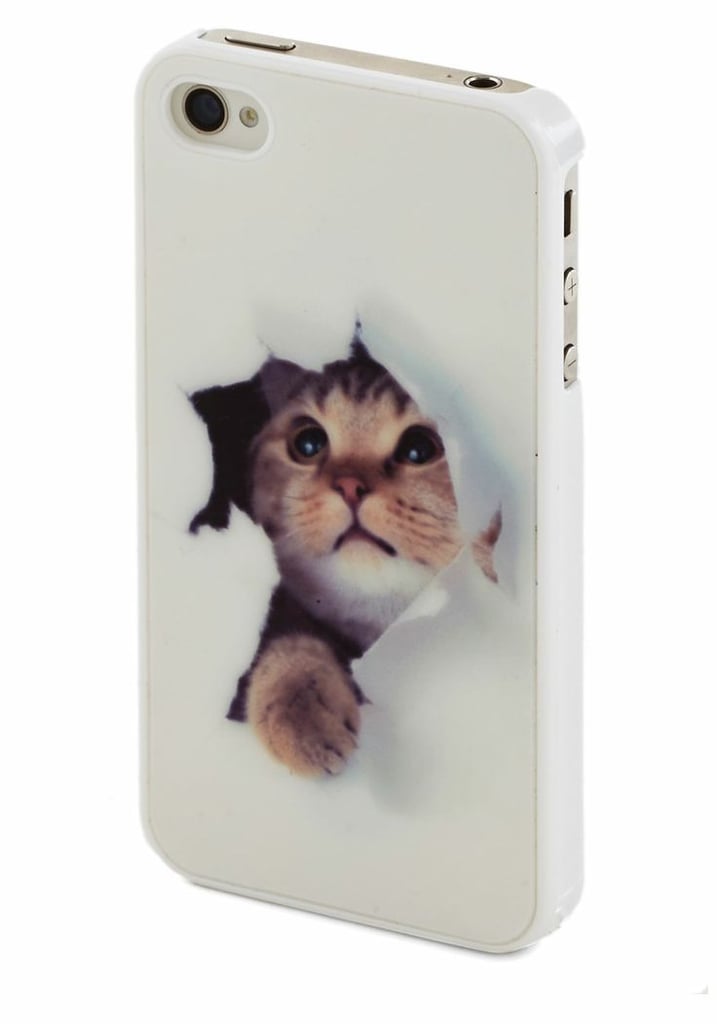 We'll call this funny feline case [17] ($15) a tech accessory breakthrough.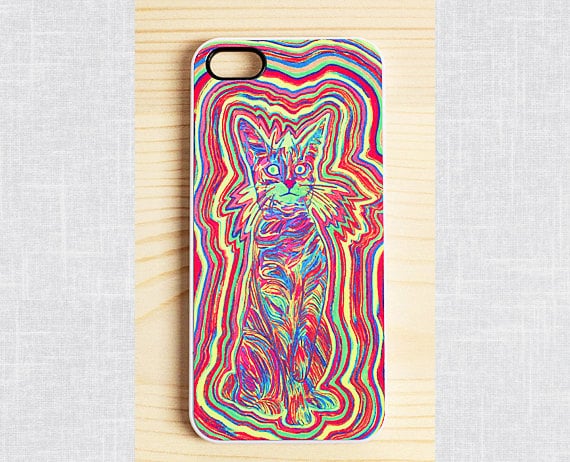 Whoa dude, this psychedelic cat case [18] ($18) is, like, totally groovy.