Cat-lovers, listen up! As if cat leggings [1] and cat dresses [2] weren't enough, we went and found the perfect cat cases for your phones and tablets. Shop our favorites right meow, and let the "Where did you get that?" compliments roll on in.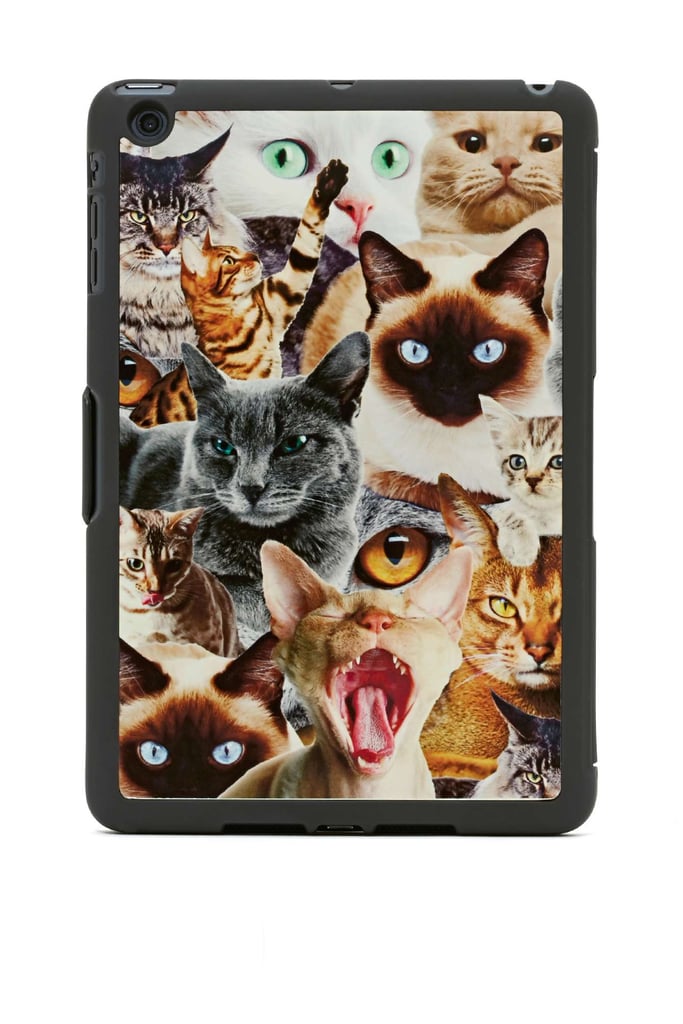 There's so much 'tude going on in this cat riot iPad Mini case [3] ($27, originally $38), we don't even know where to start.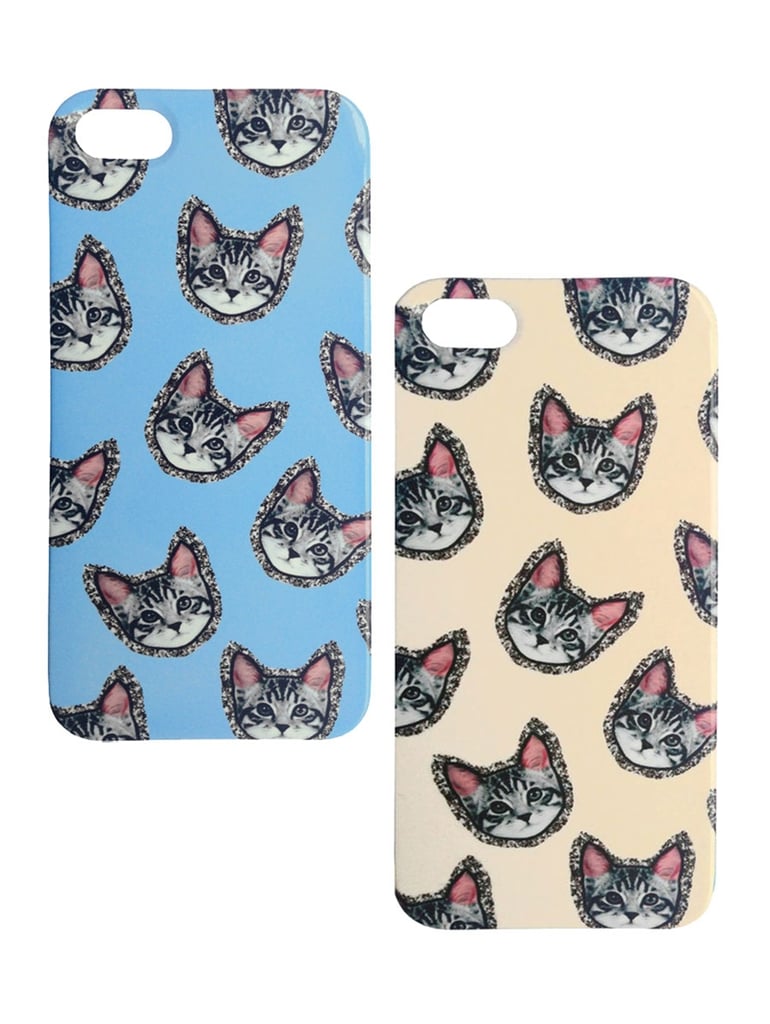 The glitter detail around the cats on these iPhone 5 cases [4] ($90 each) is oh so appropriate.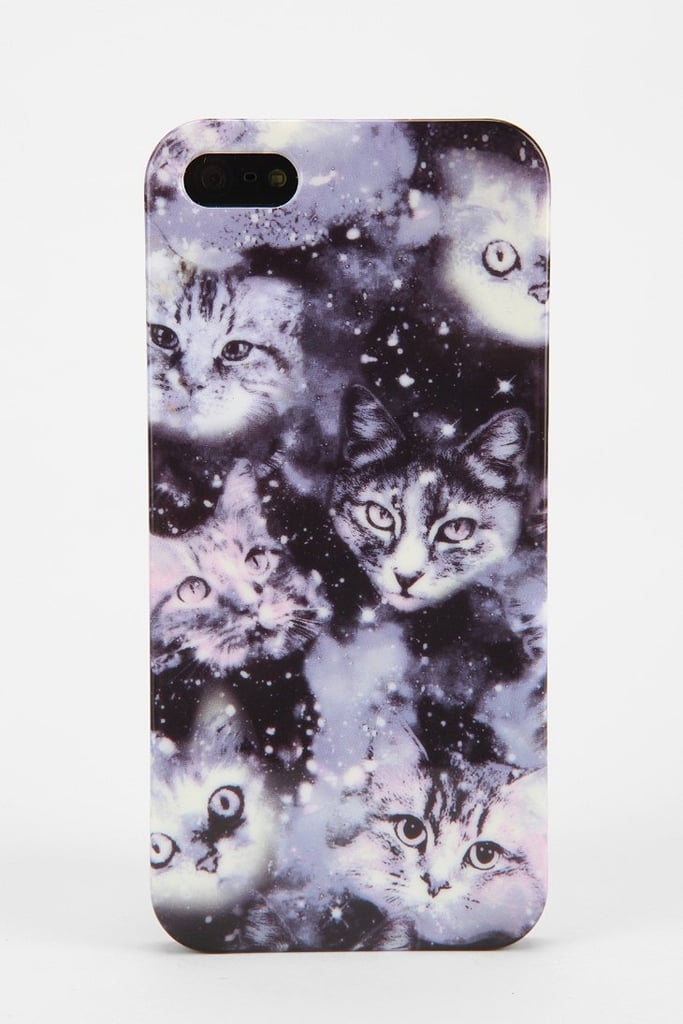 This cosmic cats iPhone 5/5s case [5] ($16) is equal parts creepy and cool.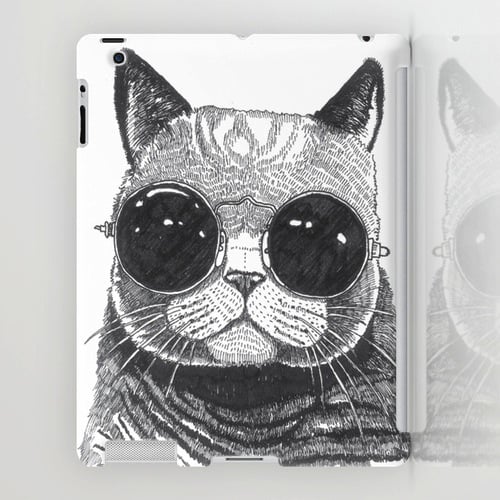 This is what we imagine Lil' Bub would look like . . . with sunglasses . . . on your iPad case [6] ($60).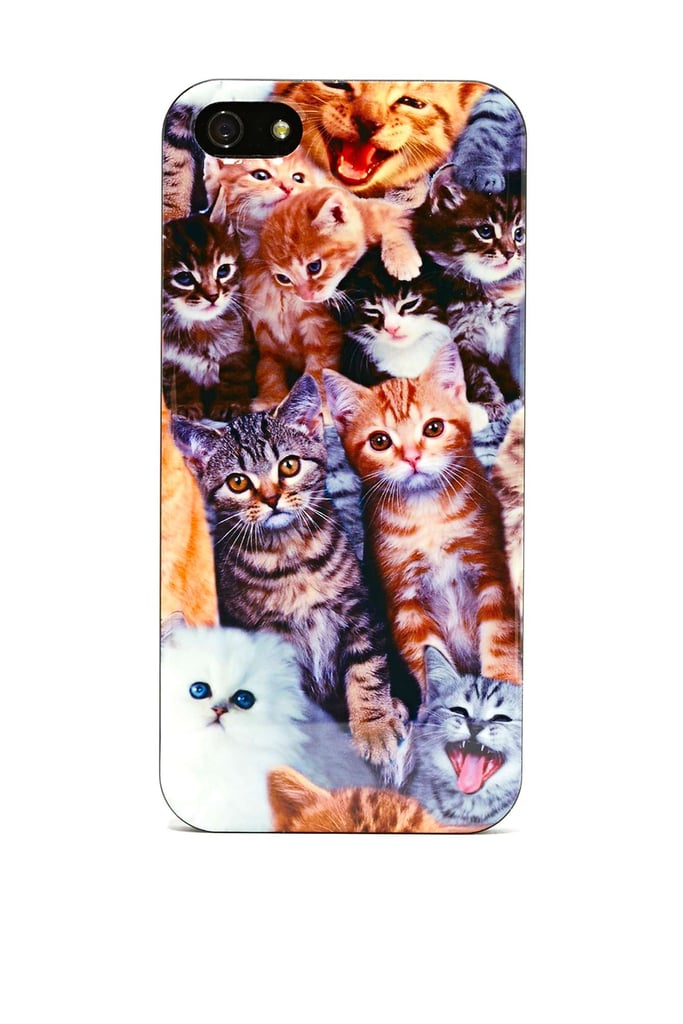 Let's see . . . how many cats can you fit onto one iPhone 5 case [7] ($20)?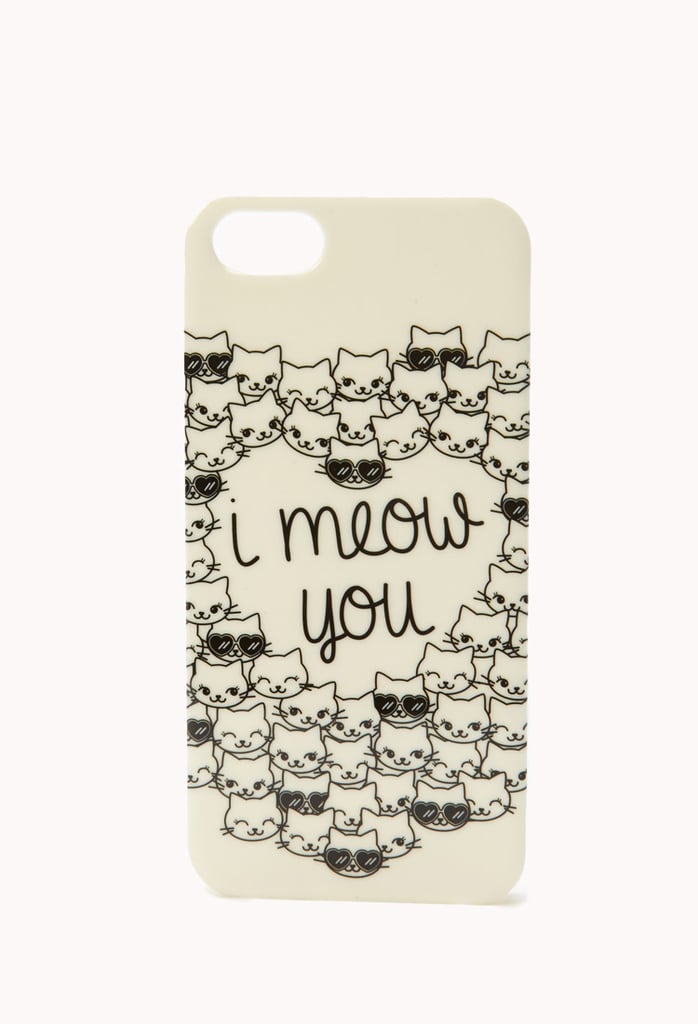 OK, how adorable is this "I meow you" iPhone 5 case [8] ($5, originally $8)?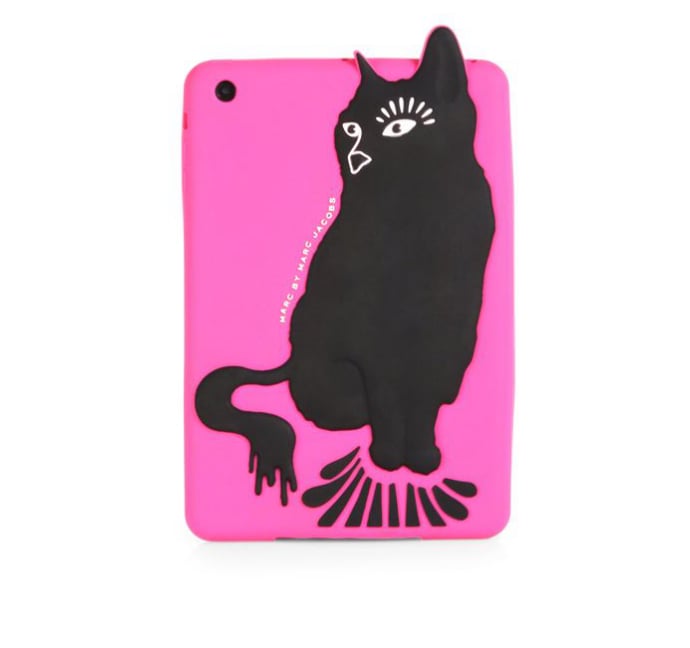 Love the 3D feel of this poppin' iPad Mini case [9] ($43, originally $62).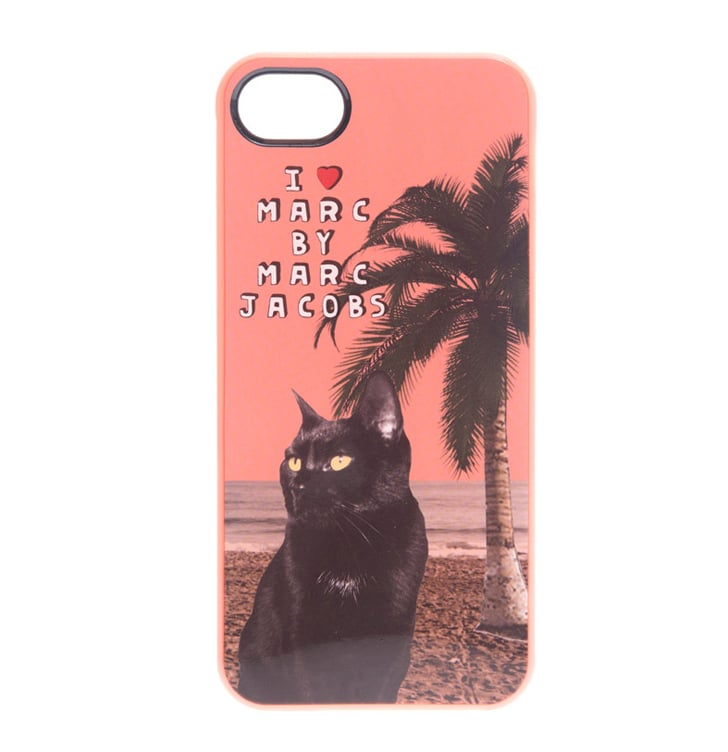 Only a cool vacation cat deserves to be on your iPhone 5 case [10] ($42).