When they're not busy making music or starring on the big or small screen, Hollywood overachievers find time to invest in the world of technology — sometimes with real success. Who knew that before the infamous Kim Kardashian: Hollywood video game [1] came out, she had already founded a website? Or would you have ever predicted that Tom Hanks [2] would release an iPhone app that would shoot to number one on the app store? These celebrities have managed to transcend the entertainment industry and leave a real impact on tech.
Source: Getty [3]
Lady Gaga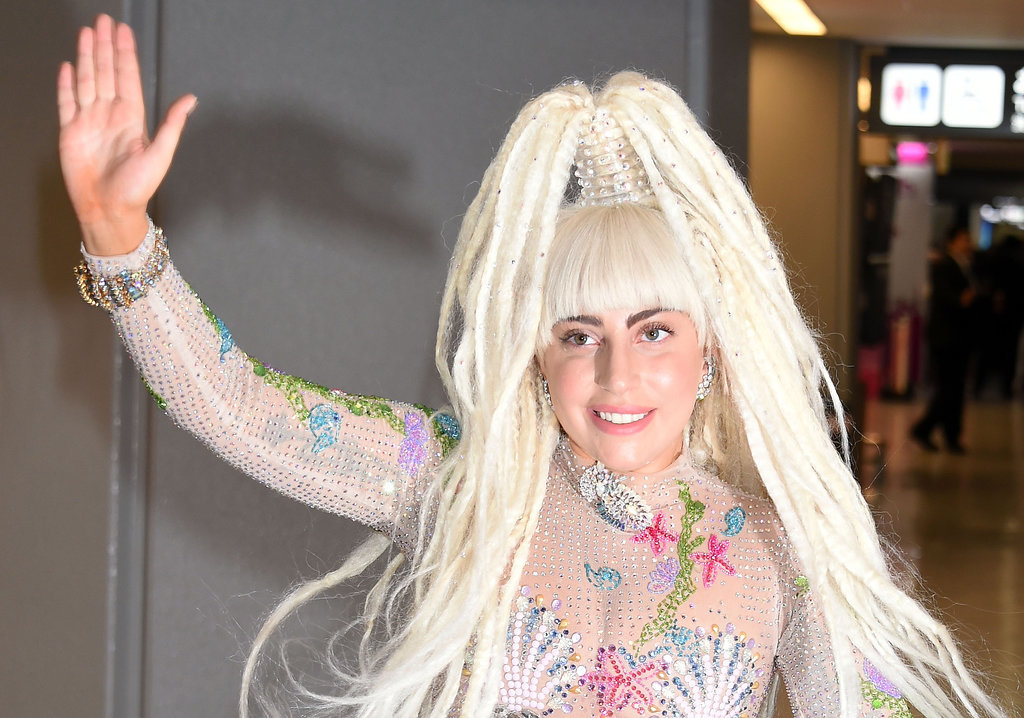 The eccentric singer took her considerable trendsetting talents off the stage to help start-up Backplane [4], an integrated social media platform that stemmed from her own site, LittleMonsters [5]. When no other digital medium out there was meeting her specific needs, she and her business manager took matters into their own hands to create the start-up tasked with making a platform for bringing online communities together based on their specific interests.
Jessica Alba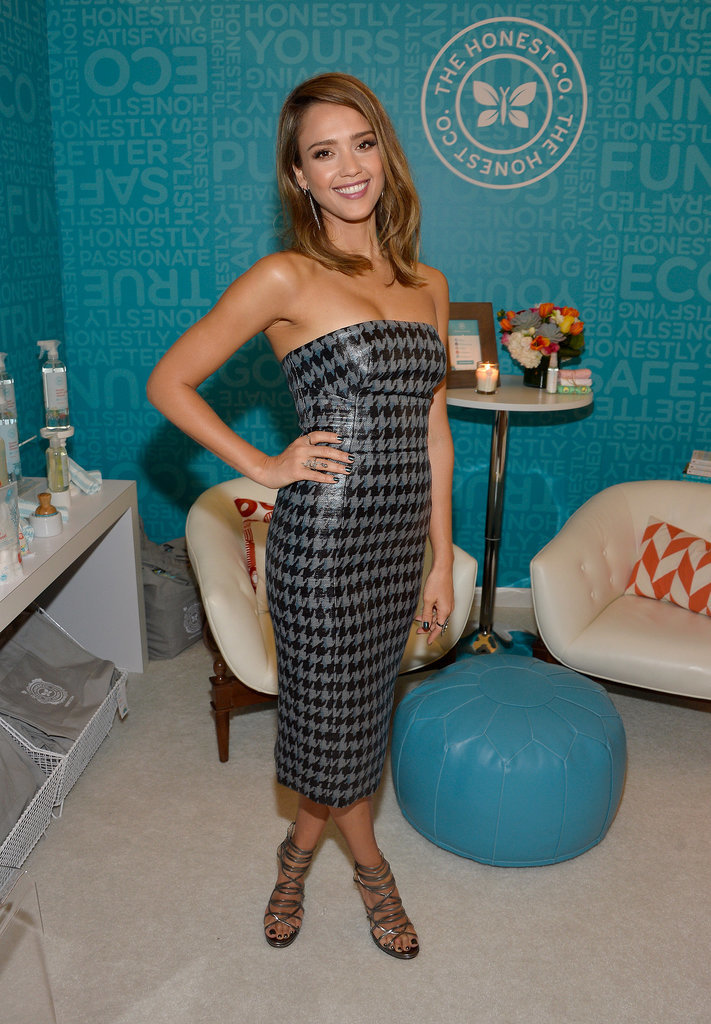 Jessica's star power and business smarts have helped the ecommerce company she cofounded skyrocket to success. The Honest Company [6], now worth almost $1 billion [7], is a service that sends parents monthly deliveries of eco-friendly baby products — a simple and smart idea!
Kim Kardashian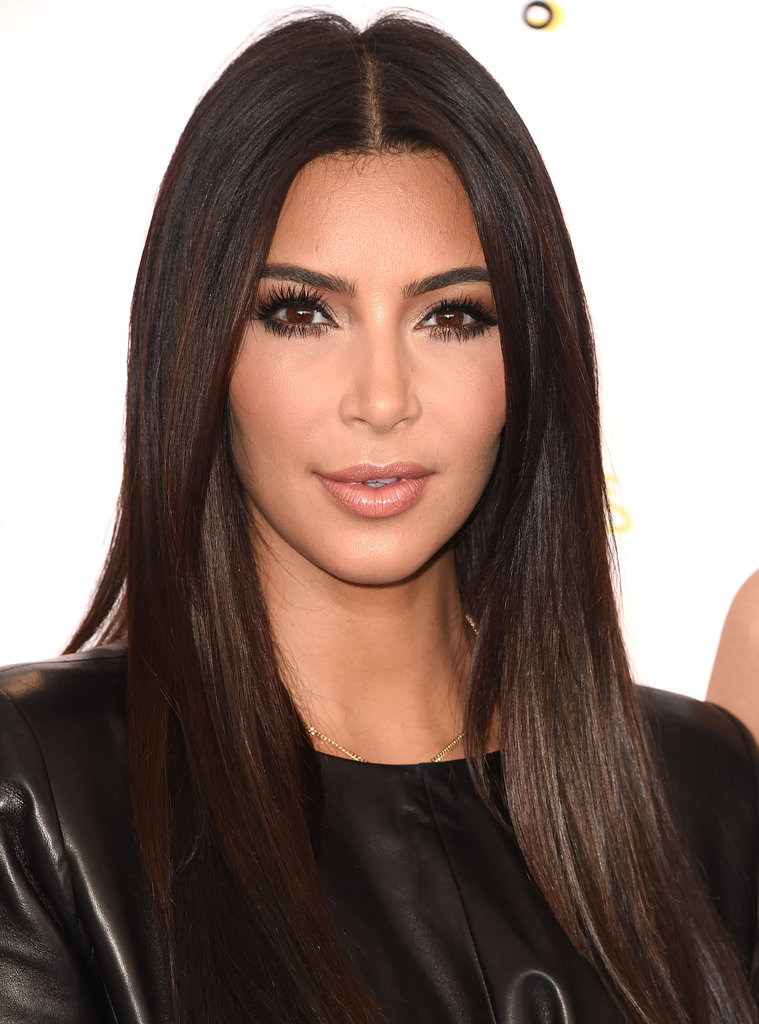 While we don't often say "tech" and "Kim Kardashian [8]" in the same sentence, the truth is: Mrs. Kardashian West is pretty good at putting her stamp of approval on some pretty successful tech ventures. In addition to the addictive video game people are literally losing their minds over [9], she also founded ShoeDazzle [10], an online subscription service for shoes, jewelry, and purses. Krazy!
Ashton Kutcher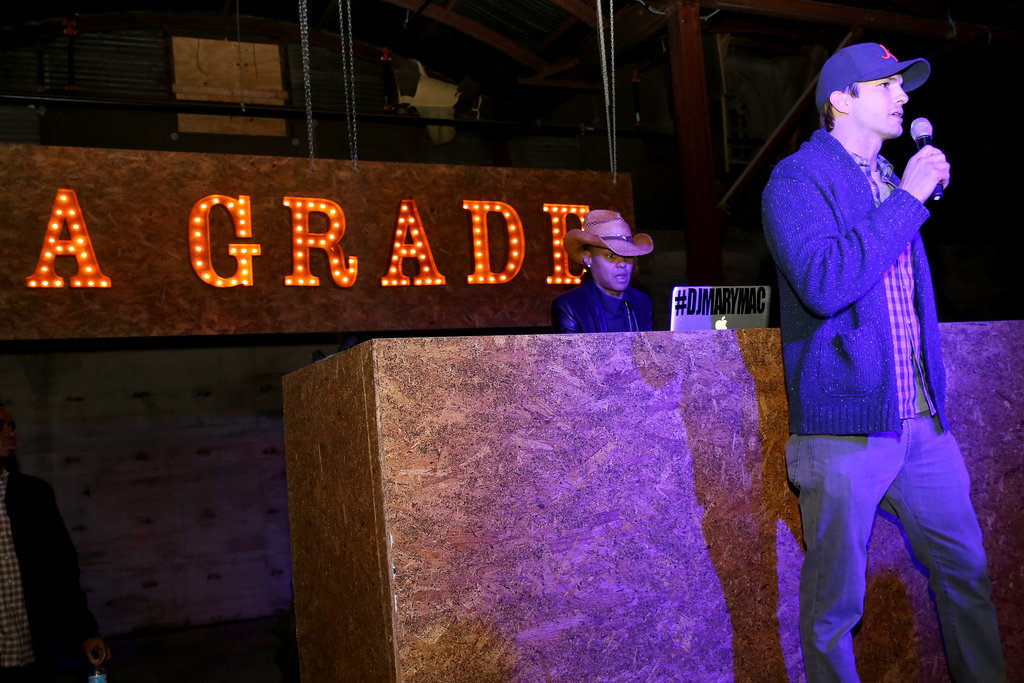 Mila Kunis [11]'s other half knows his way around the tech world. He cofounded A-Grade Investments [12], a venture capital firm based in LA, and has helped fund big names in the tech world like Skype, Uber, Airbnb, and Foursquare.
Leonardo DiCaprio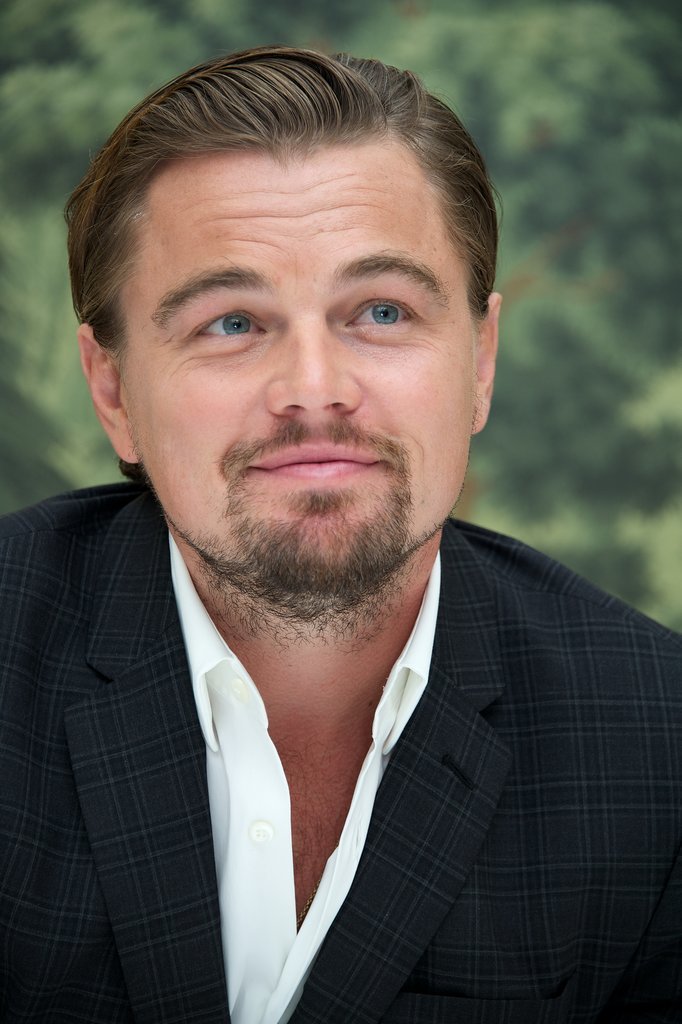 When he's not saving tigers [13] or cruising around on a yacht with beautiful women, Leo is an investor and start-up advisor at Mobli [14], a photo and video sharing service similar to Instagram or Vine.
T-Pain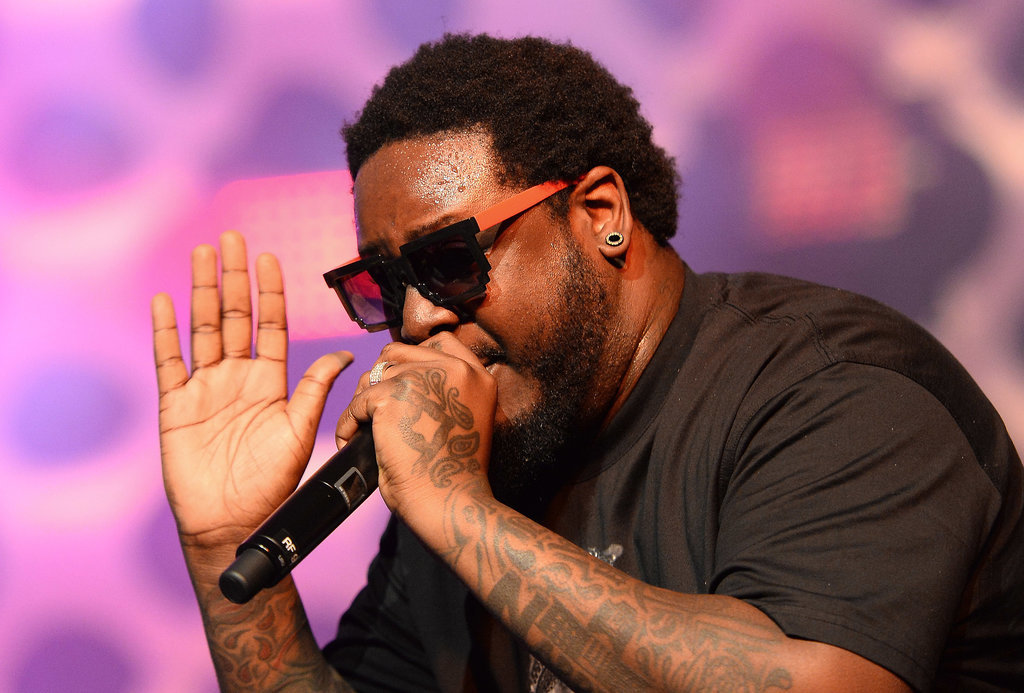 Should you ever feel like channeling some T-Pain (and we know you will), look no further than his I Am T-Pain 2.0 [15] app. With it, you can give your voice the "T-Pain effect" and scroll through lyrics and beats to sing along with.
Bono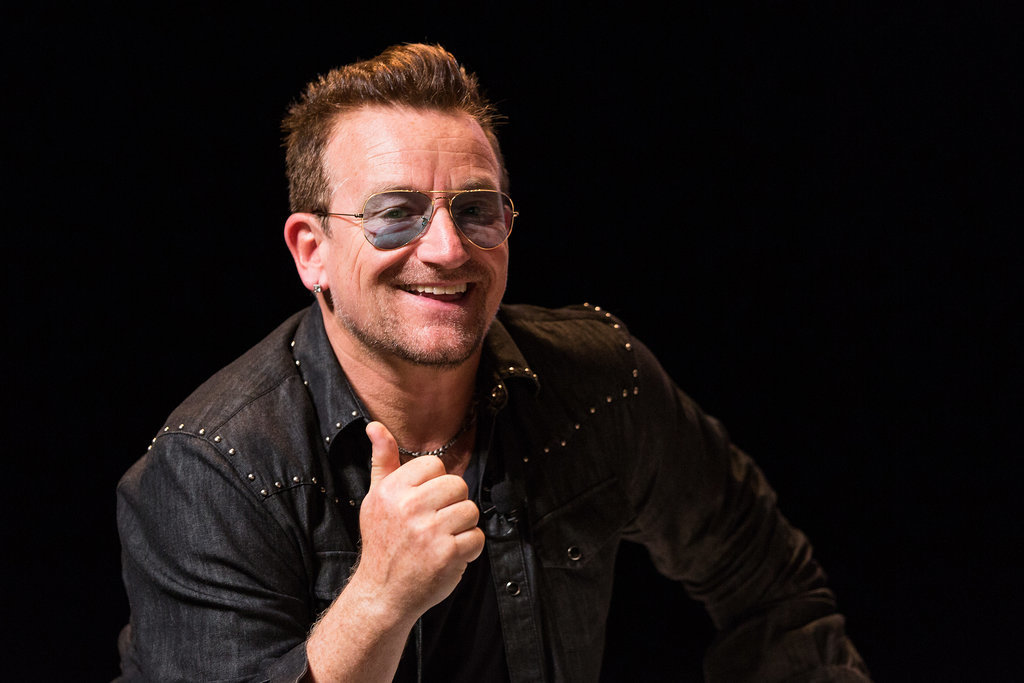 U2's front man is well-known for his philanthropic work around the world, but he's also supersavvy when it comes to tech investments. Bono [16]'s private equity firm [17], which focuses on the entertainment and tech industries, invests in Yelp, Forbes, and even Facebook.
Will Ferrell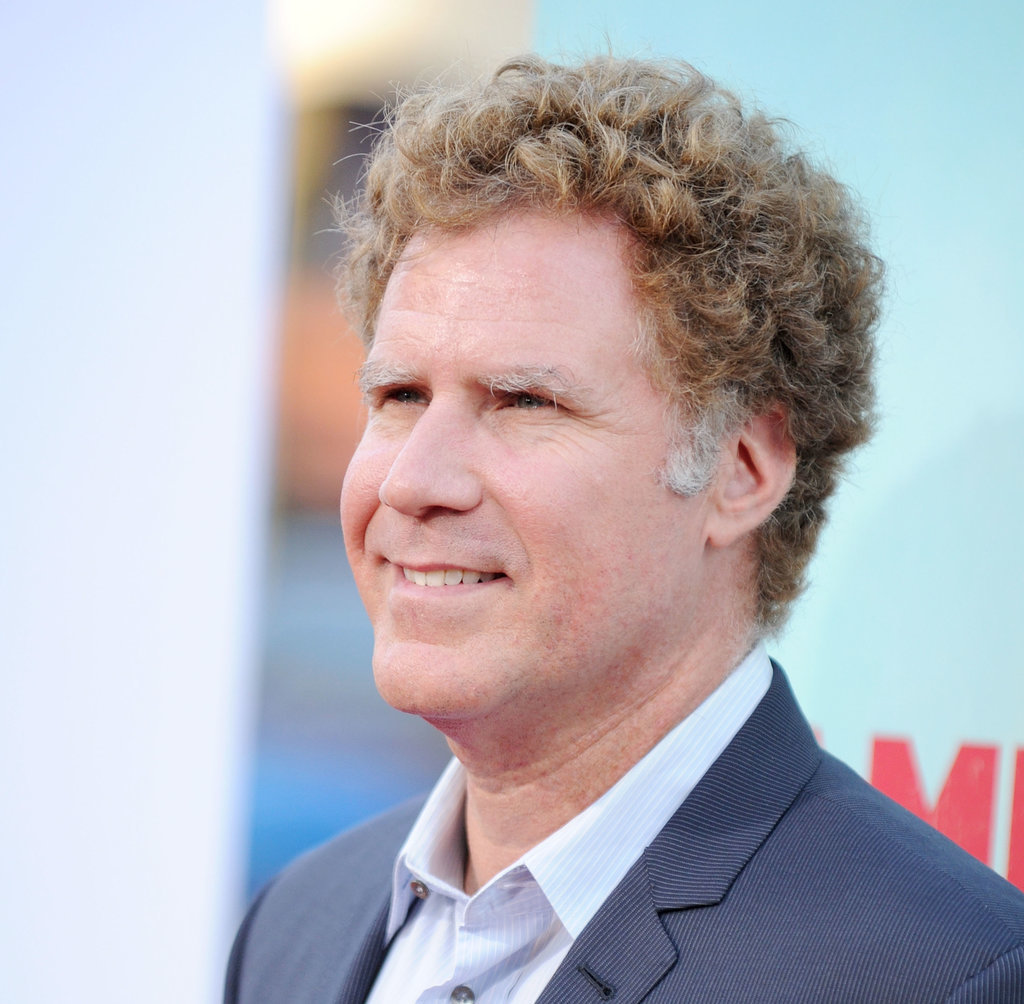 Don't act like you're not impressed that the man who brought us Pearl the Landlord is also part of the group that cofounded the site it debuted on, Funny or Die [18]. Will Ferrell [19]'s production company, Gary Sanchez Productions, started the site in 2006, and it's been keeping the Internet world stocked with hilarious videos ever since.
Blake Lively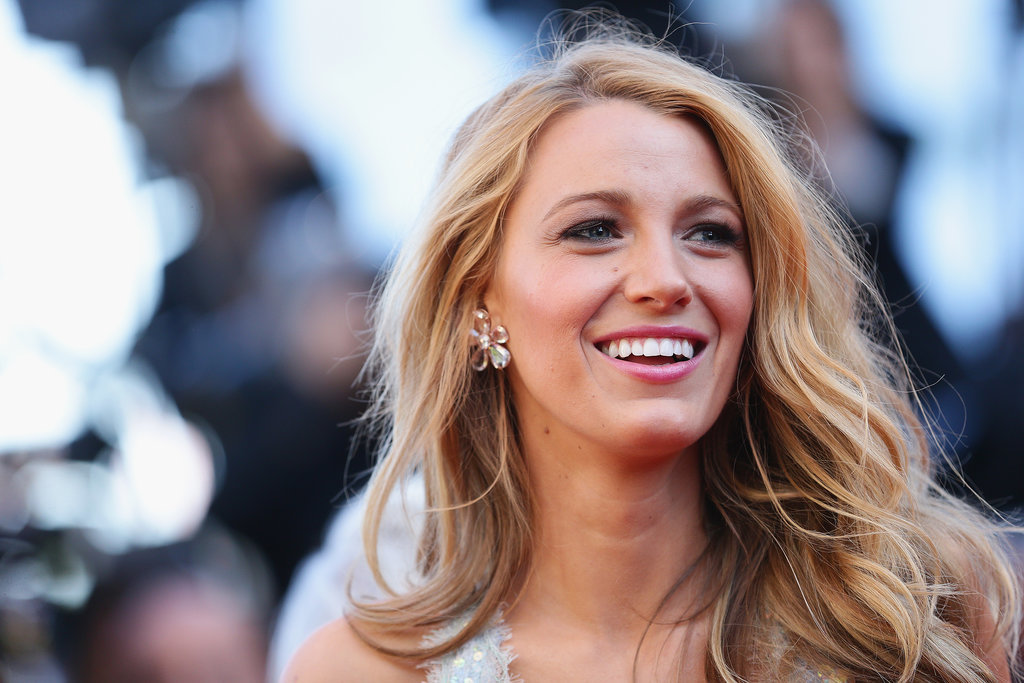 Making a move not unlike fellow actress Gwyneth Paltrow [20], Blake started a lifestyle website, Preserve [21], that everyone was kind of confused about [22]. Still, kudos for jumping on the online media bandwagon and working what she's got, whatever that may be (still not sure).
Zoe Saldana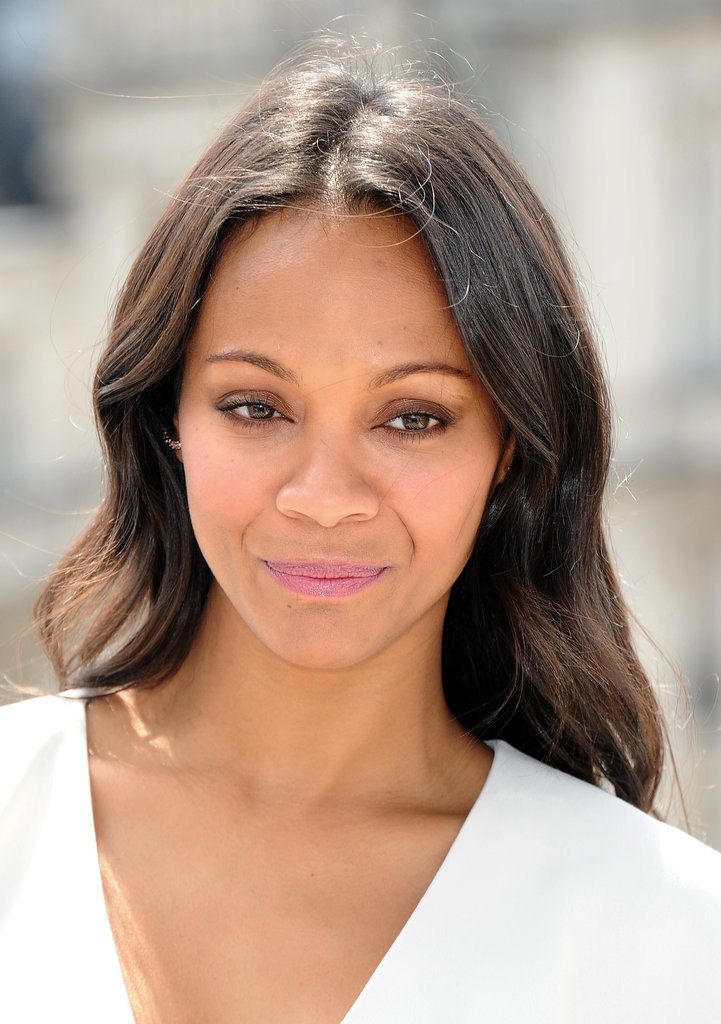 Zoe Saldana [23] is a self-proclaimed geek, so it comes as no surprise that the Guardians of the Galaxy actress has also delved into the world of technology and online media. She cofounded the site My FDB [24], which is essentially an IMDB for fashion lovers.
Tom Hanks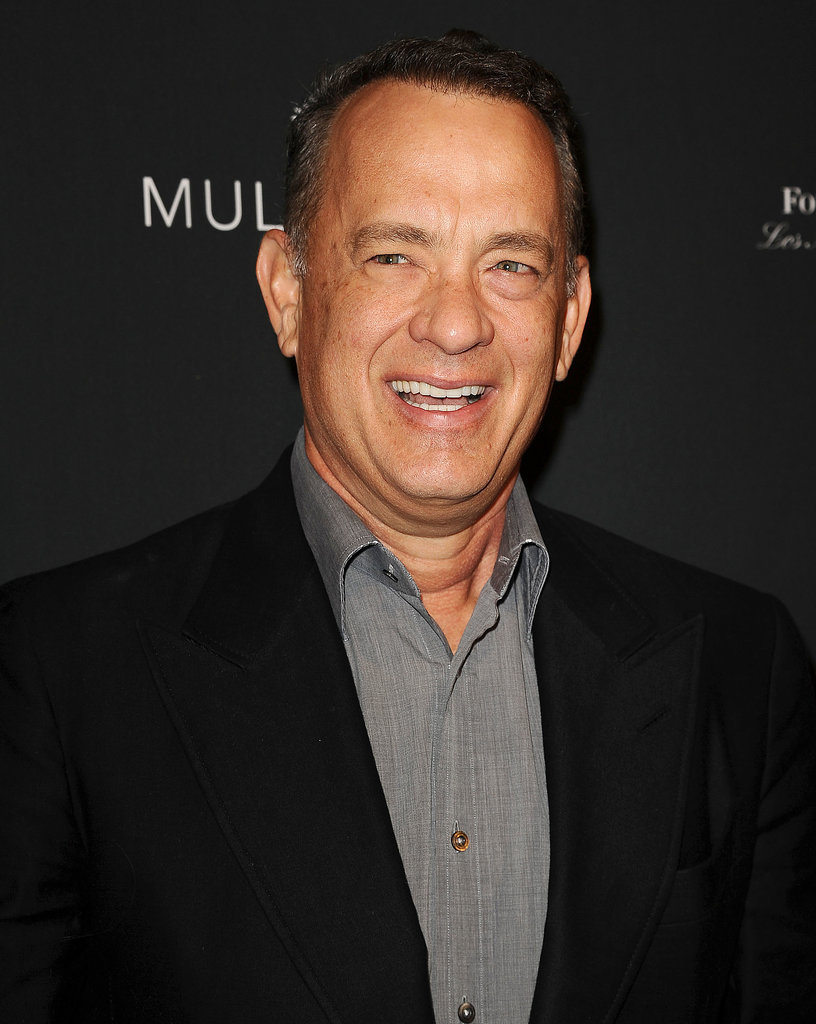 The Oscar-winning actor came up with an awesome throwback app that pays homage to typewriters. The Hanx Writer [25] application is supposed to re-create the feeling of a real typewriter but without all of the archaic issues that arise from using them (having to use whiteout to fix mistakes, am I right?!).
Shaquille O'Neal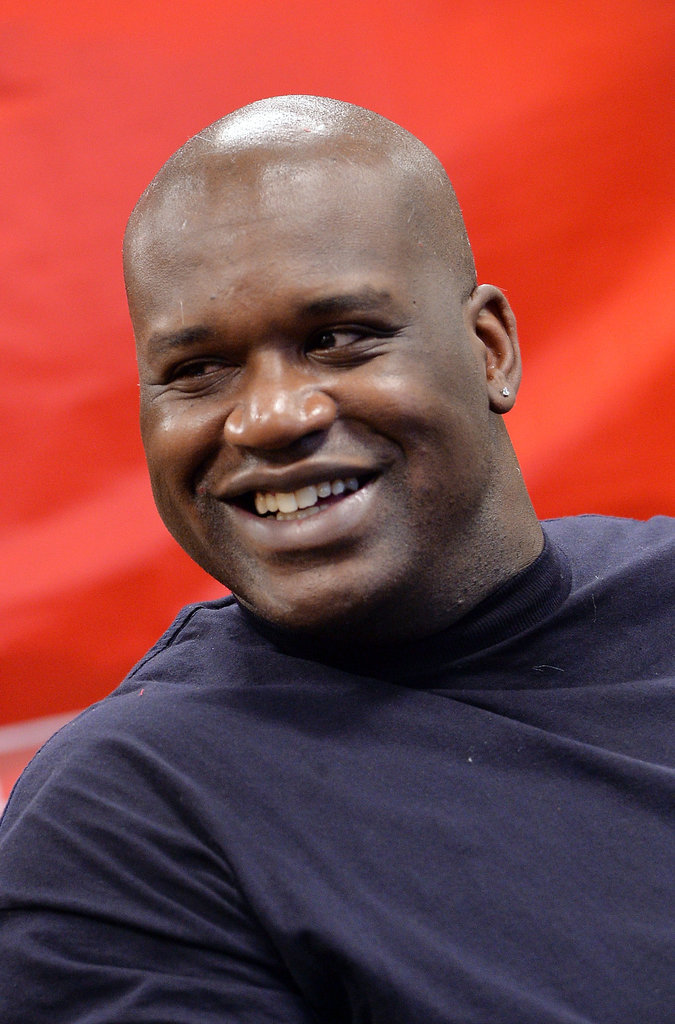 Shaq himself admits that he is a geek at heart [26], and he put his love of tech to good use when he helped develop and launch his own video game, Shaq-Fu: A Legend Reborn. [27]