Celebrities Who Don't Like Technology
Guess the Celebrity Luddite!
Not all celebs are obsessed with Twitter, upgrading to the latest gadget, and letting their kids play with iPads. Some don't even own cell phones — crazy, I know. Working in the business you'd think that celebs need to stay connected, but that doesn't always seem to be the case. Think you can guess the celebrity Luddites?
1 of 5
Which of these celebs recently admitted to not being on Facebook?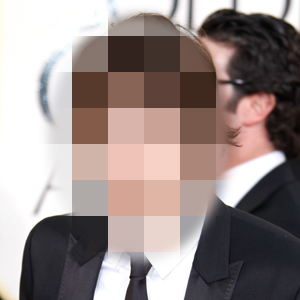 Adam Sandler
Jesse Eisenberg
Ashton Kutcher
2 of 5
Which actress stays off of the Internet and could do without autocorrect?
Selma Blair
Natalie Portman
Winona Ryder
3 of 5
Who admitted to needing help when it came to turning on a computer?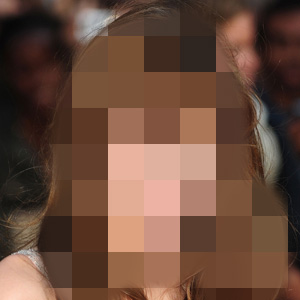 Jennifer Love Hewitt
Jessica Biel
Angelina Jolie
4 of 5
Which actor once said that he doesn't own a cell phone?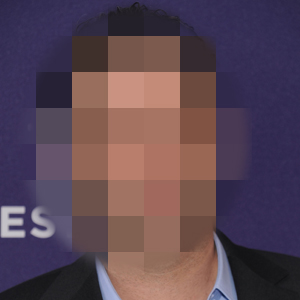 Adrian Grenier
Vince Vaughn
Christian Bale
5 of 5
What actress confesses to not owning a TV and being "really bad at email"?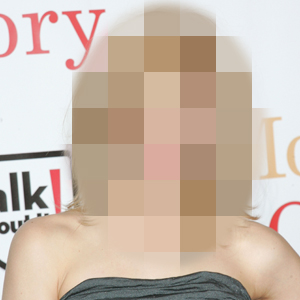 Reese Witherspoon
Tilda Swan
Rachel McAdams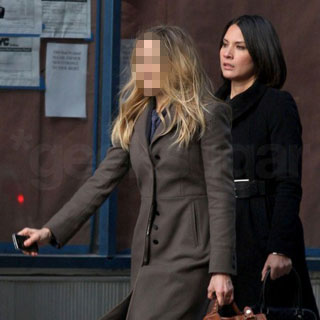 next slidequiz
Match the Celeb With the Cell Phone