Celebrities With Their iPhones
Guess the Celeb iPhone Owners
After my Match the Celeb With the Cell Phone Super Quiz, this mini iPhone test should be a breeze! Not everyone in Hollywood has a BlackBerry Bold — there are some iPhone users too! Take my quiz to see if you've been paying attention to who has what in Tinseltown. Good luck!
1 of 7
Who not only uses her iPhone to make calls, but to listen to tunes as well?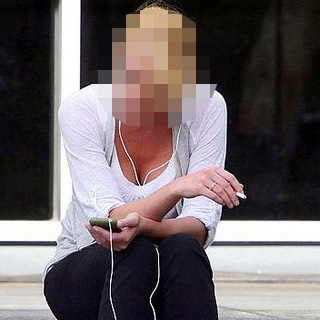 Kirsten Dunst
Cameron Diaz
Katherine Heigl
Heather Locklear
2 of 7
This celeb still has a first generation iPhone. Do you know who it is?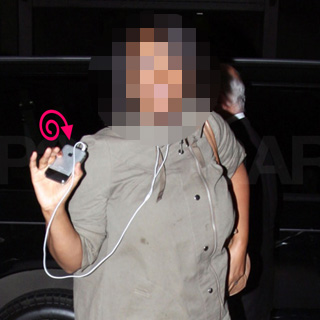 Mo'Nique
Ciara
Queen Latifah
Jennifer Hudson
3 of 7
Guess who was rockin' a brand new iPhone 3G as soon as they were released?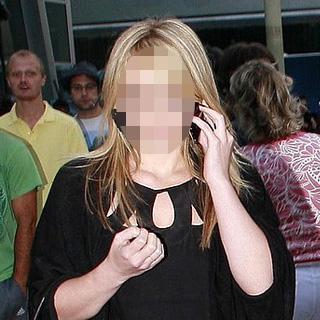 Hilary Duff
Hayden Panettiere
Reese Witherspoon
Jessica Simpson
4 of 7
This famous guy was spotted taking some pictures with his iPhone. Do you know who it is?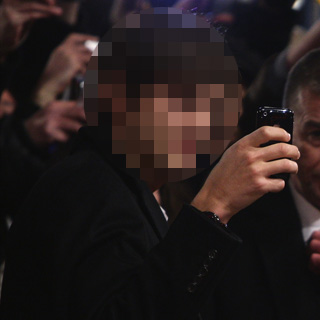 John Mayer
Ashton Kutcher
Orlando Bloom
Jake Gyllenhaal
5 of 7
It looks like this famous female matched her wardrobe to her iPhone! Any idea who it is?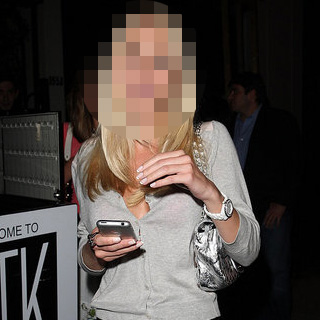 Kate Bosworth
Nicole Richie
Sienna Miller
Heidi Montag
6 of 7
Guess the girl juggling her water bottle and iPhone in one hand?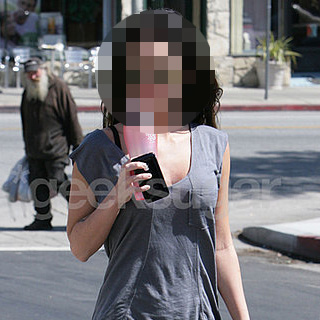 Audrina Patridge
Megan Fox
Kristen Stewart
Vanessa Hudgens
7 of 7
This lovely lady couldn't help but check her iPhone on the red carpet. Any idea who it is?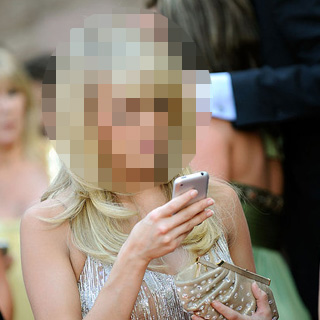 Christina Aguilera
Mischa Barton
Reese Witherspoon
Carrie Underwood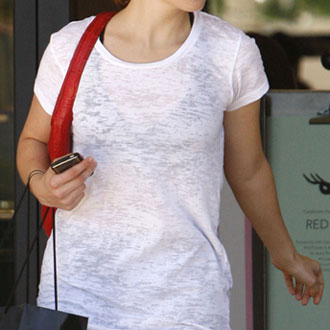 next slidequiz
Match the Celeb With the Cell Phone Super Quiz