Celebrity Gadget Guess Who!
Match the Celeb With the Cell Phone!
Put your thinking caps on — it's time to play!
1 of 4
Guess who's leaving the gym with her BlackBerry?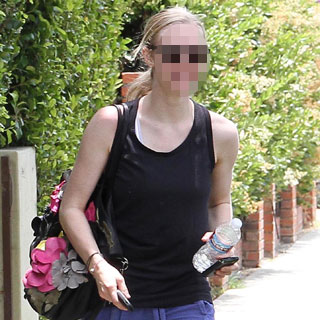 Dakota Fanning
Kate Bosworth
Amanda Seyfried
Whitney Port
2 of 4
Guess who's snacking and chatting on her pink phone?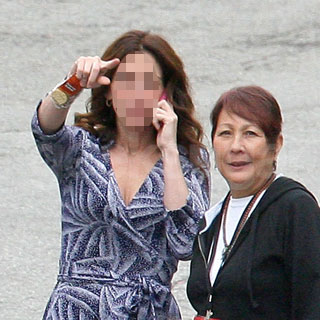 Jennifer Lopez
Julianne Moore
Rachel Bilson
Julia Roberts
3 of 4
Guess who's wearing earbuds on her way to work out?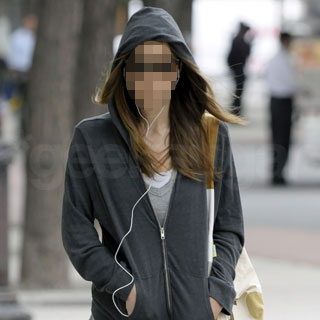 Kate Beckinsale
Jessica Biel
Ashley Greene
Jessica Alba
4 of 4
Guess who just arrived with her smartphone?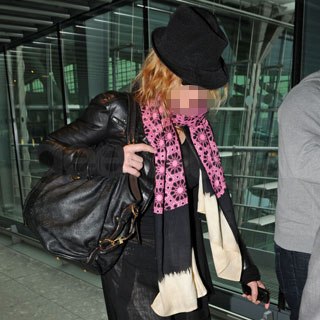 Drew Barrymore
Kate Hudson
Ashley Olsen
Madonna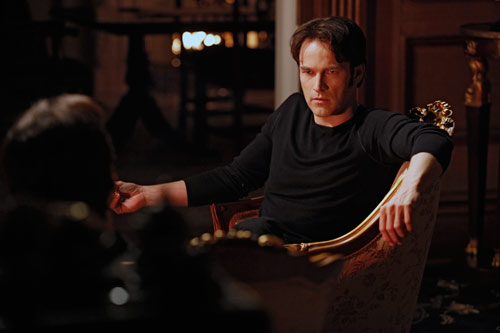 next slidequiz
True Blood Trivia: Are You Ready For Season 3?