Put your thinking caps on — can you match these celebs with their cell phones?
1 of 6
Guess who's taking a photo with her LG Lotus Elite?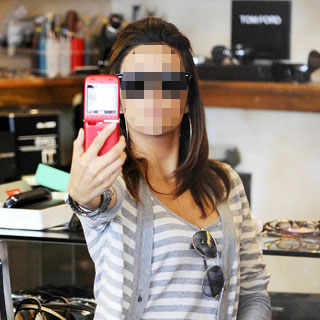 Jessica Alba
Eva Longoria
Jessica Biel
Kate Beckinsale
2 of 6
Guess who's arriving with her bags and her BlackBerry?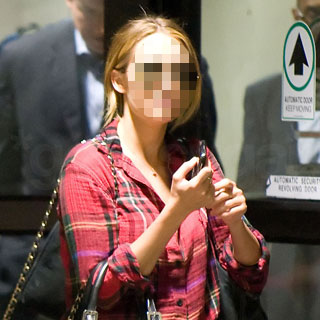 Hilary Duff
Dakota Fanning
Carrie Underwood
Lauren Conrad
3 of 6
Guess who's in the sun with her BlackBerry?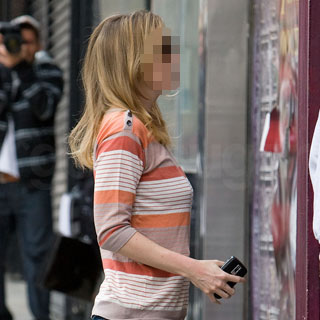 Ellen Pompeo
Rebecca Gayheart
Hayden Panettiere
Katherine Heigl
4 of 6
Guess who's got her Kindle DX?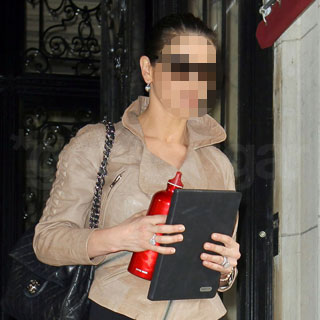 Jennifer Garner
Catherine Zeta-Jones
Angelina Jolie
Courteney Cox Arquette
5 of 6
Guess who's sporting a new Rumor Touch?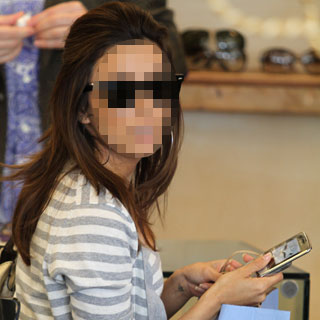 Nicky Hilton
Nicole Richie
Rachel Bilson
Eva Longoria
6 of 6
Guess who's geeking out with his cell?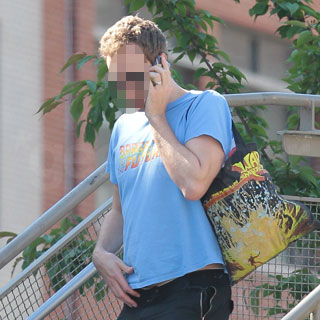 Ryan Phillippe
Kellan Lutz
Chris Martin
Ryan Gosling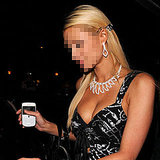 next slidequiz
Match the Celeb With the Cell Phone!