Celebrity Tech Guess Who! 2010-05-02 14:00:30
Match the Celeb With the Cell Phone!
Time to play — can you match these celebs with their cell phones?
1 of 3
Guess who's chattin' on set?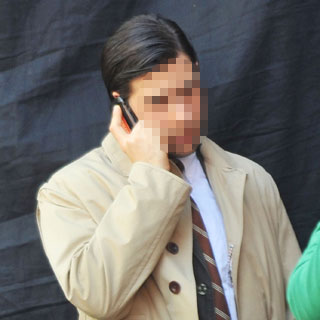 Steve Carell
Mark Wahlberg
Leonardo DiCaprio
Jason Schwartzman
2 of 3
Guess who's got her BlackBerry in hand on her way to lunch?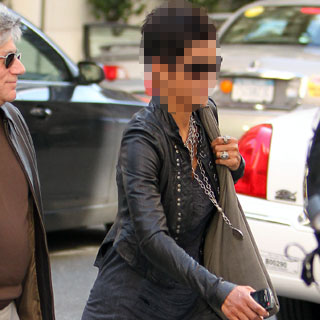 Nicole Richie
Halle Berry
Jessica Alba
Melanie Brown
3 of 3
Guess who's hailing a cab?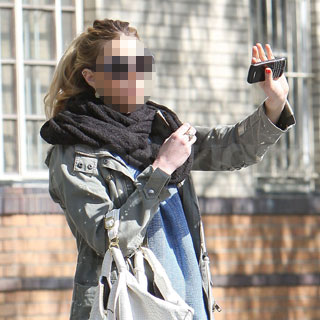 Blake Lively
Hilary Duff
Whitney Port
Ashley Olsen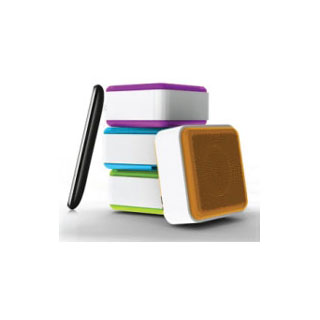 next slidequiz
Does This Concept Gadget Belong in the Kitchen or the Office?