Celebrity Tech Guess Who! 2010-05-16 14:00:13
Match the Celeb With the Cell Phone!
Get your thinking caps on — it's time to play!
1 of 6
Guess who's got her iPhone in the airport?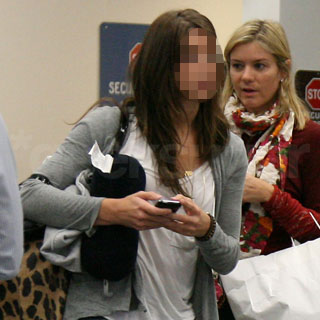 Ashley Greene
Leighton Meester
Sandra Bullock
Ginnifer Goodwin
2 of 6
Guess who's leaving lunch with his BlackBerry?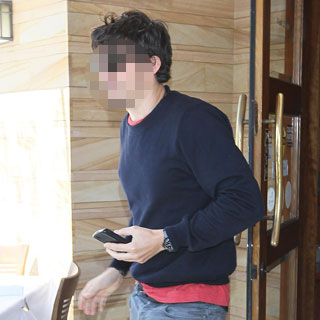 Ed Westwick
Adrian Grenier
Orlando Bloom
Shia LeBeouf
3 of 6
Guess who's making a call in line?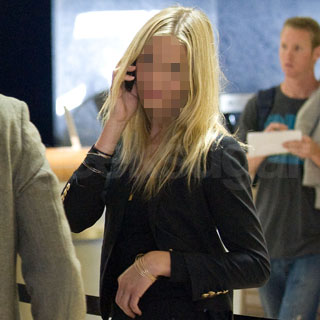 Reese Witherspoon
Cameron Diaz
Amanda Seyfried
Sienna Miller
4 of 6
Guess who took the watermelon sticker off of her BlackBerry?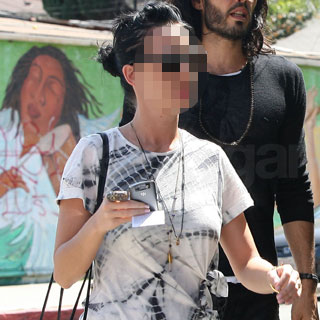 Ashlee Simpson
Kristen Stewart
Vanessa Hudgens
Katy Perry
5 of 6
Guess which band member carries an iPhone?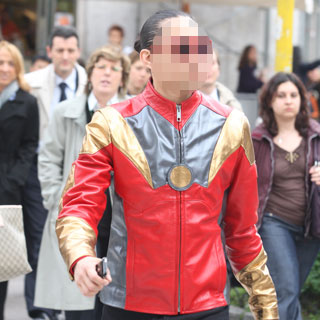 Jared Leto from 30 Seconds to Mars
Taboo from Black Eyed Peas
Pete Wentz from Fall Out Boy
Anthony Kiedis from Red Hot Chili Peppers
6 of 6
Guess who's checking her messages?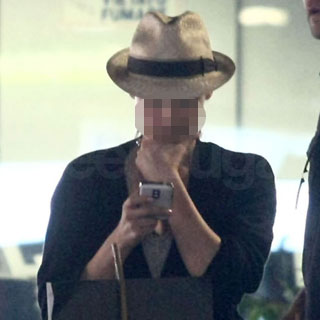 Britney Spears
Kate Hudson
Jennifer Aniston
Diane Kruger
next slidequiz
Guess Who's Wearing a Princess Costume?