Celebrity Tech Quiz 2010-06-27 14:00:22
Match the Celeb With the Cell Phone!
Get ready, get set, go!
1 of 5
Guess who's got her BlackBerry on set?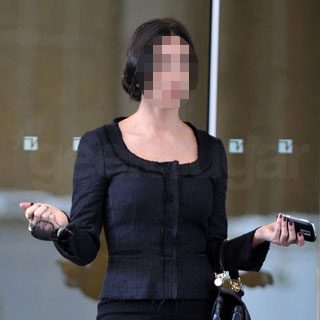 Eva Longoria
Demi Moore
Catherine Zeta-Jones
Courteney Cox-Arquette
2 of 5
Guess who's toting her BlackBerry for peace?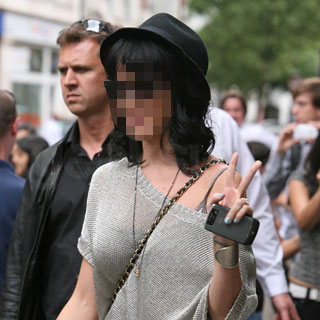 Ashlee Simpson
Selena Gomez
Vanessa Hudgens
Katy Perry
3 of 5
Guess who didn't get a new iPhone?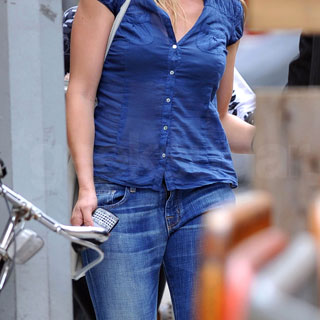 Cameron Diaz
Jennifer Aniston
Katie Holmes
Gwyneth Paltrow
4 of 5
Guess who's got an awesome phone holster?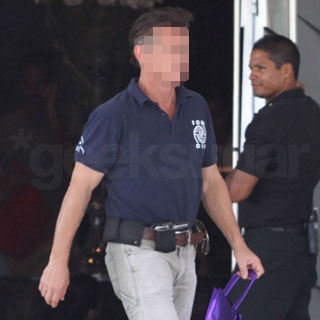 Joaquin Phoenix
Josh Brolin
Sean Penn
Javier Bardem
5 of 5
Guess who's talking with his BlackBerry in hand?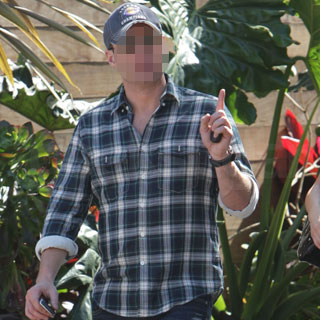 Ryan Phillippe
Zachary Levi
Ryan Seacrest
Chace Crawford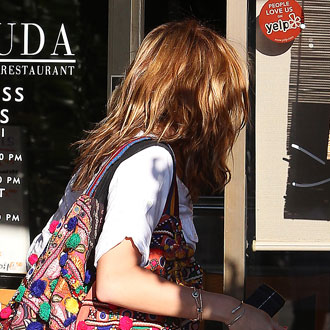 next slidequiz
Guess Who Is Carrying a Wildly Colorful Purse?