Celebrity Tech Quiz 2010-07-11 14:00:17
Match the Celeb With the Cell Phone!
Get ready — it's time to play!
1 of 5
Guess who's got a purple iPhone case?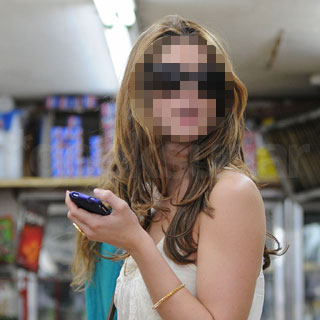 Lauren Conrad
Ashley Greene
Miley Cyrus
Ashley Tisdale
2 of 5
Guess who's got his cell phone in a holster?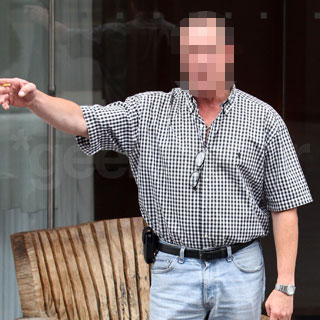 Sean Penn
Joe Simpson
Michael Lohan
Emilio Estevez
3 of 5
Guess who's chatting it up in yellow?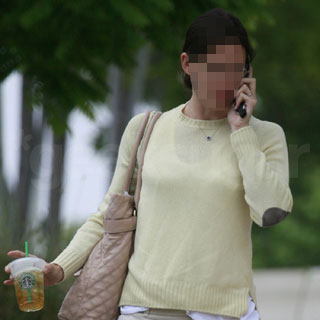 Anne Hathaway
Jennifer Lopez
Jessica Biel
Jennifer Garner
4 of 5
Guess who's got a colorful case on her BlackBerry?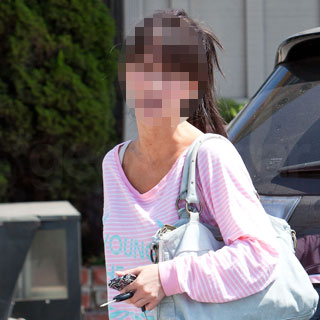 Jennifer Love Hewitt
Audrina Patridge
Fergie
Katie Holmes
5 of 5
Guess who's suited up with her iPhone?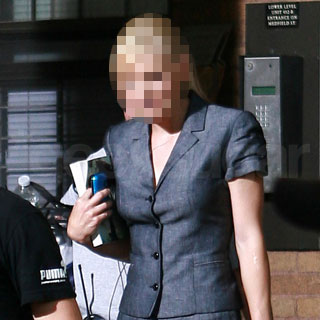 Lindsay Lohan
Dakota Fanning
Anna Faris
Kate Hudson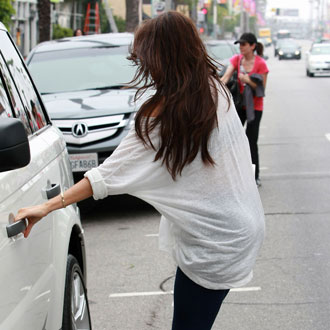 next slidequiz
Guess Who Worked Out in a Sheer Top?