Celebrity Tech Quiz 2010-08-08 14:00:07
Match the Celeb With the Gadget!
Ready to play?
1 of 4
Guess who's leaving her trailer with an iPad?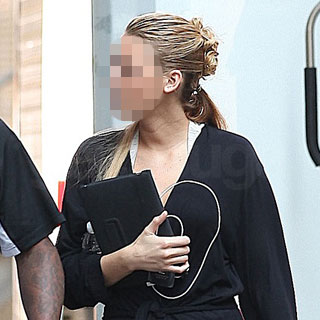 Sienna Miller
Blake Lively
Keira Knightley
Kate Moss
2 of 4
We recently saw this star with an iPad. Guess who's in costume with a BlackBerry now?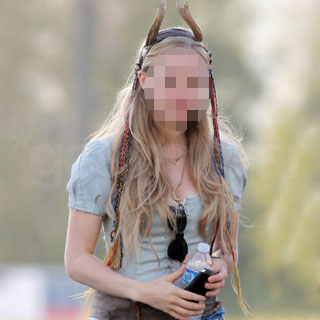 Reese Witherspoon
Cameron Diaz
Kate Hudson
Amanda Seyfried
3 of 4
Guess who's drowning out the crowds with a newspaper and her Apple earbuds?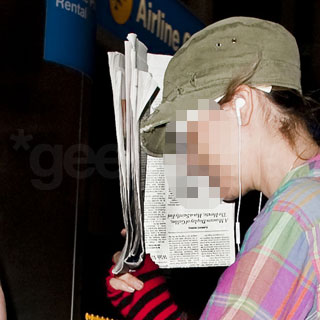 Kate Winslet
Jessica Biel
Drew Barrymore
Scarlett Johansson
4 of 4
Guess who's chatting hands-free?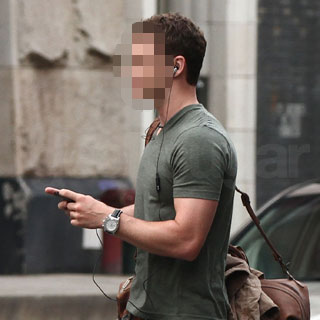 Justin Timberlake
Jude Law
Shia LaBeouf
Jake Gyllenhaal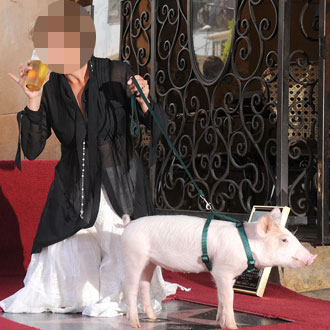 next slidequiz
Guess Who Brought a Beer and a Pig to the Walk of Fame?