Celebrity Tech Quiz 2010-08-15 14:00:02
Match the Celeb With the Cell Phone!
Ready to play?
1 of 3
Guess who's got a new iPhone 4?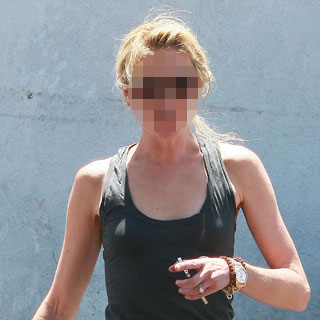 Christina Applegate
Portia de Rossi
Nicole Kidman
Naomi Watts
2 of 3
Guess who's taking a self-portrait with her pooch?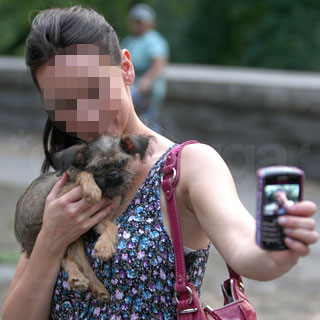 Olivia Wilde
Sandra Bullock
Jessica Alba
Jennifer Love Hewitt
3 of 3
Guess who's got her BlackBerry in hand on set?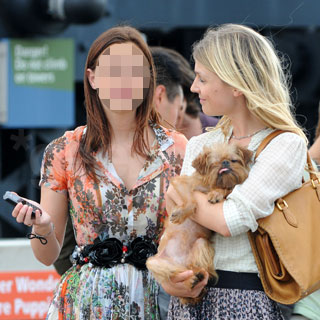 Leighton Meester
Katie Holmes
Ashley Greene
Lea Michele
next slidequiz
Guess Who's Performing in Holey Tights and Glitter?