Celebrity Tech Quiz 2010-08-22 14:00:02
Match the Celeb With the Cell Phone!
Get your thinking caps on — it's time to play!
1 of 2
Guess who's checking her BlackBerry?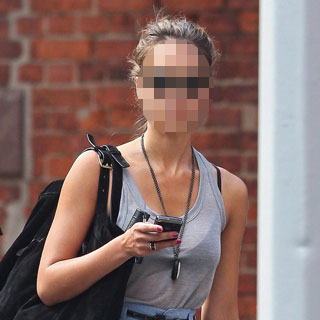 Jennifer Lopez
Jessica Alba
Vanessa Hudgens
Jessica Szohr
2 of 2
Guess who's sending a text?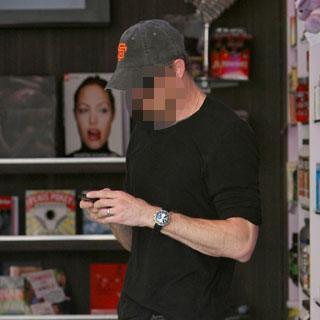 Eric Dane
Brad Pitt
Tom Cruise
Peter Facinelli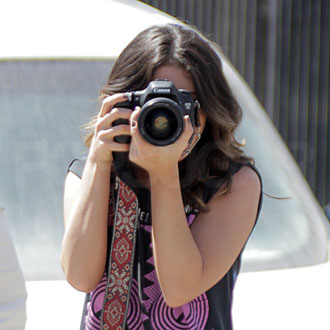 next slidequiz
Guess Who's Playing Photographer?