Celebrity Tech Quiz 2010-12-28 01:00:04
Match the Celeb With the Cell Phone
Are you ready for some post-holiday celebrity guess who fun? Get your fingers ready!
1 of 5
Guess who's got her white BlackBerry ready to go in the airport?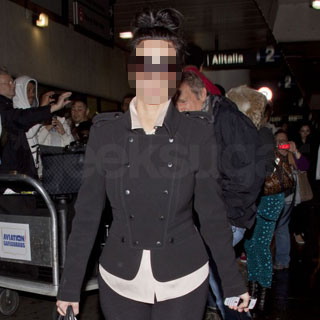 Eva Longoria
Kim Kardashian
Jennifer Lopez
Dita Von Teese
2 of 5
Guess who's hangin' on the beach with her BlackBerry?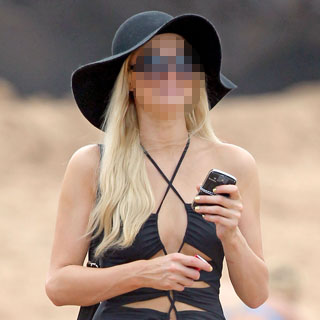 Paris Hilton
Denise Richards
Gwyneth Paltrow
Holly Madison
3 of 5
Guess who's carrying her floppy hat and iPhone?
Mila Kunis
Leighton Meester
Megan Fox
Sandra Bullock
4 of 5
Guess who's got her BlackBerry out while on vacation?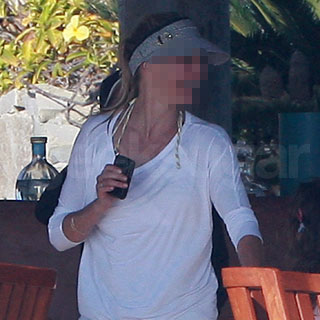 Reese Witherspoon
Cameron Diaz
Scarlett Johansson
Kate Moss
5 of 5
Guess who hit the gym with her smartphone?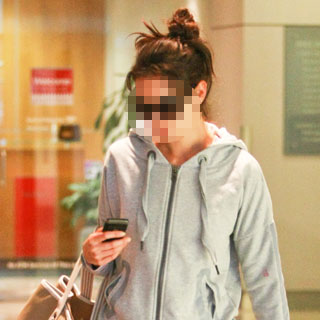 Emily Blunt
Kristen Stewart
Jessica Alba
Katie Holmes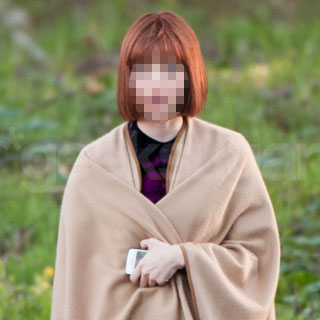 next slidequiz
Match the Celeb With the Gadget!