Celebrity Tech Quiz 2011-01-16 06:00:52
Match the Celeb With the Cell Phone!
It's that time again — get ready to play!
1 of 3
Guess who's checking her iPhone 4?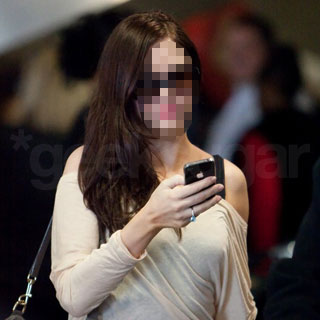 Rose McGowan
Kourtney Kardashian
Michelle Trachtenberg
Vanessa Hudgens
2 of 3
Guess who's got a firm grip on her BlackBerry?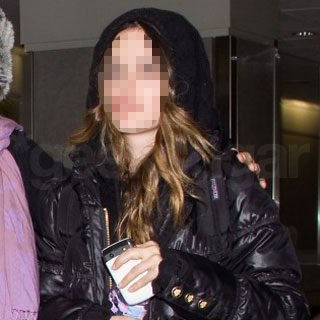 Natalie Portman
Olivia Wilde
Rachel Bilson
Rashida Jones
3 of 3
Guess who's texting on her BlackBerry?
Blake Lively
Jessica Lowndes
Drew Barrymore
Lauren Conrad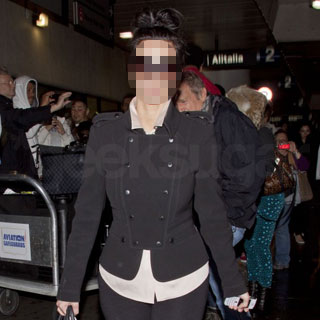 next slidequiz
Match the Celeb With the Cell Phone