Celebrity Tech Quiz 2011-03-27 05:26:11
Match the Celeb With the Cell Phone!
Get ready to play!
1 of 3
Guess who's got her BlackBerry in the airport?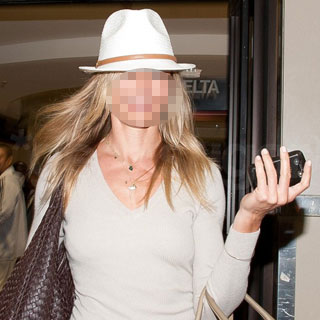 Kate Moss
Blake Lively
Kate Bosworth
Cameron Diaz
2 of 3
Guess who's got a white Droid?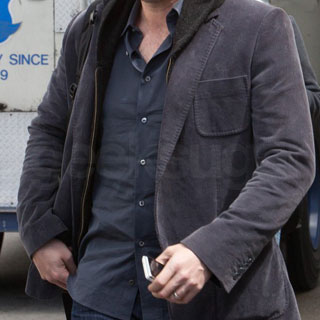 Ben Affleck
Jeremy Renner
Matt Damon
George Clooney
3 of 3
Guess who's got his BlackBerry and coat in one hand?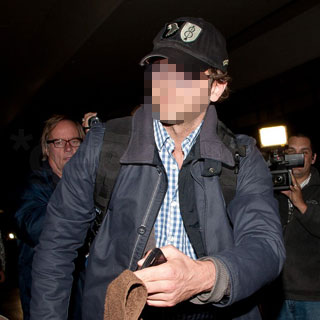 Leonardo DiCaprio
Eric Dane
Bradley Cooper
Robert Pattinson
next slidequiz
Guess Who Ordered Lunch Off a Large Menu?