Celebrity Tech Quiz 2011-04-03 05:16:32
Match the Celeb With the Cell Phone!
It's time to play!
1 of 4
Guess who's carrying a white BlackBerry?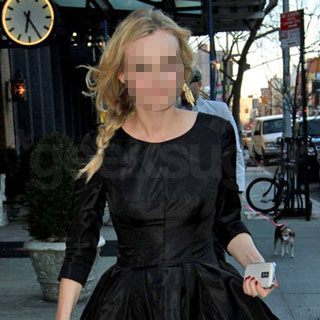 Diane Kruger
Kate Bosworth
Cameron Diaz
Lindsay Lohan
2 of 4
Guess who's checking her messages?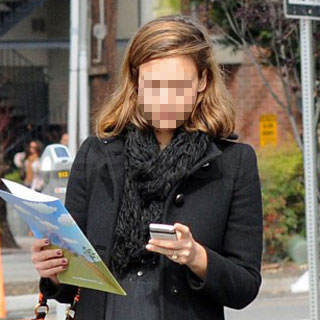 Jennifer Garner
Katie Holmes
Tina Fey
Jessica Alba
3 of 4
Guess who's got a grip on her phone at the airport?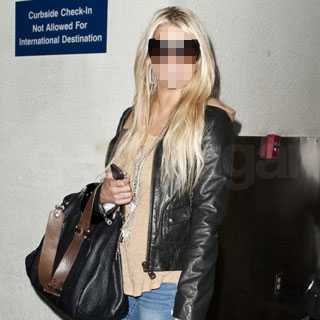 Britney Spears
Jessica Simpson
Blake Lively
Kristen Bell
4 of 4
Guess who's got an iPhone?
Renee Zellweger
Kelly Osbourne
January Jones
Emma Stone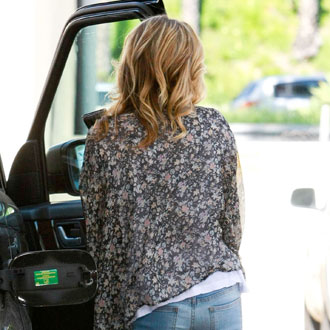 next slidequiz
Guess Who's Filling Up For the Weekend?