Celebrity Tech Quiz 2011-04-10 05:06:15
Match the Celeb With the Cell Phone!
Put your thinking caps on — it's time to play!
1 of 3
Guess who's taking her BlackBerry, coffee, and superhero tee to the gym?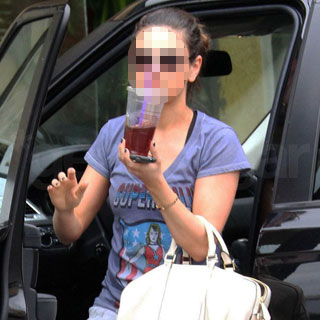 Mila Kunis
Ashley Tisdale
Selena Gomez
Megan Fox
2 of 3
Guess who's got a gold iPad case?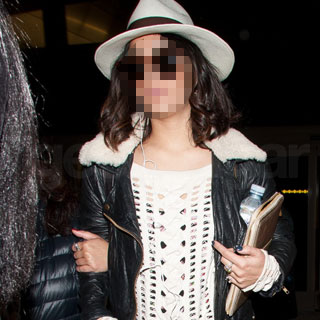 Leighton Meester
Kristen Stewart
Vanessa Hudgens
Rosario Dawson
3 of 3
Guess who's headed to Sony Studios with her BlackBerry?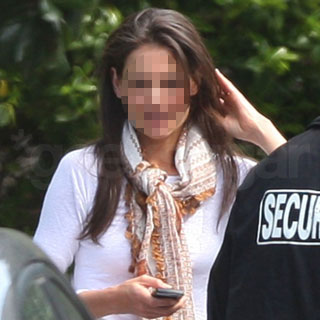 Sandra Bullock
Jennifer Garner
Sofia Vergara
Katie Holmes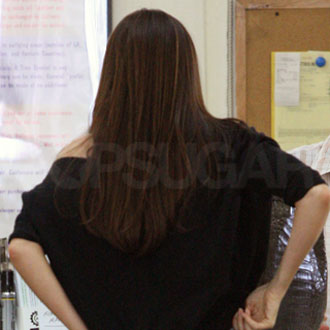 next slidequiz
Guess Who Is Looking For a New Place to Rest Her Head?