Celebrity Tech Quiz 2011-05-15 05:15:00
Match the Celeb With the Cell Phone
Put your thinking caps on!
1 of 2
Guess which stylish celebrity mom has an iPhone 4 in a red case?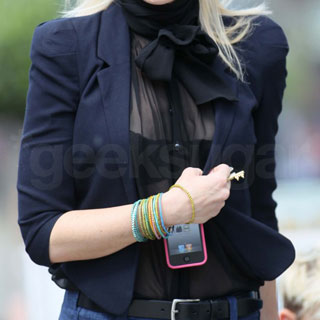 Gwyneth Paltrow
Christina Aguilera
Gwen Stefani
Rachel Zoe
2 of 2
Guess which pixie-haired movie star has her earbuds wrapped around her iPhone?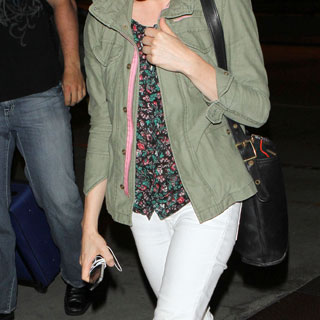 Michelle Williams
Emma Watson
Keira Knightley
Carey Mulligan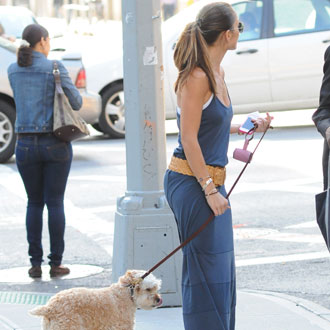 next slidequiz
Guess Who Was in Puppy Love?