Celebrity Tech Quiz 2011-06-05 19:26:07
Match the Celeb With the Cell Phone!
Put your thinking caps on; it's time to play!
1 of 2
Guess who's about to make a call on his iPhone 4?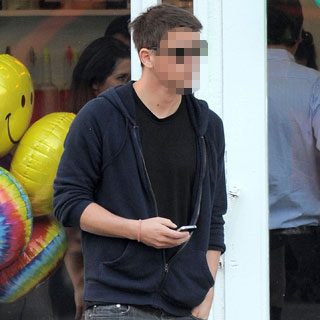 Leonardo DiCaprio
Josh Hartnett
Kellan Lutz
Garrett Hedlund
2 of 2
Guess who's got her BlackBerry in the security line?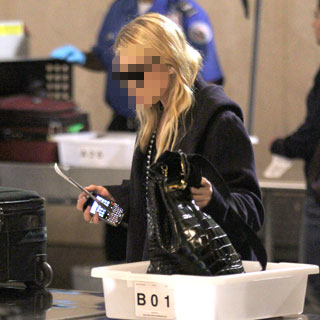 Hilary Duff
Gwyneth Paltrow
Whitney Port
Ashley Olsen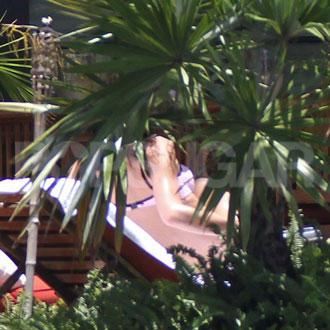 next slidequiz
Guess Who Wore a Bikini?