Celebrity Tech Quiz Aug. 21, 2011
Match the Celeb With the Cell Phone!
Ready to play?
1 of 3
Guess who's got her BlackBerry in hand?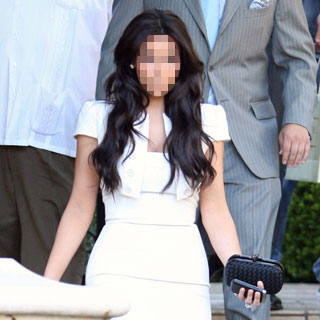 Jennifer Lopez
Kim Kardashian
Brooke Burke
Megan Fox
2 of 3
Guess who's got her iPad at the airport?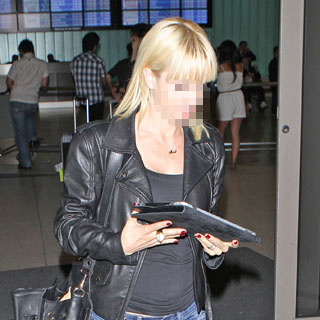 Avril Lavigne
Charlize Theron
Hilary Duff
Mena Suvari
3 of 3
Guess who's checking her white iPhone?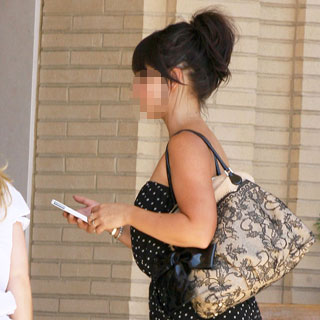 Vanessa Hudgens
Jennifer Love Hewitt
Kate Beckinsale
Jessica Biel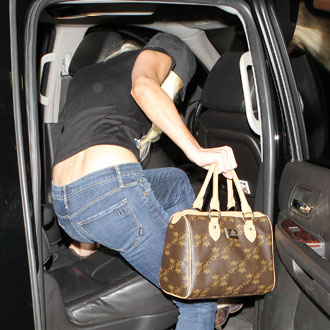 next slidequiz
Guess Who Wore a Belly Shirt?