Celebrity Tech Quiz Aug. 28, 2011
Match the Celeb With the Cell Phone!
Put your thinking caps on!
1 of 2
Guess who's got a red iPhone 4 case to match her shirt?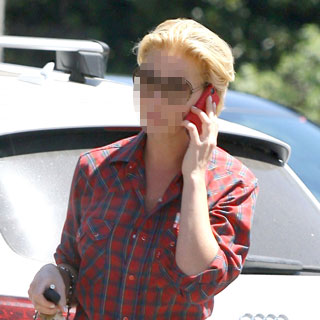 Christina Aguilera
Jaime King
Elizabeth Banks
Katherine Heigl
2 of 2
Guess who's carrying a BlackBerry in all black?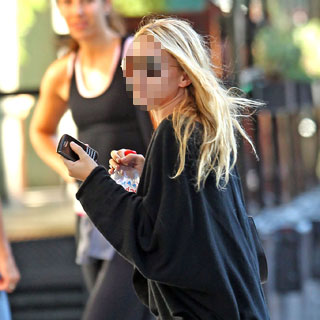 Mary-Kate Olsen
Cameron Diaz
Blake Lively
Taylor Swift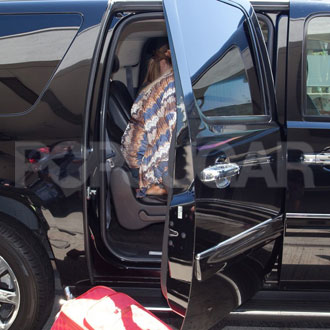 next slidequiz
Guess Which Sisters Took a Trip?