Celebrity Tech Quiz Aug. 7, 2011
Match the Celeb With the Cell Phone!
Get ready to play!
1 of 3
Guess which celeb is checking messages on her white BlackBerry Torch?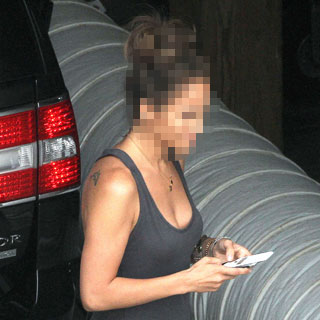 Sofia Vergara
Jennifer Lopez
Mila Kunis
Kate Beckinsale
2 of 3
Guess who's got his iPhone 3GS and a book?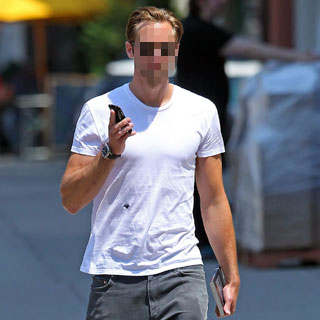 Brad Pitt
Gerard Butler
Alexander Skarsgard
Ryan Reynolds
3 of 3
Guess who's texting on set?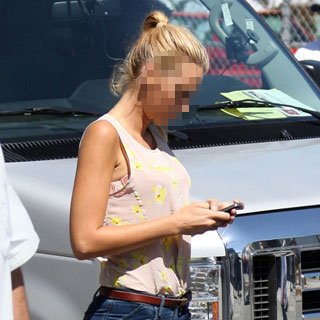 Sienna Miller
Jennifer Aniston
Sarah Michelle Gellar
Blake Lively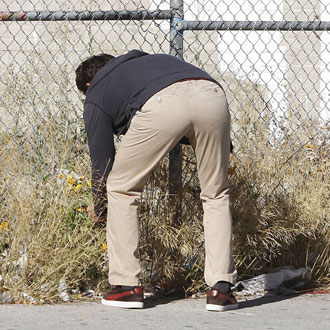 next slidequiz
Guess Who Bent Over to Smell the Flowers?