Celebrity Tech Quiz For Dec. 4
Match the Celeb With the Cell Phone!
Time to play!
1 of 3
Guess who's heading into the gym with his MacBook Pro?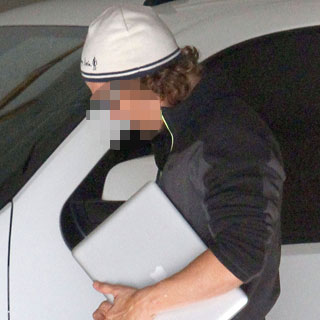 Ryan Phillippe
Matthew McConaughey
Michael Sheen
2 of 3
Guess who's getting some advice from the staff at an Apple Store?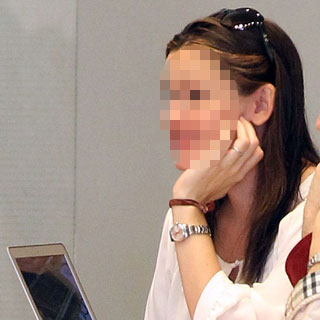 Jennifer Garner
Geena Davis
Jessica Biel
3 of 3
Guess who's got her BlackBerry in hand after her gym session?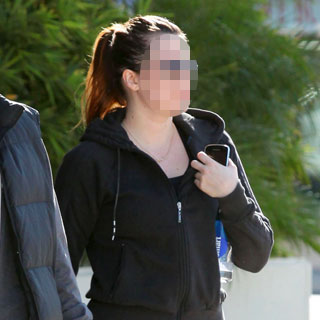 Kim Kardashian
Khloe Kardashian
Kourtney Kardashian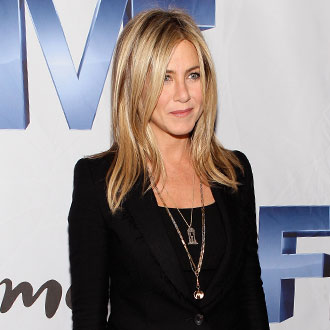 next slidequiz
Pop Quiz, Hot Shot: Week of October 3, 2011