Celebrity Tech Quiz July 24, 2011
Match the Celeb With the Cell Phone!
Ready to play!
1 of 3
Which big-screen star was caught smoking and sending texts on his BlackBerry?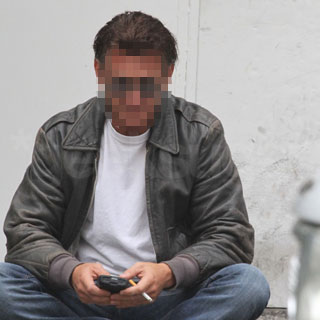 Ben Affleck
Mel Gibson
Ryan Reynolds
Sean Penn
2 of 3
Guess which actress is leaving the salon with her MacBook?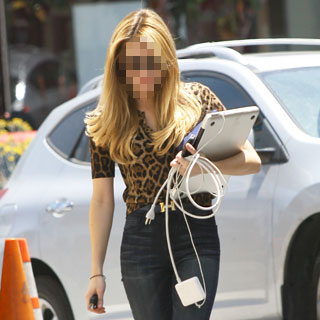 Mischa Barton
Emma Roberts
Hilary Duff
Sienna Miller
3 of 3
Guess which "peace-ful" star is checking his BlackBerry messages?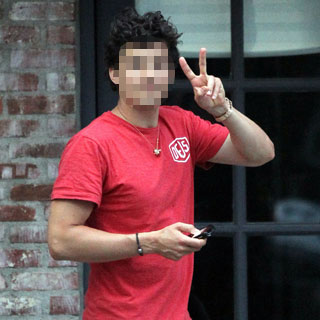 Andrew Garfield
Zac Efron
Orlando Bloom
Joshua Jackson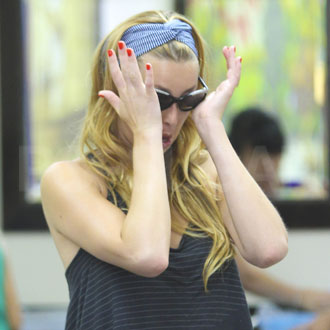 next slidequiz
Guess Who Adjusted Her Retro Sunglasses?