Celebrity Tech Quiz For Nov. 13, 2011
Match the Celeb With the Cell Phone!
Get ready to play!
1 of 4
Guess who's matching her BlackBerry to her evening gown?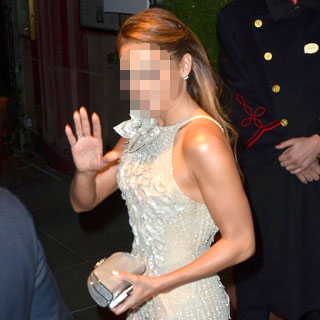 Eva Mendes
Jessica Alba
Jennifer Lopez
2 of 4
Guess who's got her iPhone wrapped in blue?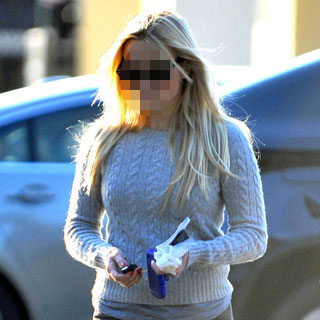 Reese Witherspoon
Kate Bosworth
Whitney Port
3 of 4
Guess who's carrying her BlackBerry while running errands?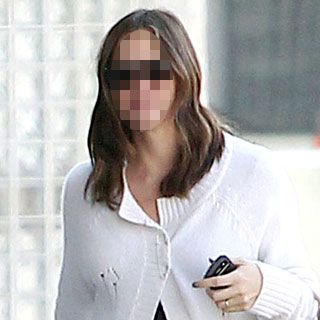 Kristen Wiig
Jennifer Garner
Tina Fey
4 of 4
Guess who's texting on her BlackBerry Torch?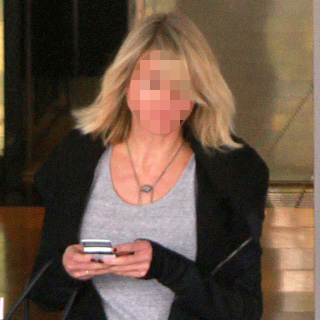 Cameron Diaz
Charlize Theron
Chelsea Handler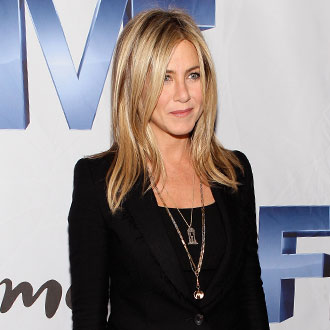 next slidequiz
Pop Quiz, Hot Shot: Week of October 3, 2011