Celebrity Tech Quiz For Nov. 27
Match the Celeb With the Cell Phone!
Put your thinking caps on!
1 of 3
Guess which celeb is keeping his iPhone 4 at hand during his walk?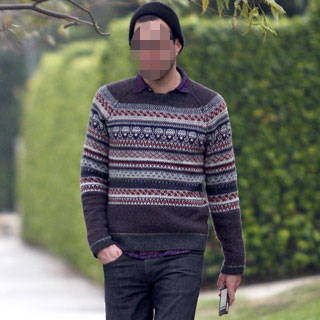 Chris Pine
Zachary Quinto
Joseph Gordon-Levitt
2 of 3
Guess who's got a bright blue protective case?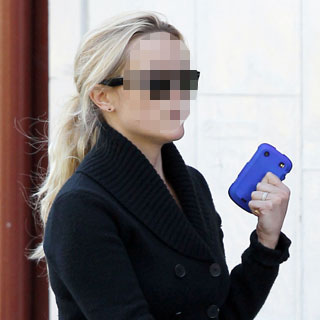 Reese Witherspoon
Heidi Klum
Chelsea Handler
3 of 3
Guess who's got red lips and a pink case?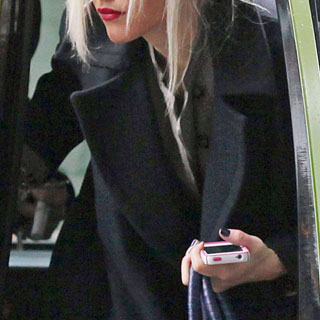 Lady Gaga
Amber Heard
Gwen Stefani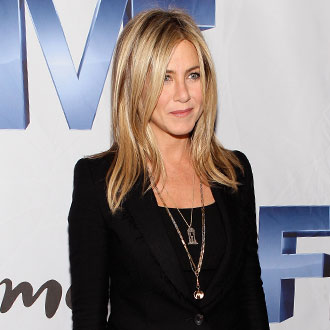 next slidequiz
Pop Quiz, Hot Shot: Week of October 3, 2011