Celebrity Tech Quiz For Oct. 2
Match the Celeb With the Cell Phone!
Get ready to play!
1 of 3
Guess who's headed to the gym with her iPhone 4?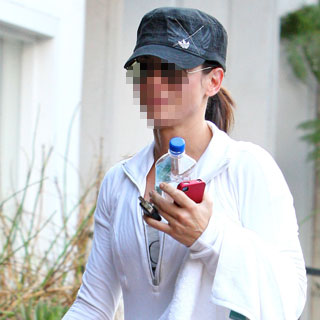 Olivia Wilde
Sandra Bullock
Megan Fox
Katie Holmes
2 of 3
Guess who's matching her wardrobe to her BlackBerry?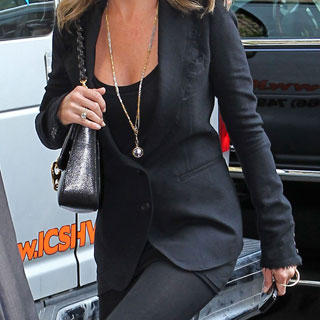 Jennifer Aniston
Kate Winslet
Claire Danes
Cat Deeley
3 of 3
Guess who's checking her BlackBerry?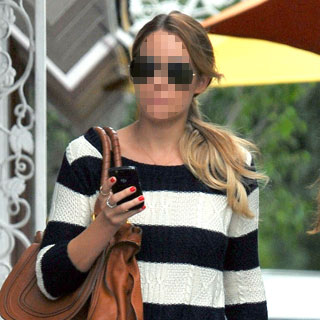 Evan Rachel Wood
Dianna Agron
Julia Stiles
Lauren Conrad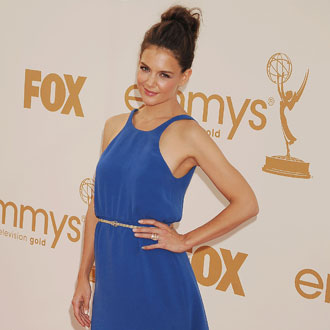 next slidequiz
Pop Quiz, Hot Shot: Week of September 26, 2011