Celebrity Tech Quiz Sept. 16, 2011
Match the Celeb With the Cell Phone!
Get ready to play!
1 of 3
Guess which celeb switched up her BlackBerry for an iPhone?
Paris Hilton
Holly Madison
Mary-Kate Olsen
2 of 3
Guess who's got his BlackBerry out at lunch?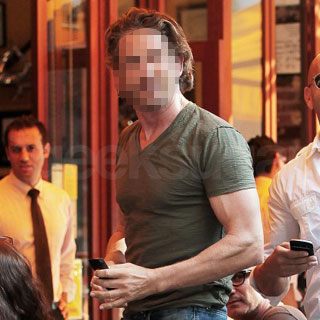 Brad Pitt
Johnny Depp
Gerard Butler
3 of 3
Guess who's chatting at the airport?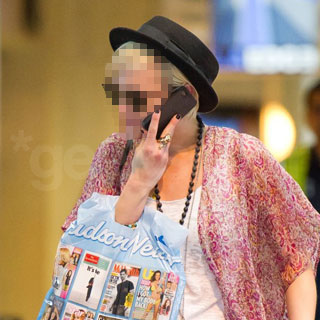 Michelle Williams
Ashlee Simpson
Carey Mulligan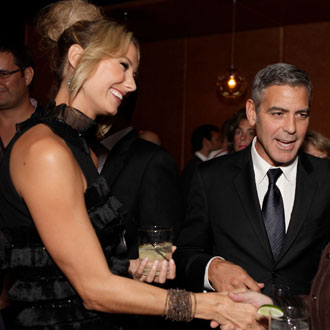 next slidequiz
Pop Quiz, Hot Shot: Week of September 12, 2011