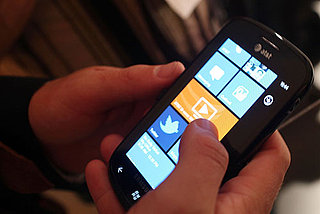 When television and radio were the most popular ways to receive up-to-the-minute news, the emergency signals broadcast over the air were efficient. Now that people are using a variety of different technologies to keep up to date on the news, cell phone companies
will have access to message alerts
and will be able to pass them on to their customers.
This new system will also allow officials to target people in specific geographic locations. Users will be able to opt out of some alerts, but all are required to receive presidential alerts, the highest level of emergency alerts.
The program is currently being tested in California and Florida, and is expected to go nationwide by April 2012.