Cell Phones and Gadgets on MTV's The City 2009-10-07 05:47:37
The City Tech Quiz: Episode 2, "Working Girls"
Despite the episode's title, The City was pretty light on tech last night. When will these working girls start using their gadgets? In the meantime, at least we have Olivia's attitude and Roxy's antics to keep us coming back for more. See how closely you paid attention to the tech in this week's episode with this short quiz. And be sure to check out all of the stylin' fashions from The City on CelebStyle. Then test how closely you were paying attention with Fab's fashion quiz.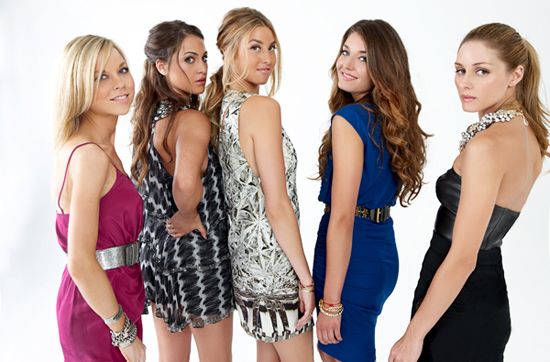 Photo courtesy of MTV