Cell Phones and Gadgets on MTV's the Hills 2009-10-07 11:06:04
The Hills Tech Quiz: Episode 2, "Mess With Me, I Mess With You"
Last night on The Hills, Kristin continued to get closer to to Justin Bobby, Heidi and Spencer showed off their new abode, and Audrina steered clear of the Kristin drama. Unlike last week's episode, we were spoiled with tech treats throughout this week's entire show, so get ready, get set, because it's time for our weekly Hills tech quiz! Now let's see how well you do!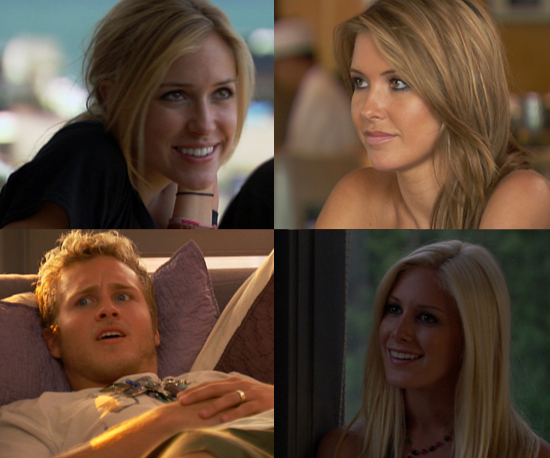 Photos courtesy of MTV
Link Love