Cell Phones and Gadgets on MTV's the Hills 2009-11-04 11:33:12
The Hills Tech Quiz: Episode 6, "I'm Done With You"
Last on The Hills, everything revolved around Heidi's birthday bash — who would be attending, who wouldn't be attending, and what gift Spencer planned to surprise Heidi with. I'm still trying to figure out who is actually "with" Justin Bobby, is it Audrina or Kristin? Were you paying close attention during the show? Because it's time for our weekly Hills quiz!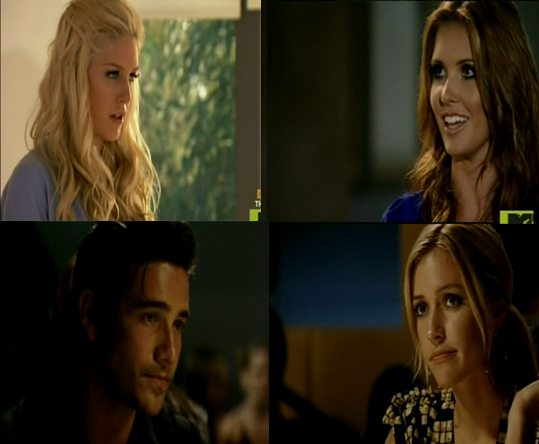 Photos courtesy of MTV
Link Love