Cell Phones and Gadgets on MTV's the Hills 2009-11-11 11:17:49
The Hills Tech Quiz: Episode 7, "On to the Next"
Last night on The Hills, Heidi continued her "baby talk," while Kristin and Audrina stirred up drama with their Brody and Justin Bobby love affair. Not a ton of tech of talk about, but I was able to come up with a few questions to test your tech expertise. It's time to take our weekly Hills quiz!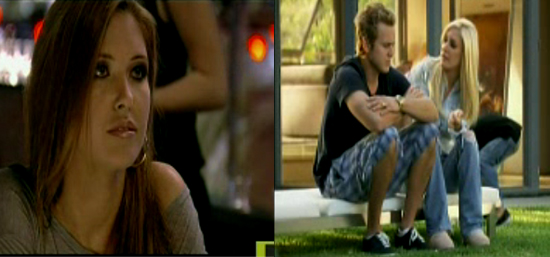 Photos courtesy of MTV
Link Love