Cell Phones and Gadgets on MTV's The Hills 2009-11-18 11:19:49
The Hills Tech Quiz: Episode 8, "Can't Always Get What You Want"
All claws were out on last night's episode of The Hills as Jayde confronted Kristin about her relationship with Brody. Meanwhile, Heidi visited with a psychologist to share her future pregnancy woes. Now back to the geeky goodness – how well were you paying attention to the gadgets and tech talk? Because it's time to take our weekly Hills quiz!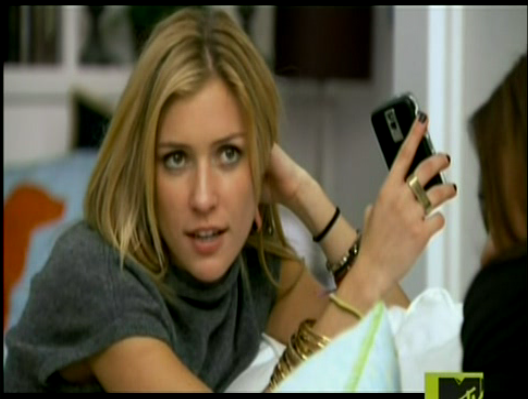 Photos courtesy of MTV
Link Love