Cell Phones and Gadgets on MTV's The Hills 2009-11-25 11:07:49
The Hills Tech Quiz: Episode 9, "Mr. Right Now"
Last night on The Hills, Stacie and Kristin took a little road trip to Vegas where they put the sin back in Sin City. With their overnight rendezvous and constant canoodling, it was evident that Kristin and Justin Bobby have patched things up. Unfortunately it was a low gadget goodies episode, but I did manage to whip up a short yet sweet tech quiz. Scroll down to test your Hills tech knowledge! And stay tuned for the season finale quiz next week!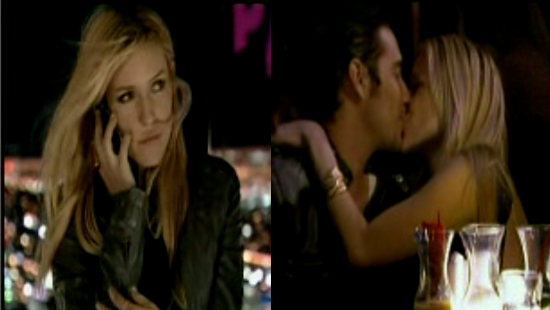 Photos courtesy of MTV
Link Love