After getting a gadget makeover last week the ladies of Lipstick Jungle [1] have hit a bit of a tech rut. Or maybe, they're just the kind of women that prefer to shop for shoes than fancy phones.


That doesn't mean last night's episode was without gadget goodness — see for yourself.


Photos courtesy of NBC [2]
Wendy Keeps Her CrackBerry Close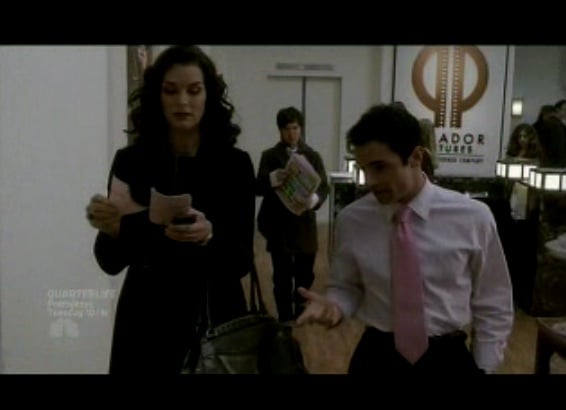 After two weeks of using a flip phone [3] it looks like Wendy has settled on her CrackBerry. She holds it in almost every office scene.
Victory Keeps It Old School
You gotta bust out the cordless sometimes, right?
Nico Gets An Upgrade...
Nico may have started off the season with a green flip phone [4], but she seems to have upgraded to a BlackBerry Pearl.
Do You Send Saucy Texts?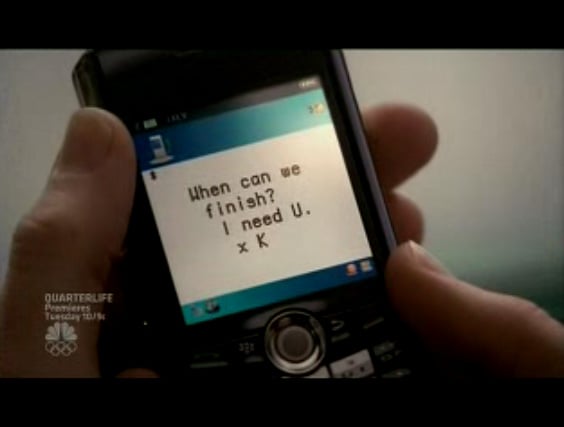 Nico's boy toy Kirby sent her a saucy text while she was out shopping with her girls. It made me wonder if people do this everyday...
Sweet Flatscreen!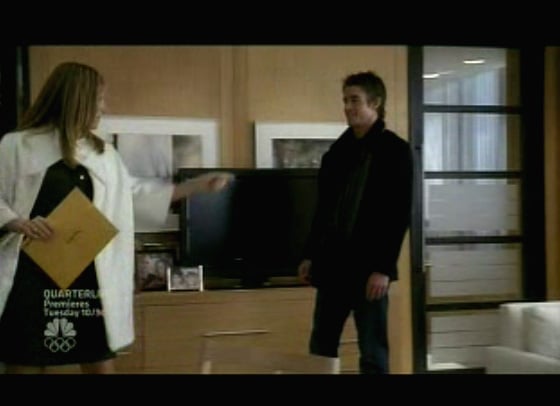 Who wishes they had a private flatscreen in their office?
Still a MacGirl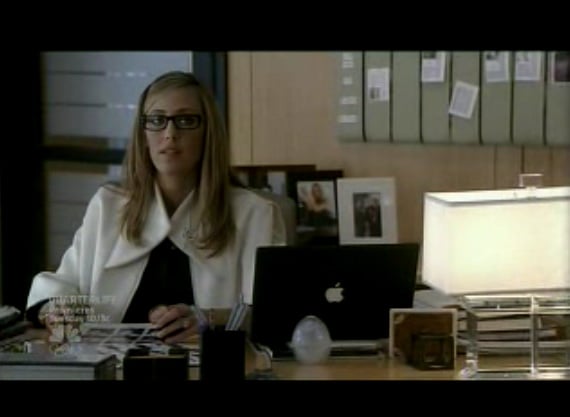 Nico is still a MacGirl [5]. I don't blame her.
Too many cameras to count!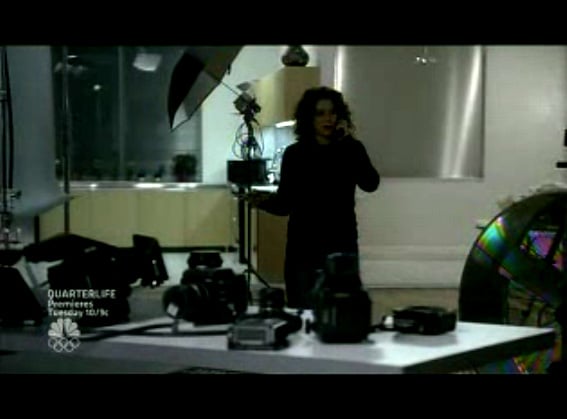 Okay, maybe I can count them, but Kirby's boss has a pretty impressive camera collection.