Cell Phones on NBC's Lipstick Jungle 2008-03-14 13:13:54
Lipstick Jungle: Tech and Travels
ADVERTISEMENT ( more slides)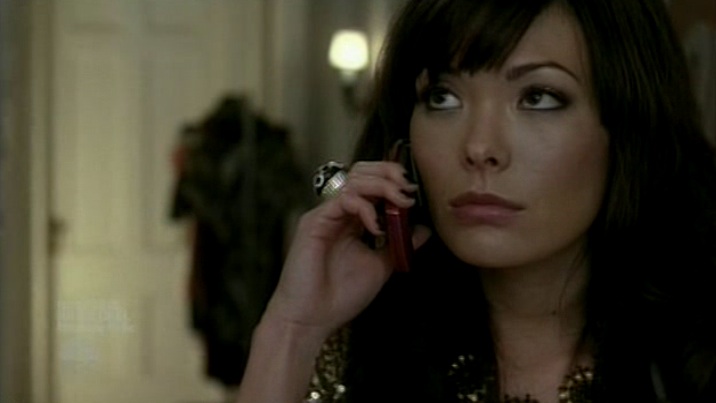 1
Lipstick Jungle: Tech and Travels
Wendy and Nico took to the skies in this week's episode of Lipstick Jungle, armed with their glamorous handbags, designer shoes, and travel-friendly cell phones.
Not a ton of gadgetry this week, although cell phones definitely dominated the show. How could Wendy downgrade her stylin' iPhone for a pink (?) mini handheld?
To see what else unraveled on the tech scene, click "start slideshow" below!
Photos courtesy of NBC