The Chic Hurdle Lighting Device
Designed by Lee Suk Woo and Byeon Dong Jin, the sleek and slender Hurdle Lighting device resembles that of an actual hurdle bar. Intended to create the perfect amount of light on any workspace, the light can be positioned vertically or horizontally by bending one bar and altering its structural shape. Displayed on popgadget, and given a special mention at the LighTouch Design Competition in Singapore, the Hurdle Light is unique because it has a sensor which detects how it has been adjusted in order to give off the right amount of light.

Clumsy me I feel like I'd break it if it were on my desk, although I do like the fact that it can act as a two-in-one light. Not available in stores just yet.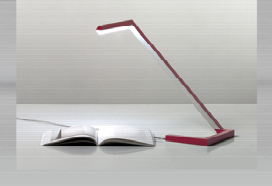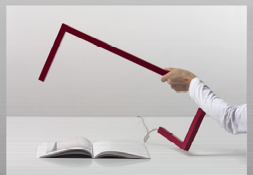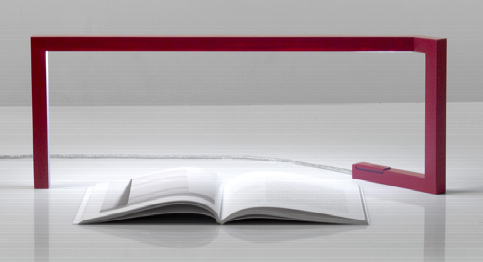 Thanks to tdamji for bookmarking this on TeamSugar as well!