Closer Look: Webble Foot Rest
Last week I gave you a little teaser of the Webble, which is a new kind of foot rest that isn't about resting at all. I finally found some more photos and learned that unlike most foot rests that are designed to create a more ergonomic desk set up, the Webble is all about motion and activity and hopes to keep even the most anxious geeks entertained and on the move while at their desks.
According to the designer's website, the Weeble's ultra smooth gliding motion gets your legs moving while you work. "Departing from the static, almost orthopedic aesthetic of so many foot rests, the Webble's iconic shape invites a smile and encourages your feet to go for a ride." They even added a patent pending spring suspension and self-braking mechanism that will make you feel like Tony Hawk at your desk. The patent is still pending on this one, but I can't can't wait for it to hit the market.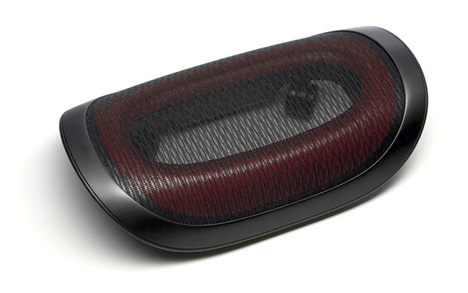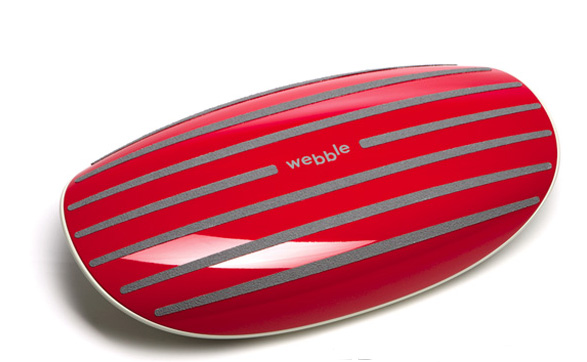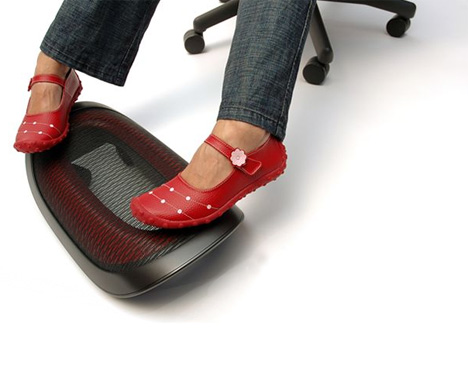 To check out more pictures of the Webble, read more