The Winter weather is still going strong [1], y'all! Like it or not, many of us are breaking out the cold-weather gear to stay toasty, and our normal apparel just isn't cutting it. That's where these wearable gadgets come in. With them on your side, frostbite doesn't stand a chance.
Heating Pads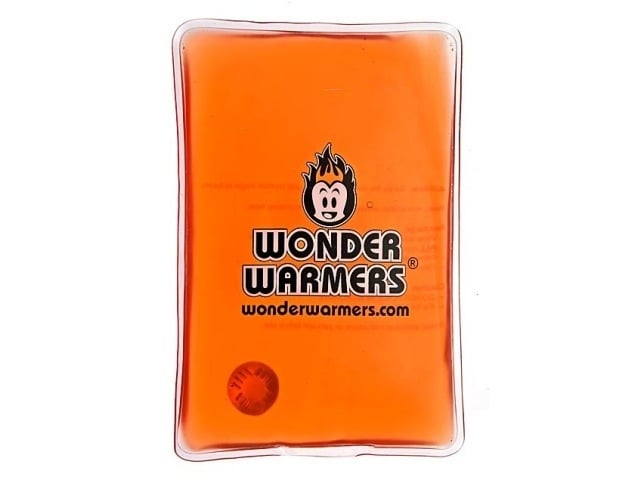 Just genius. All you have to do is press these liquid warmers [2] ($15) and the liquid crystallizes to create heat from the chemical reaction. Tuck them into gloves, scarves, and hats for up to two hours of heat. The best part is they're reusable up to 100 times and to recharge, all you have to do is boil them.
USB Blanket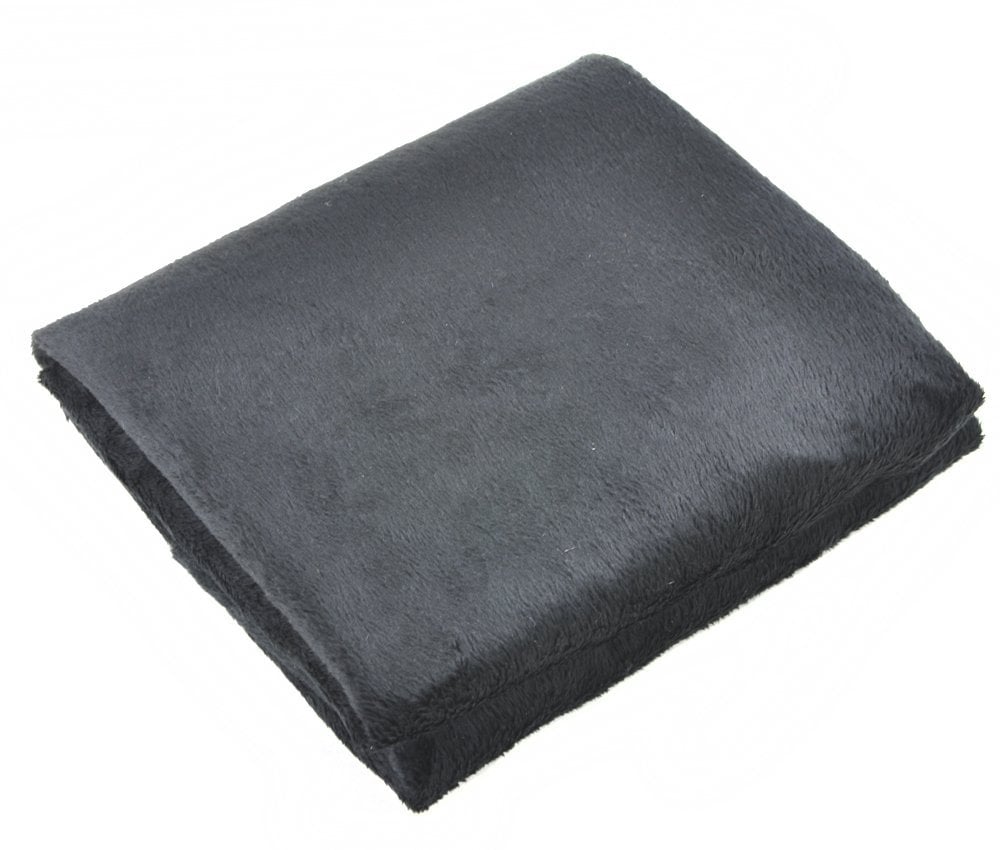 No more complaining at work. This USB velour heated blanket [3] ($32) is perfect for your cold office. It plugs into any USB port on your computer and comes with two cords so you can double up for a high setting.
Battery-Powered Heating Socks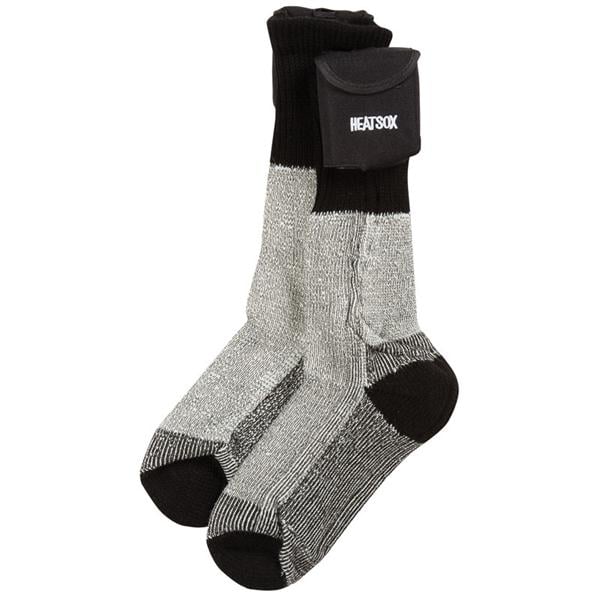 Talk about happy feet. These cozy socks [4] ($35) have a thin battery-powered heating element encased in the toe so heat travels up. They also come with adjustable high and low heat settings so you can find the perfect temperature.
Battery-Powered Gloves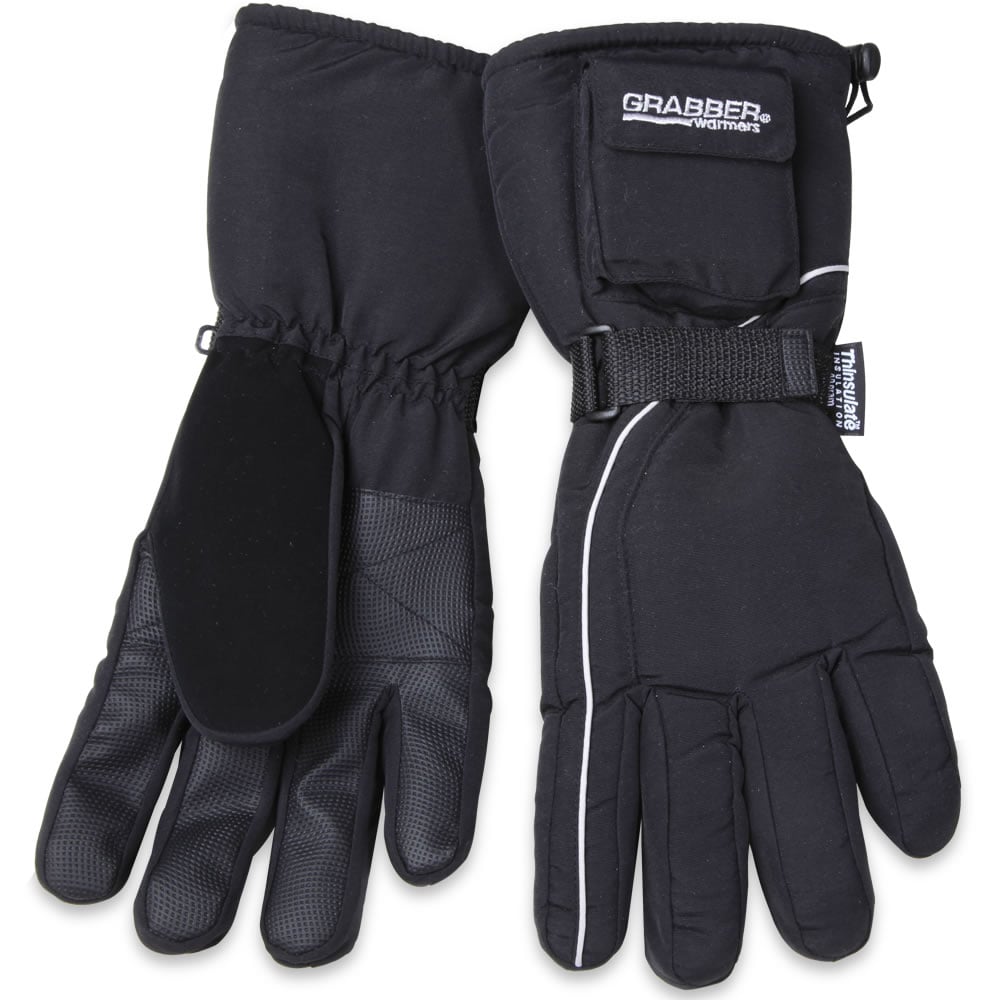 Your hands deserve some heating fun, too. These hand-warming gloves [5] ($15) are waterproof and feature non-slip palms and thumbs. Look out for oversize cuffs to fit over jacket sleeves — just what you need.
Neck Warmer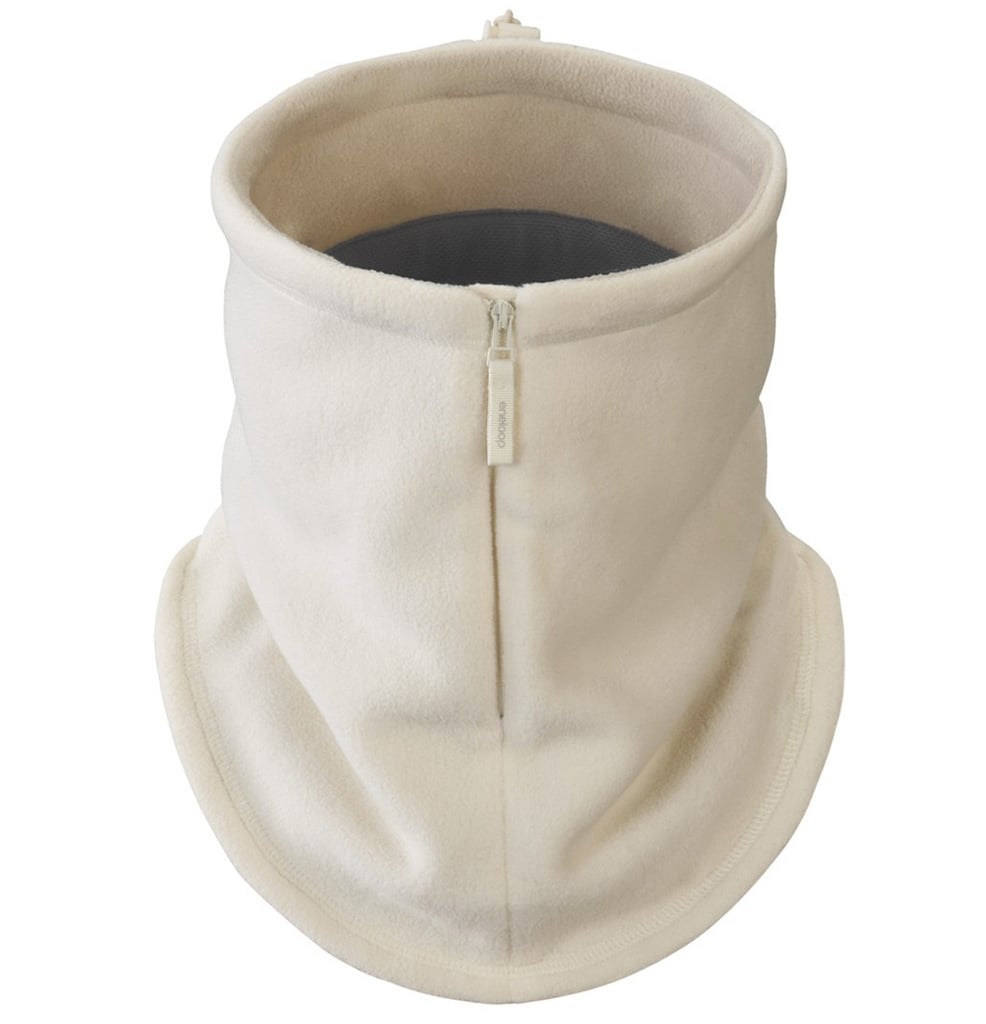 Scarves just not cutting it? Available in ivory or black, this battery-powered neck warmer [6] ($95) will keep you toasty where it counts. Not to mention the removable battery pack makes for easy washing.
Ear Warmers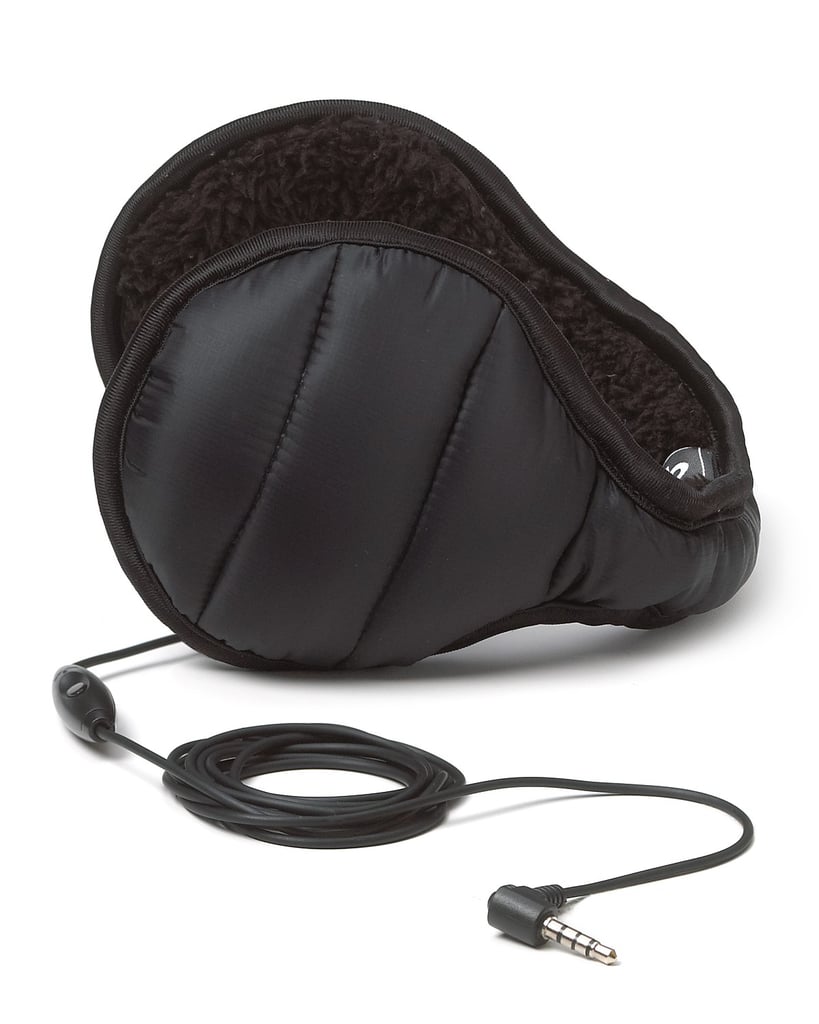 Just because you're the coldest you've ever been doesn't mean you can't rock out to music when you're outside. These ear warmers [7] ($35) — made with a water resistant nylon shell and a faux shearling liner — come with built-in headphones so you can listen to tunes while your ears stay nice and warm.
Warm Jacket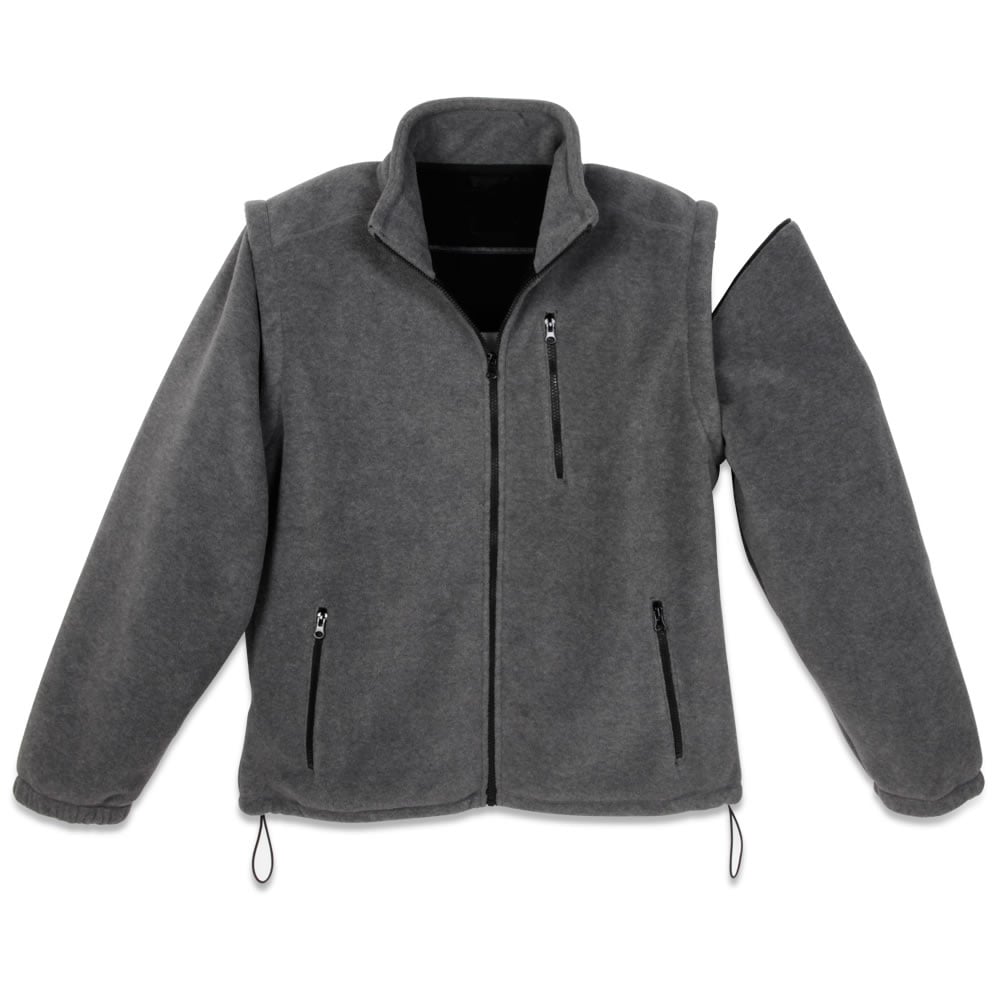 If you don't like the idea of wearing heated clothes, this warm jacket [8] ($80) is for you. Made to withstand extremely low temps, it features double fleece and polyester layering to keep body heat in and water, snow, and wind out. It's super lightweight, for which it's gotten great reviews, and the sleeves zip off so you can wear it as a vest indoors — or you know, one day in the far future when it finally gets warm out.
Portable Hand Warmer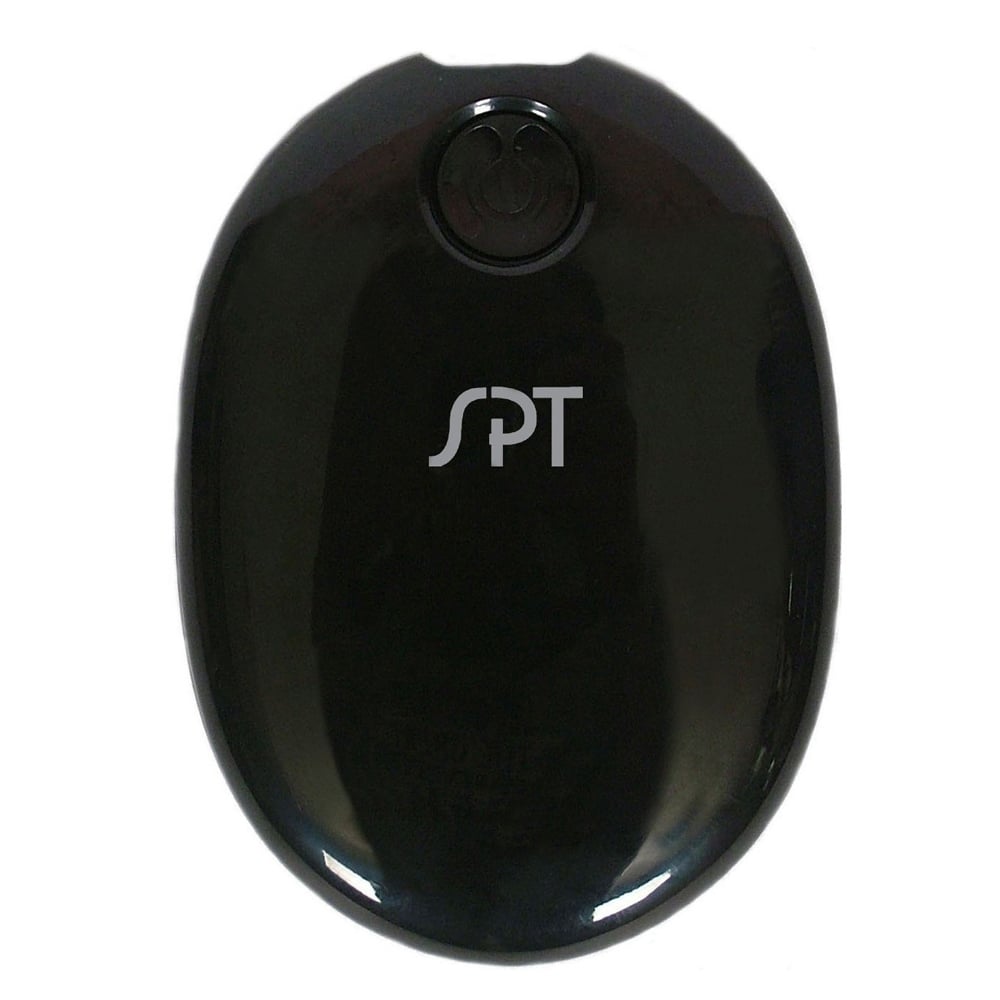 This palm-sized heating gadget [9] ($32) can heat up to 113 degrees for up to 10 hours. Plus, it has a battery that can be recharged up to 500 times. Brr be gone!