Comcast Cable Complaints
The Funniest Reactions to Comcast's Awful Customer Service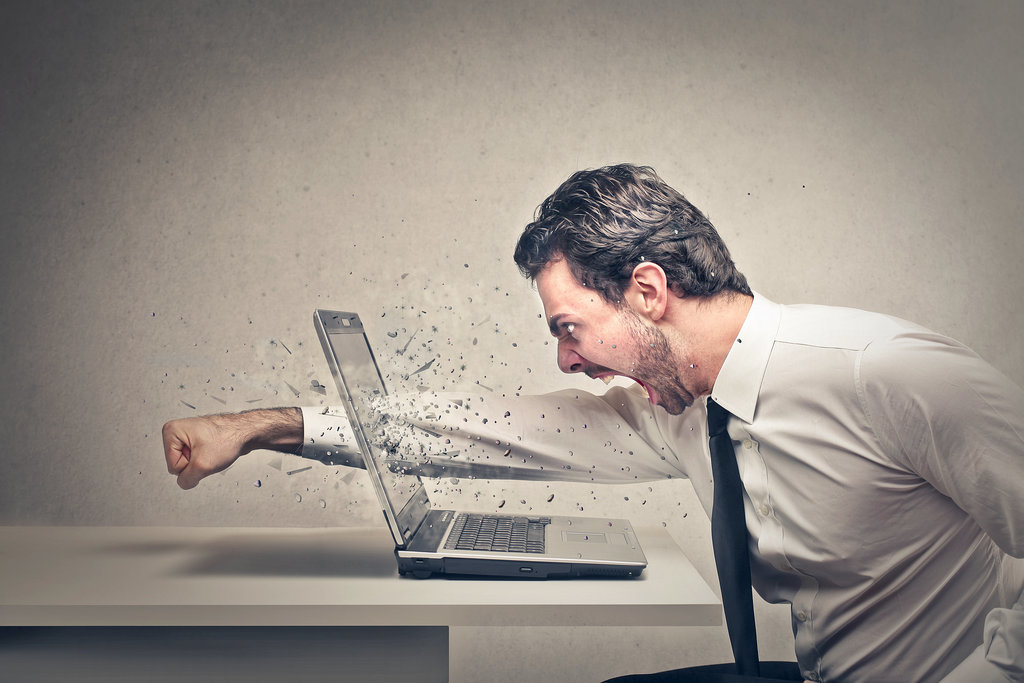 What's Your Reaction?
0
0
0
0
0
0
1
The Funniest Reactions to Comcast's Awful Customer Service
Has a customer service call ever made you want to scream: "ARRGHH"? This is the routine plight of the Comcast cable and Internet customer. If you don't believe us, just listen to this man's attempt to break up with Comcast. Try to go one minute without completely losing it!
Comcast customers, however, have a special gift. They have an unnatural ability to turn extreme anger into comedic genius. Scroll down for the funniest reactions to Comcast's just awful customer service.
Source: Shutterstock
Latest